London Chinese Restaurant & Phoenix Bar
An Elevated Dining
Experience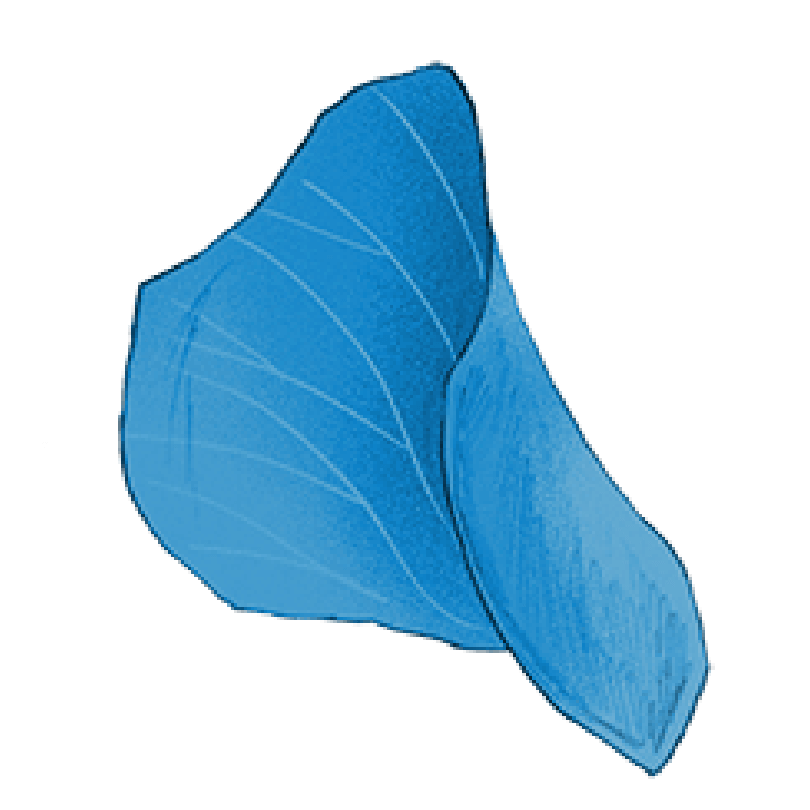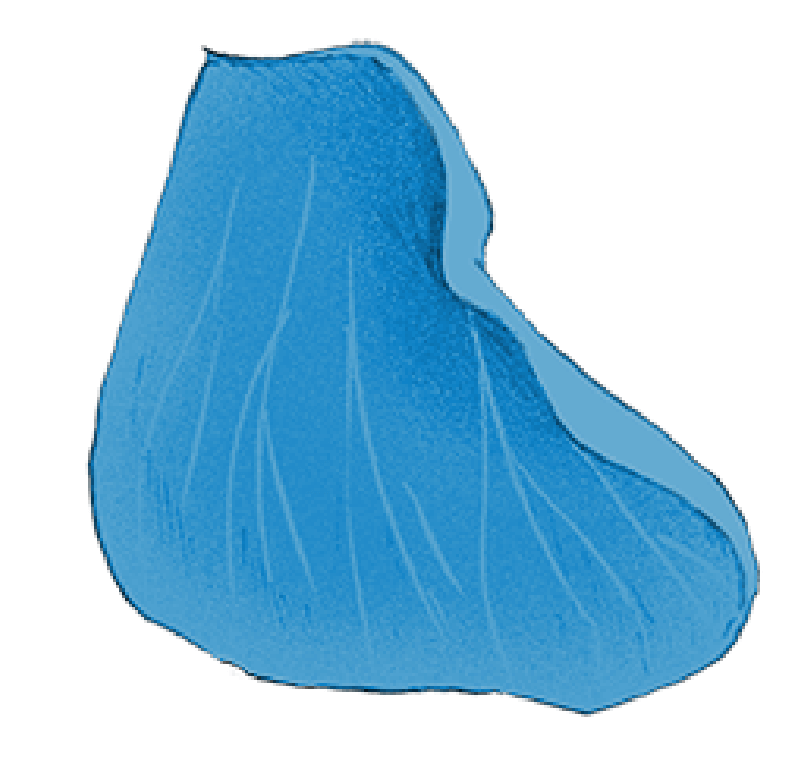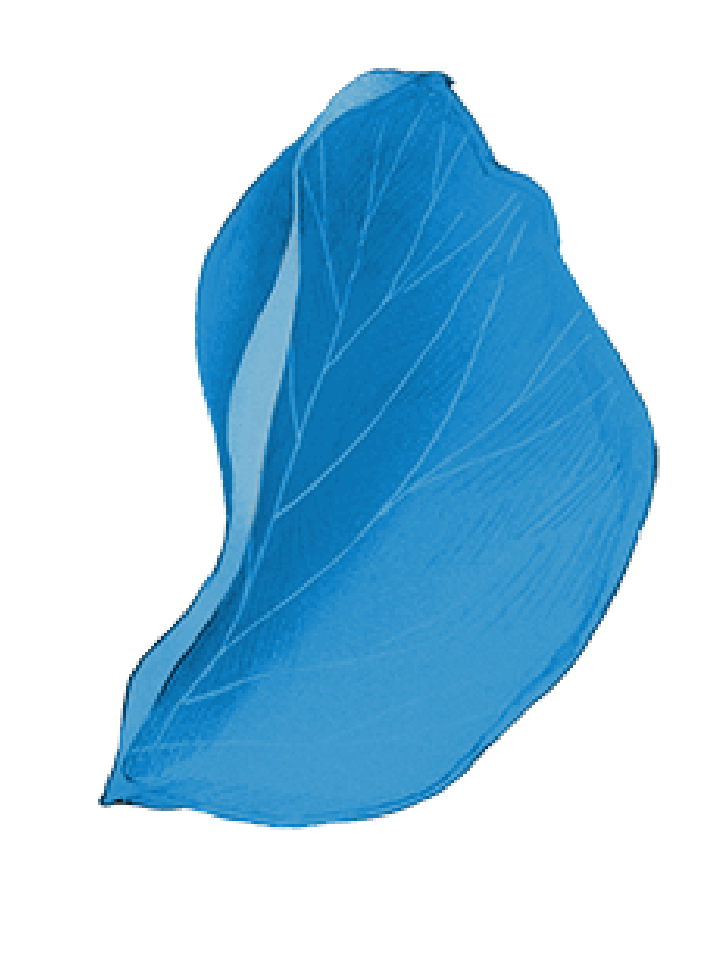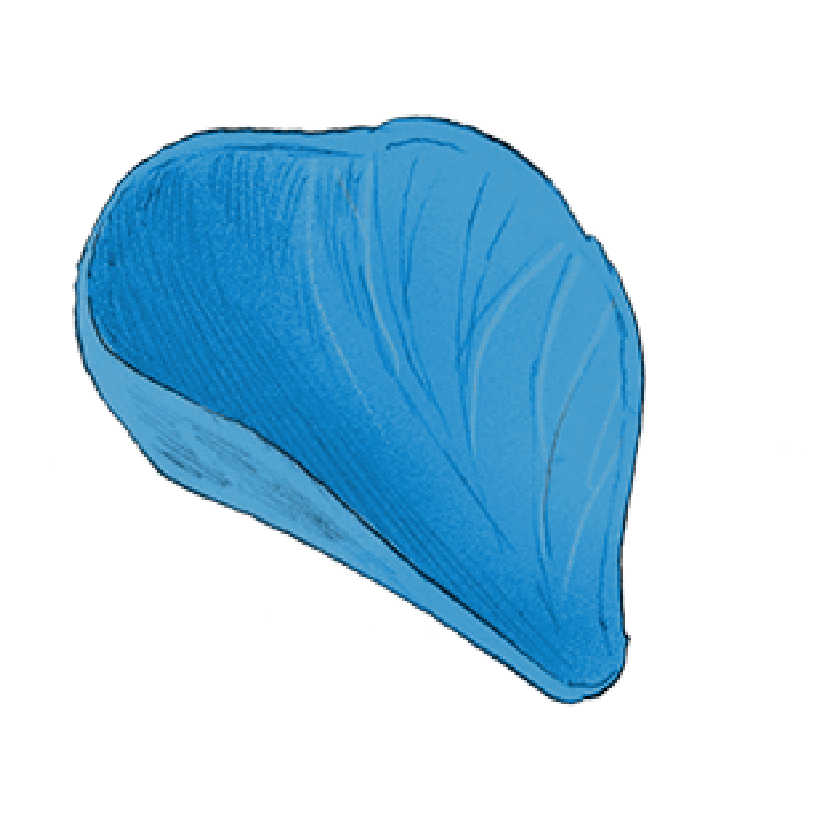 The Venue
Located in Central London. Inspired by the Traditional Chinese Courtyard House.
Tattu London has been designed with the utmost respect for superb craftsmanship and in pursuit of providing the finest experiential dining. Classic artistry is reunited with cutting edge techniques, giving way to a venue that is equally as elegant as it is elevated.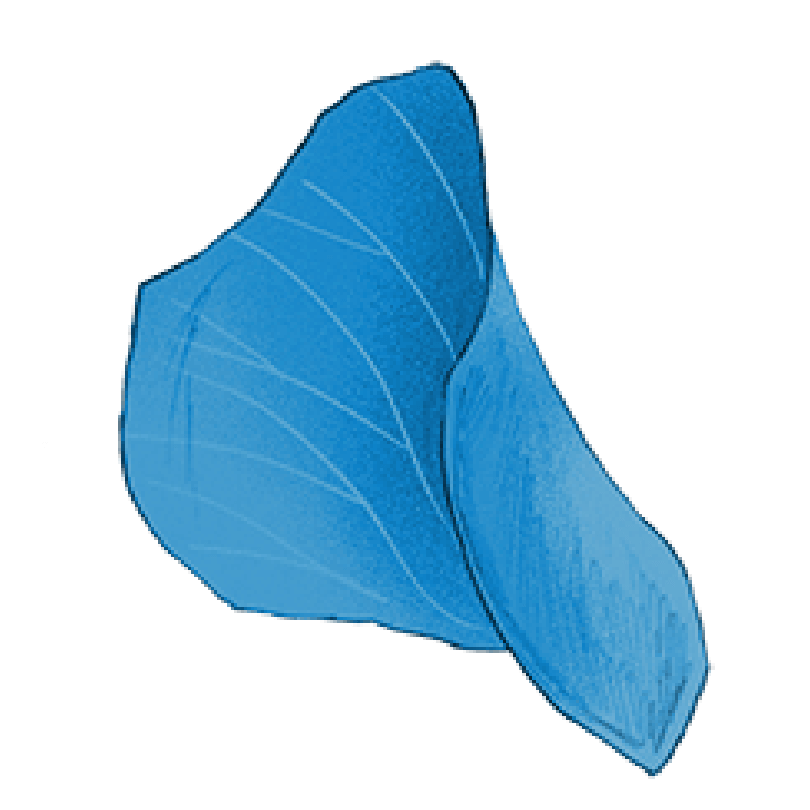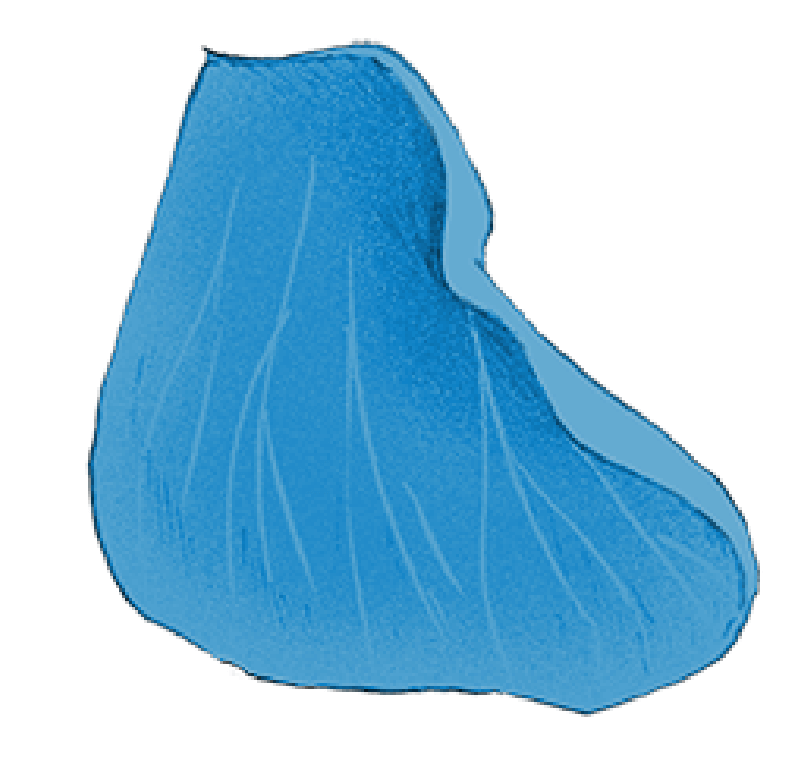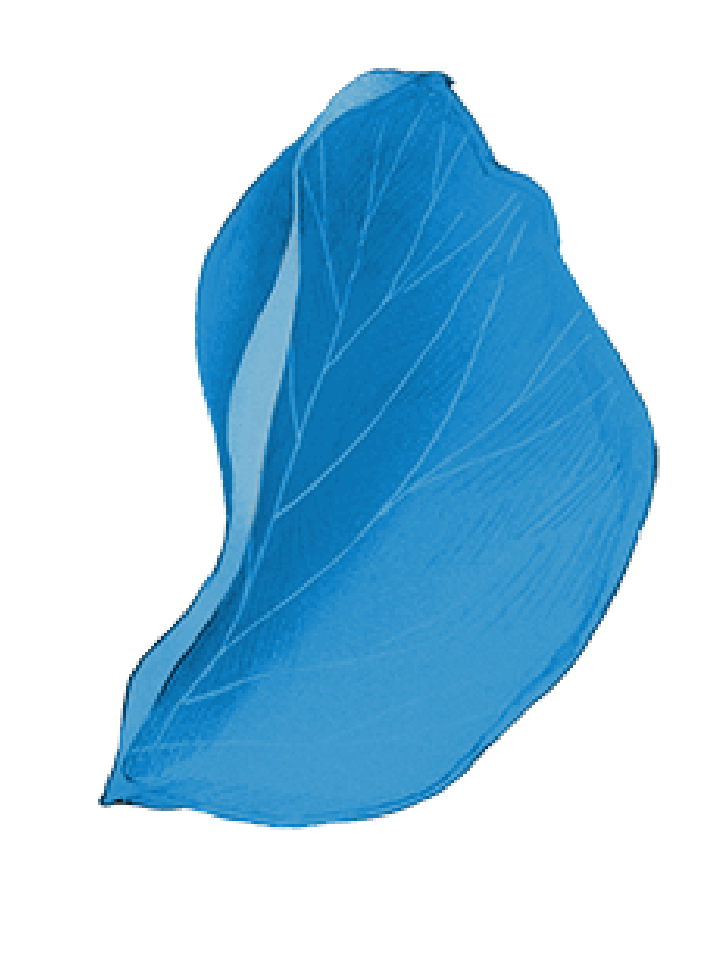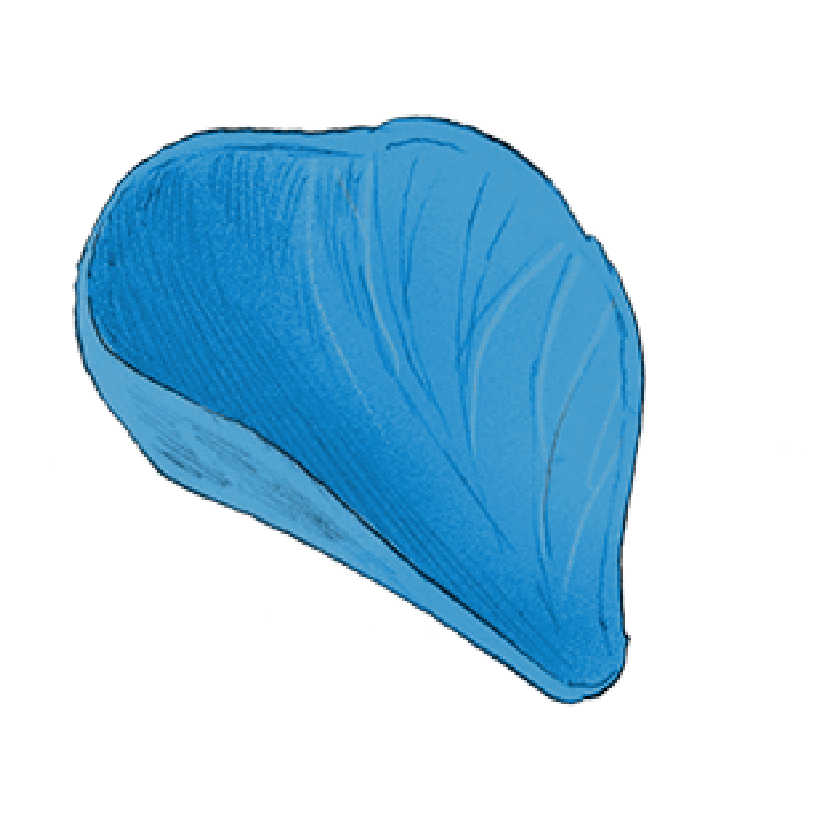 Private Hire
Opulent surroundings suitable for a range of events and exclusive private hires.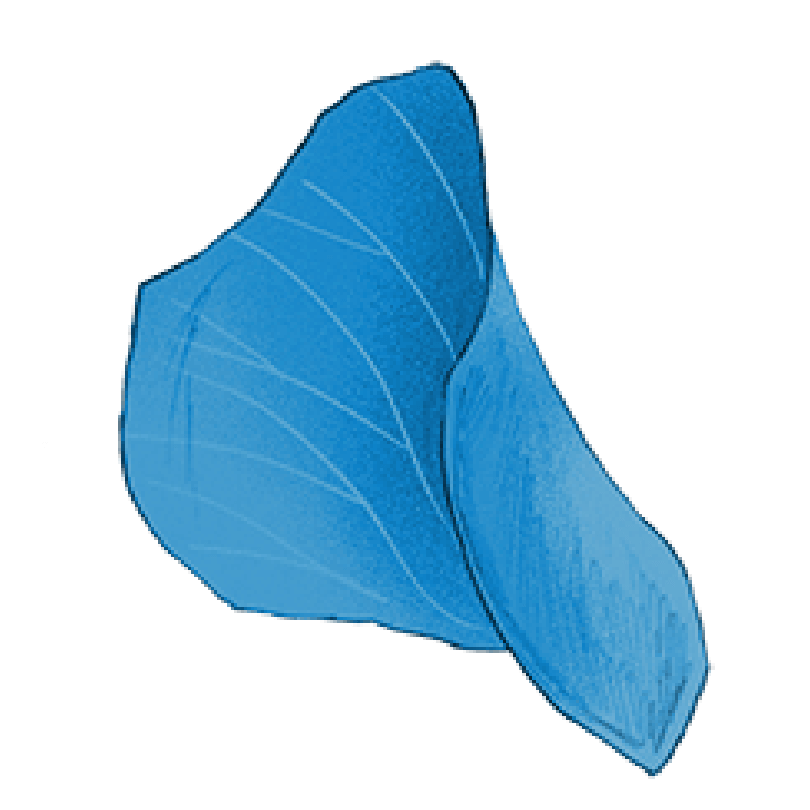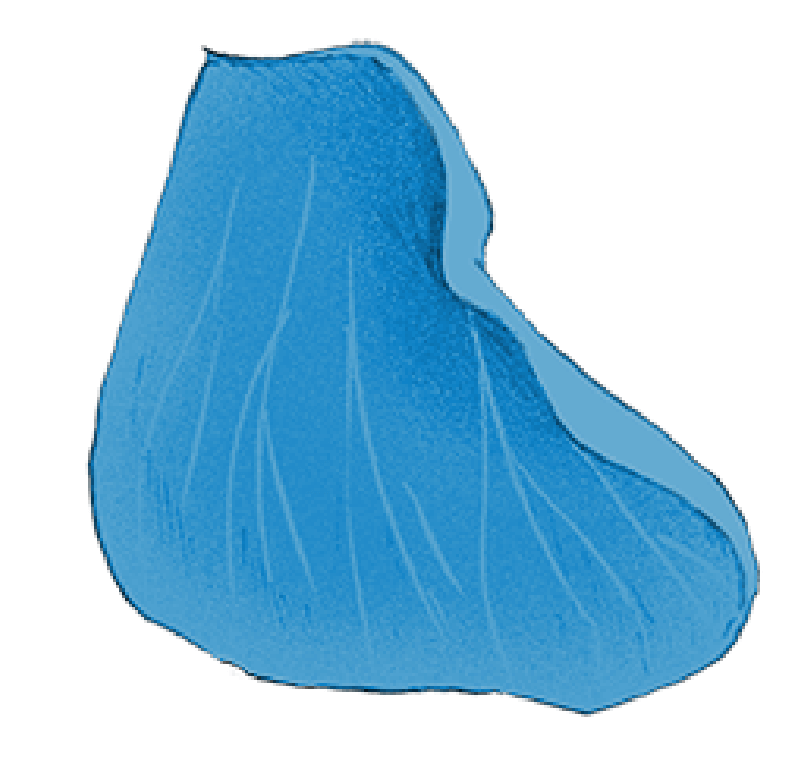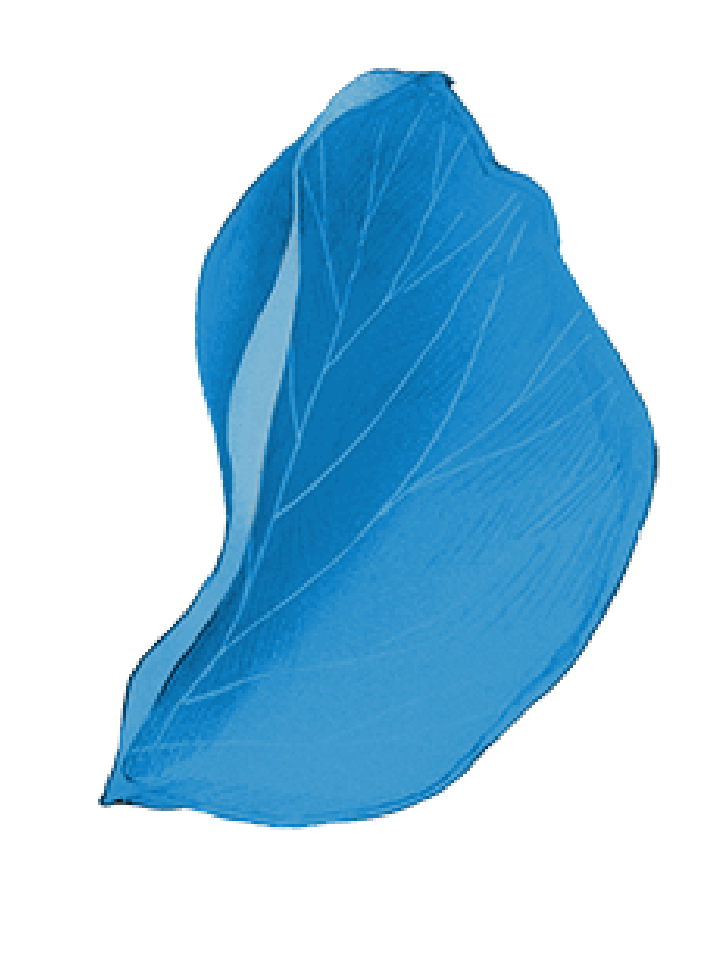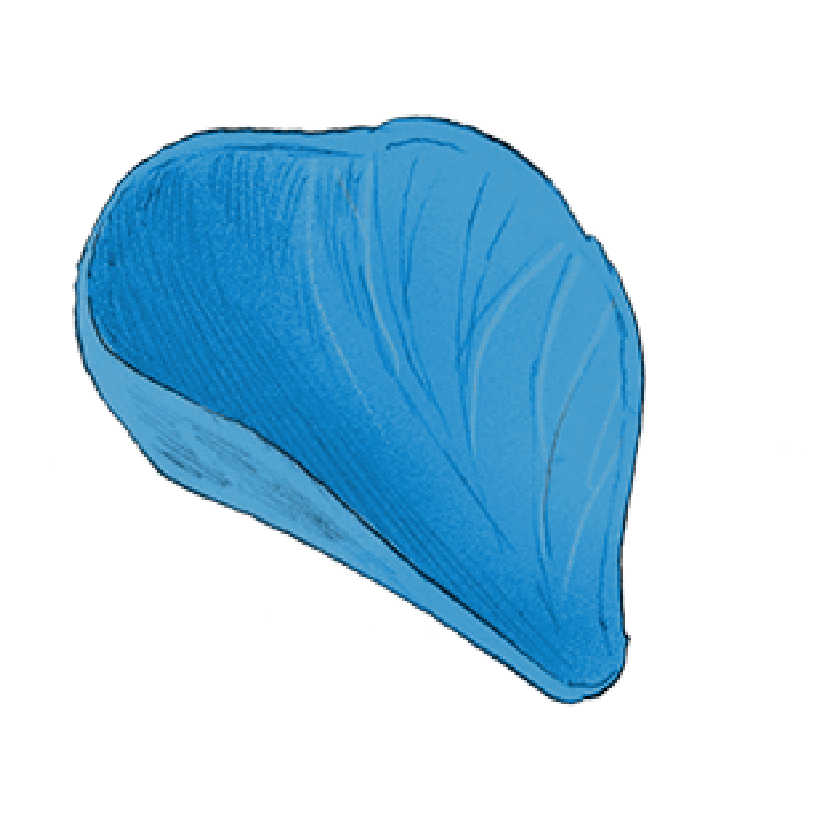 Bookings
Book your modern Chinese
experience at Tattu London