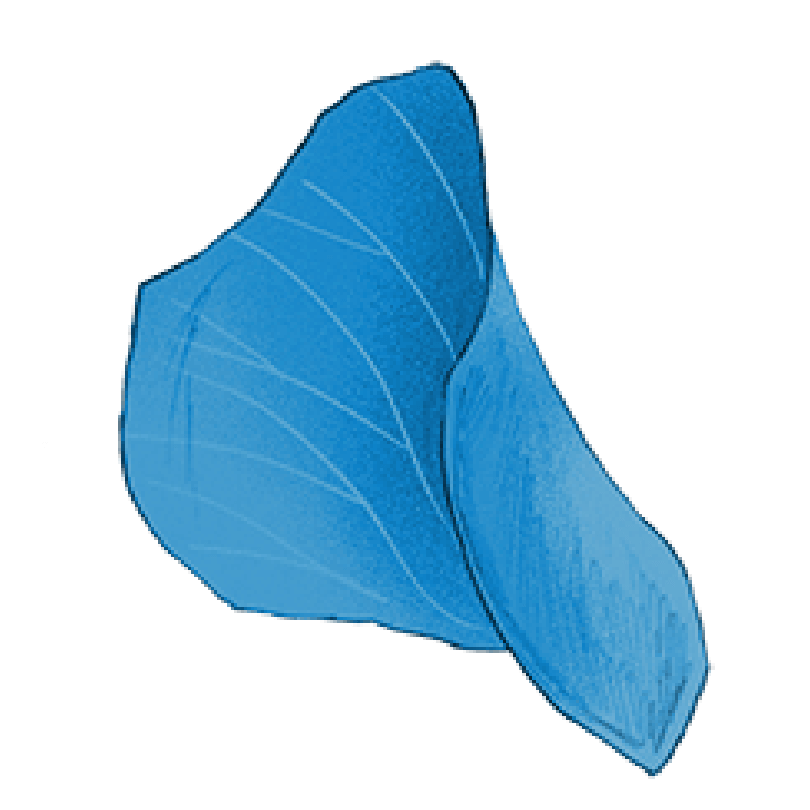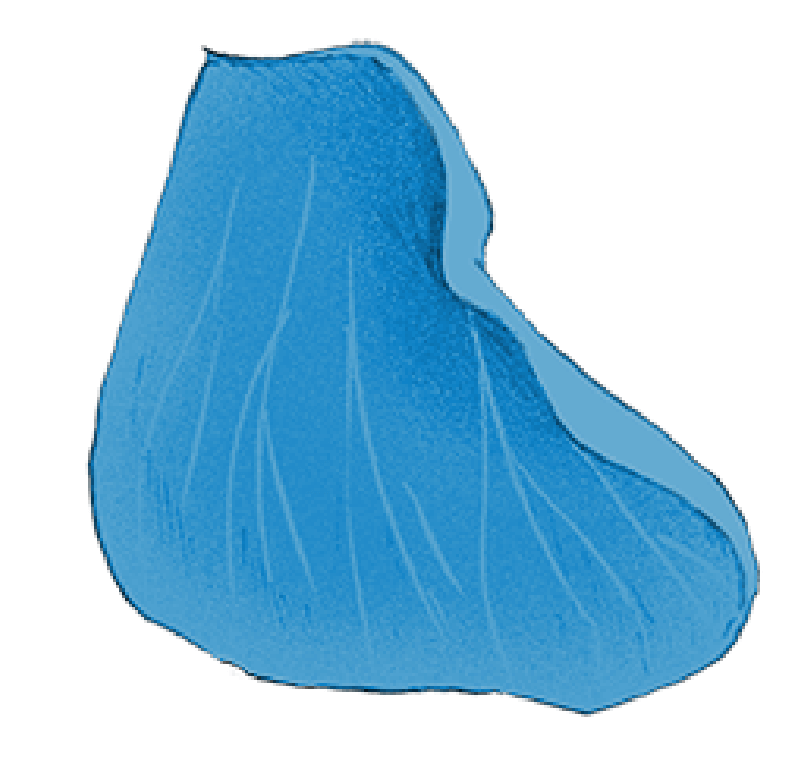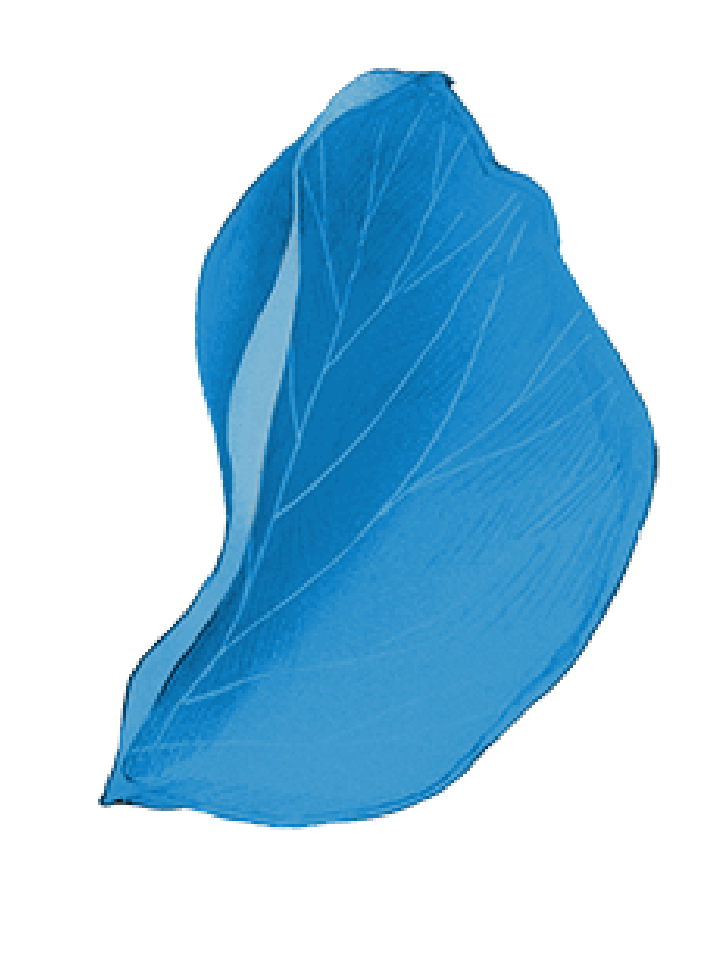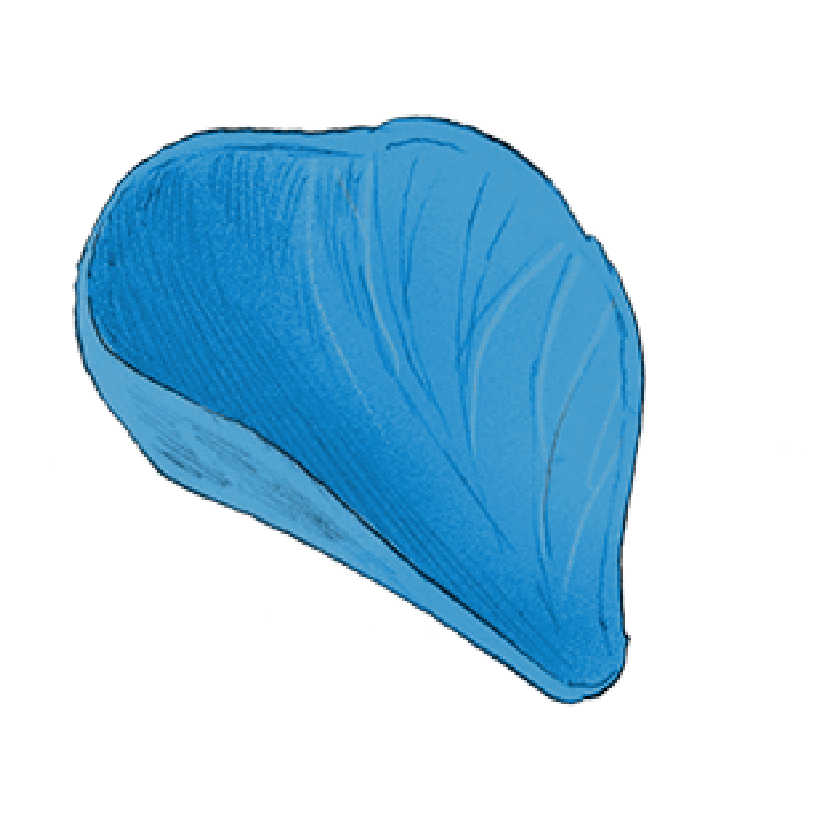 SOUNDS OF TATTU
Enjoy the exotic sounds of Tattu
at home.
Tattu is a multi-sensory experience, combining exotic surroundings with experimental cuisine and sounds from the world's most exciting house talent. Subscribe to our profile on Spotify to listen to our latest music playlists.
Sounds of Winter 2023 – compiled and presented by sound creative director Nathan Burroughs.