08/11/23
The Great Snow 2023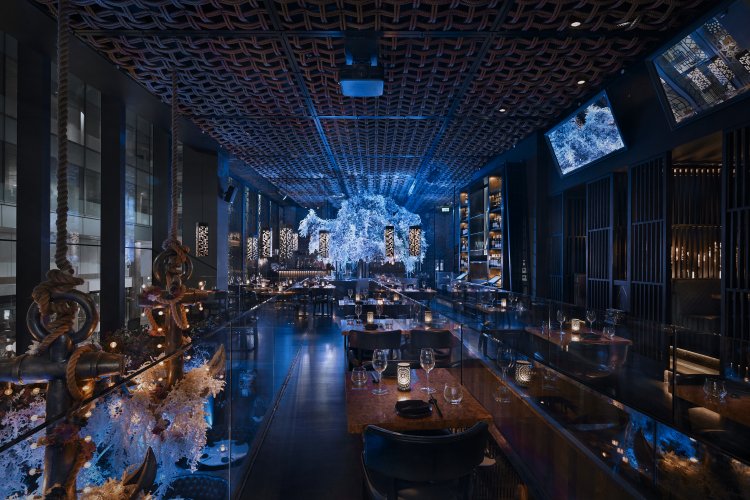 Invoking royalty, dignity, and purity, in the Chinese calendar winter is a still beauty, placing the world in temporal stasis, time frozen in silvers and whites, giving us a moment to reflect and the chance to look ahead. For 2023, Tattu invites you to embrace the fourth season by stepping through the wardrobe into a wonderland encased in ice, our iconic cherry blossom trees having bid farewell to warm weather foliage and now turned crystalline blue, branches glinting like fairy lights guiding us through the darkest months.
Marking The Great Snow, this year Tattu looks to the northernmost province of China, Heilongjiang, and the city of Mohe, for inspiration. Home to the heaviest annual snowfall in the country, this is a landscape defined by endless night skies teeming with star constellations, set against a backdrop of towering mountains. A place where spectacles like the aurora borealis and Midnight Sun are realities, and one of few locations on Earth Snow Leopards can be found in their natural habitat. One of the most solitary species on the planet, they reflect the individuality and rarity at the heart of everything we do, and find their place as leaders of our spirit animals — natural winter icons tied to Far Eastern folklore and tradition.
A Cool Epicurean Paradise
With interior design transformed, Tattu steps into the final months of the year with a menu fresher than the air outside. A season of festivities, our revered chefs have created a range of dishes that shine with sophistication.
Signature Sharing Menus focus on smaller plates, encouraging social dining, conjuring the spirit of Dhongzi. Three-days of indulgence in December, the festival is observed through large familial meals as days reach their shortest length. Contrasted by innovative a la carte choices, the finesse, creativity and attention to detail guests expect from our kitchen is, of course, already a given. Specially curated, limited-edition cocktails are poured behind the bar, and the legendary Frozen Cherry Blossom dessert is also back.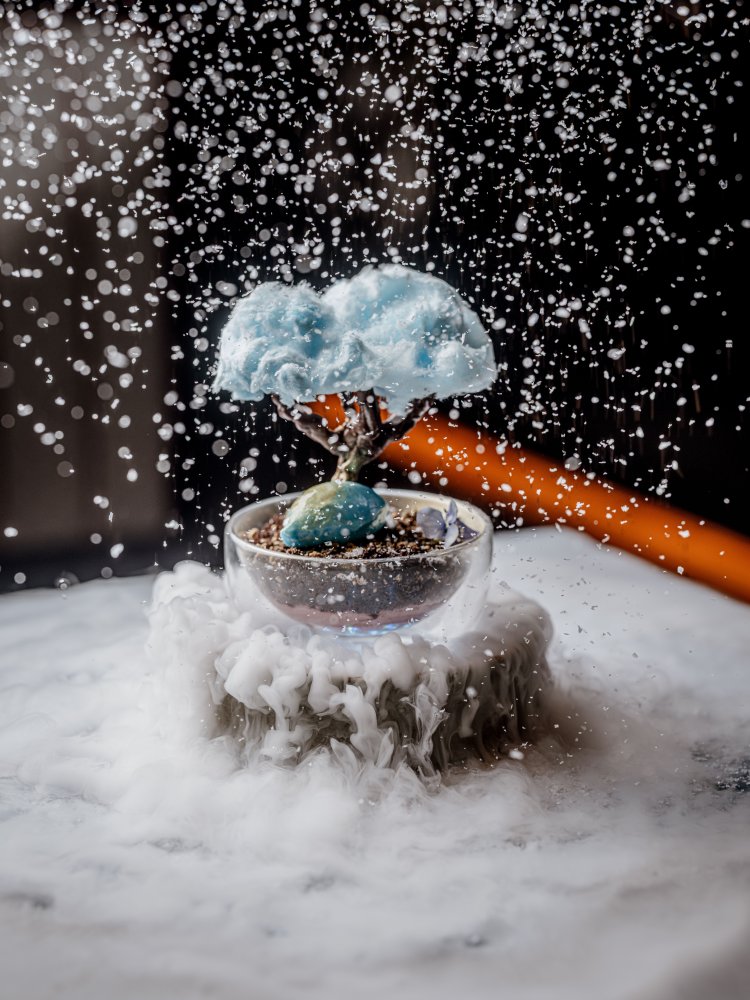 Much More Than Dinner
At Tattu, our primary focus is serving forward-thinking contemporary Chinese and Asian cuisine. But we take equal pride in setting the scene. Alongside our beautiful, decadent aesthetics we provide a truly sensory experience with talented, creative guest DJs curating lush and immersive deep house soundtracks, while bespoke visuals complement the space.