16/10/23
Antinori Wine Event at Tattu London: A Night of Elegance and Exceptional Wines
If you're a wine enthusiast looking for a remarkable evening of luxury and fine wines, mark your calendar for November 9th, 2023. Tattu London is hosting an exclusive Antinori wine event that promises to be an unforgettable experience.
A Night of Antinori Elegance:
The Antinori family, with a history spanning over six centuries, is renowned for producing exceptional wines that capture the essence of their rich heritage. This event, hosted by the UK Antinori Ambassador, Emanuele Barrasso, provides a unique opportunity to immerse yourself in the world of Antinori wines.
Tasting the Finest:
The heart of this evening lies in the wine tasting. Guests will have the chance to explore a curated selection of Antinori's finest vintages. Emanuele Barrasso, a leading expert in Antinori wines, will be your guide, offering insights into the art of winemaking and the stories behind the wines.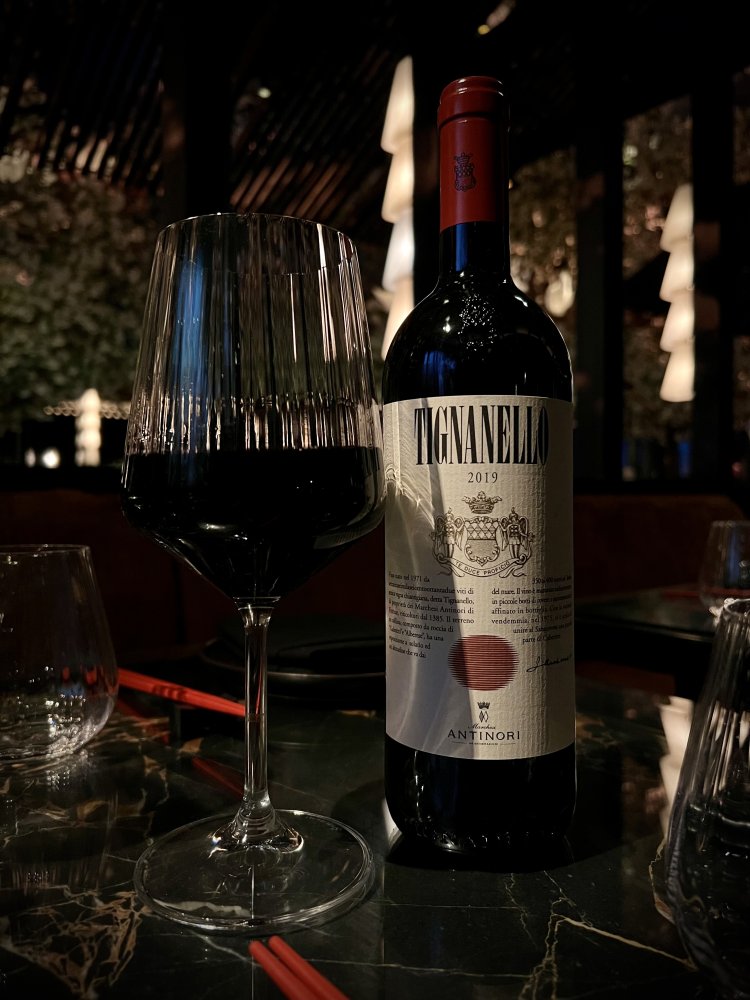 A Culinary Delight:
But that's not all; this event is a feast for the senses. The £150 per person ticket includes an exquisite four-wave menu designed to complement the wine pairings. The evening begins with delightful canapés and culminates with a delectable dessert.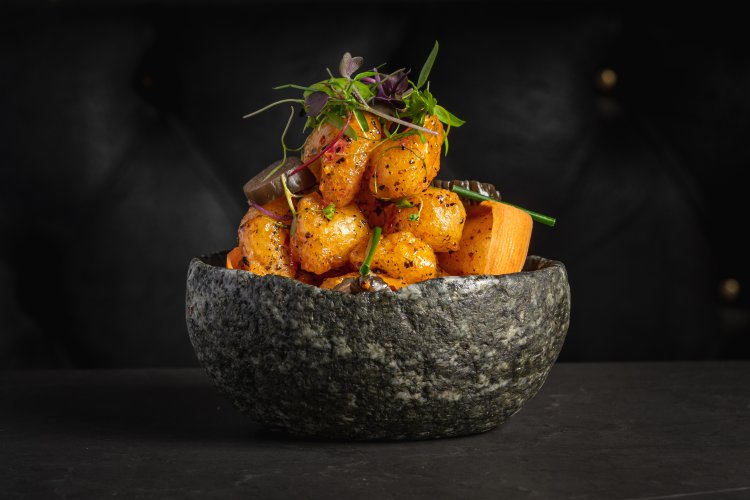 Book Your Seat Now:
9th November from 19.30 pm.
Please email [email protected] to reserve your place.
BOOK NOW