Permanently Unique Chinese Restaurant
Contemporary Chinese cuisine fusing
traditional flavours with modern cooking methods.
Each Tattu has its own identity, taking guests on a sensory journey from East to West through its award-winning interior design and an astute attention to detail. Relax in stunning, immersive surroundings and enjoy passionate customer service, delivering an experience unlike any other.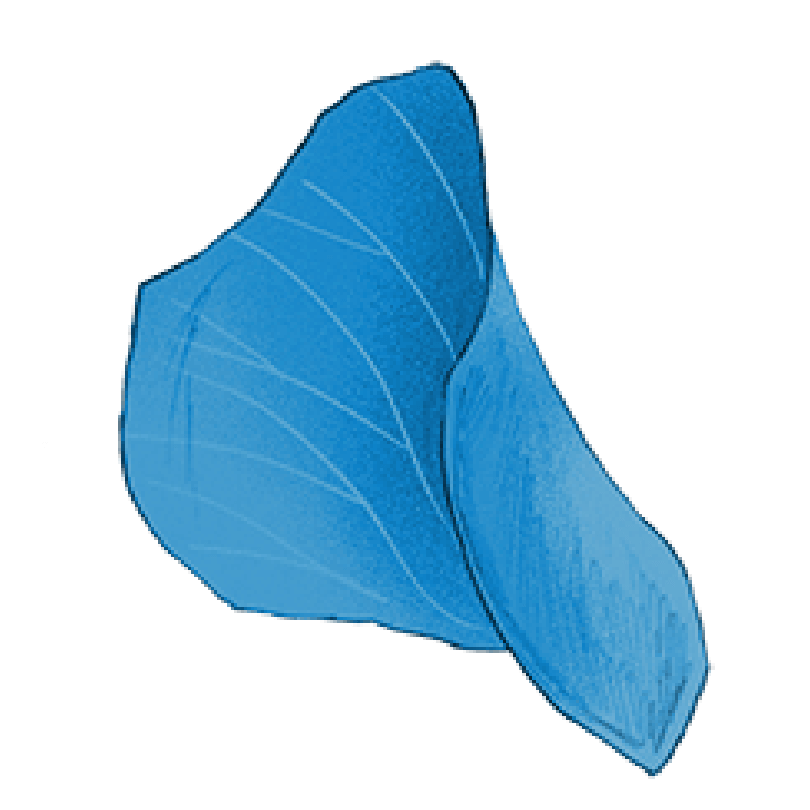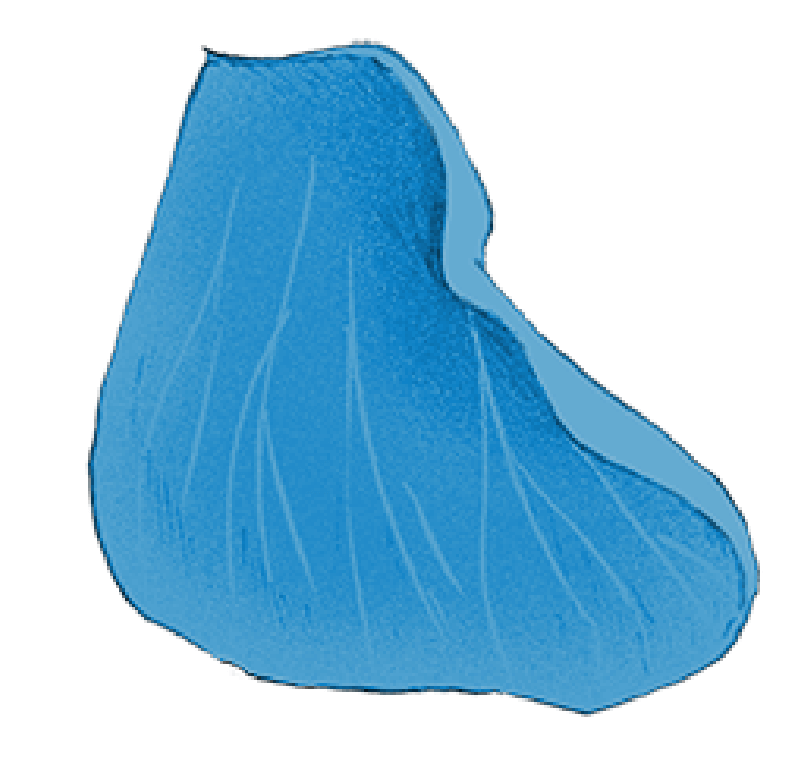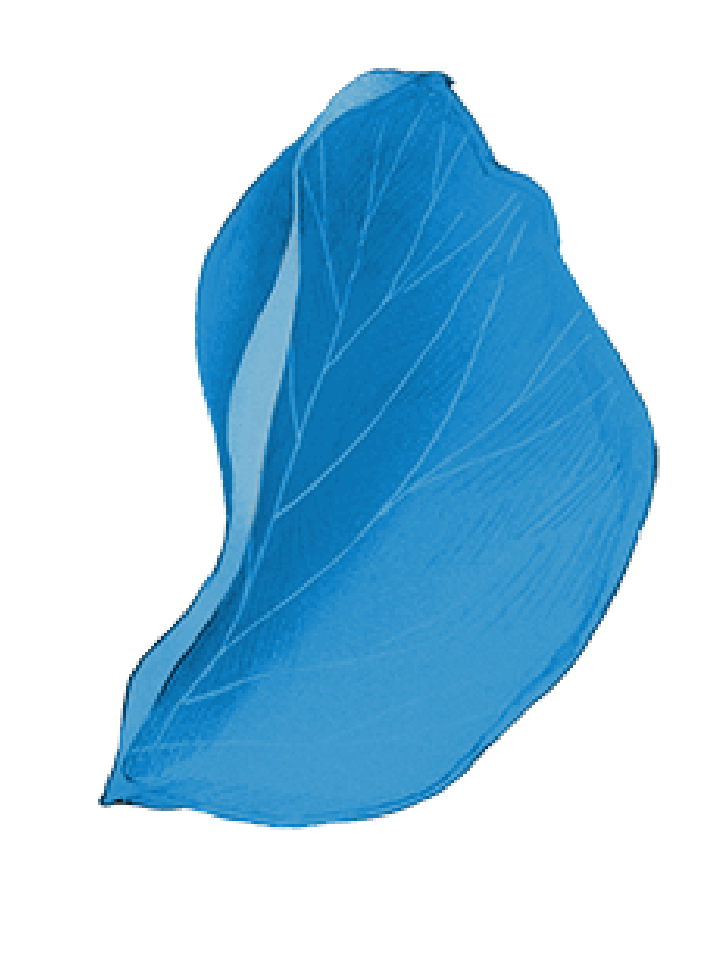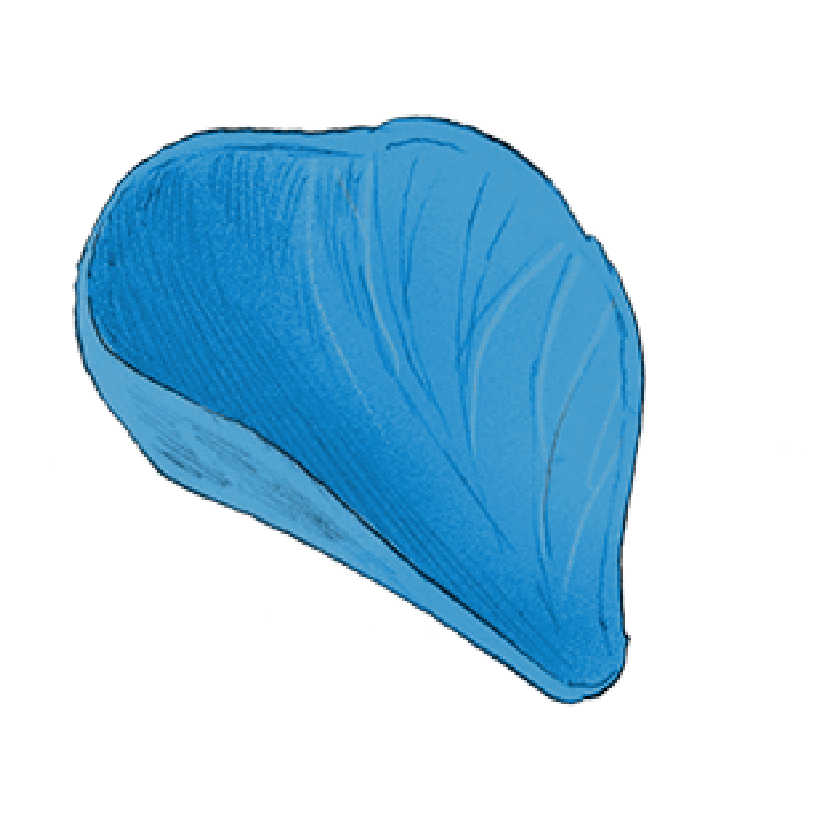 Select a Location to Find Out More