Leeds Chinese Restaurant & Bar
Our iconic blossom turns white in honour of the Yorkshire Rose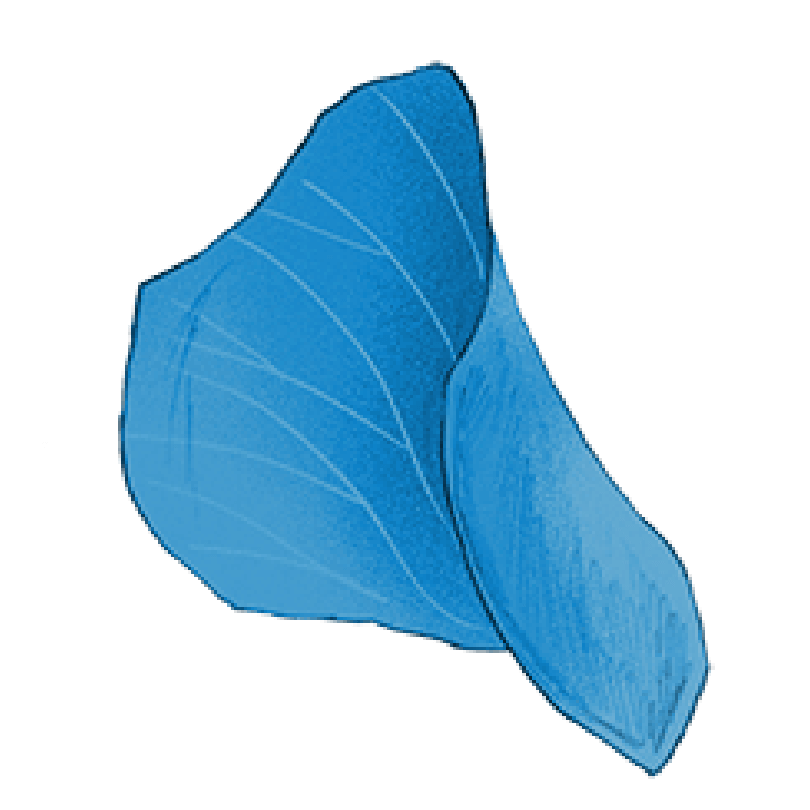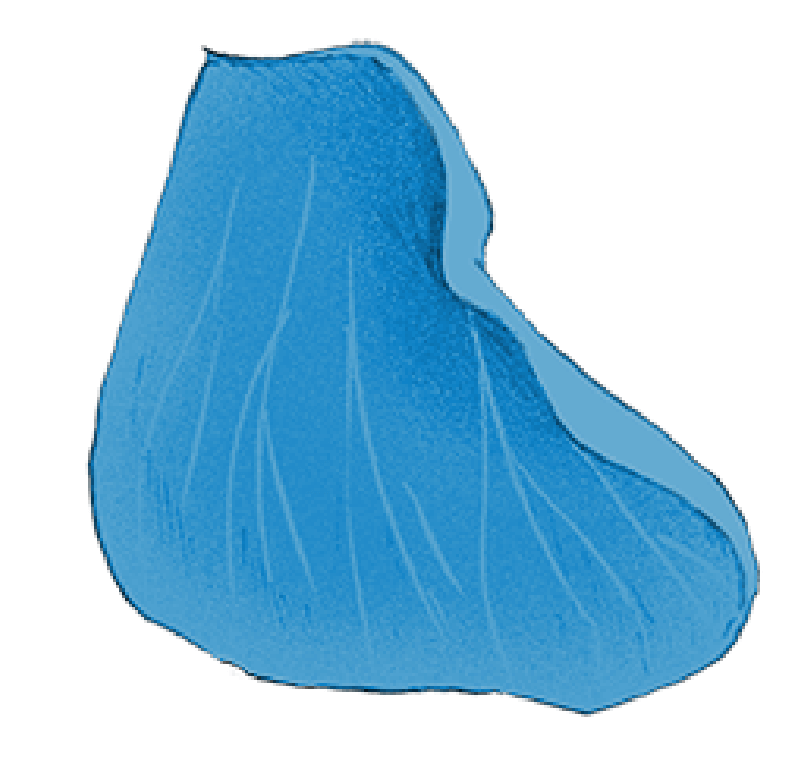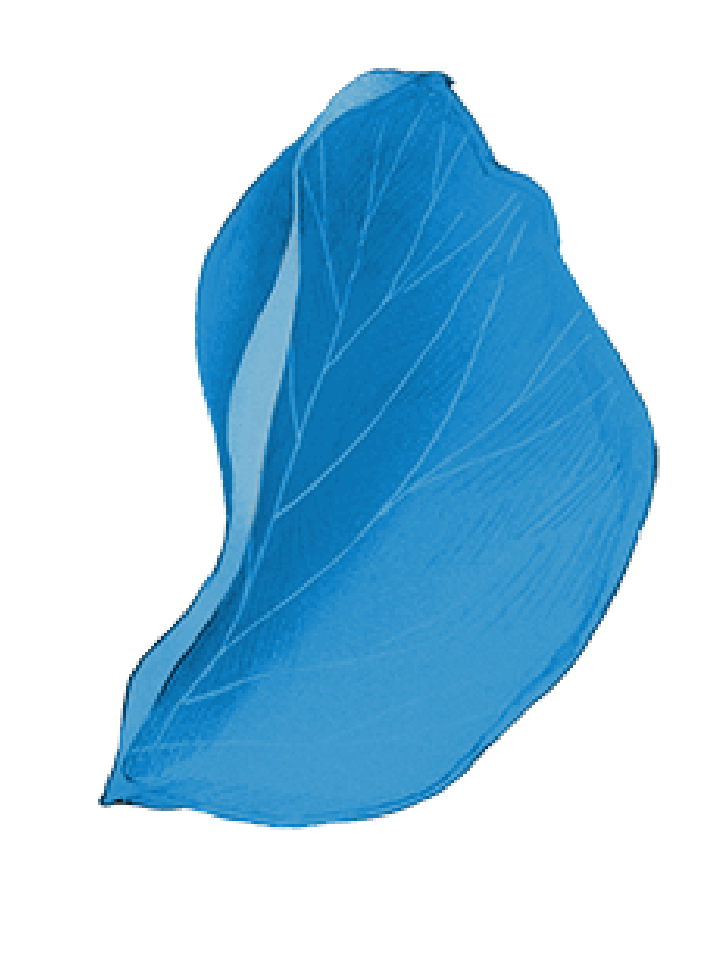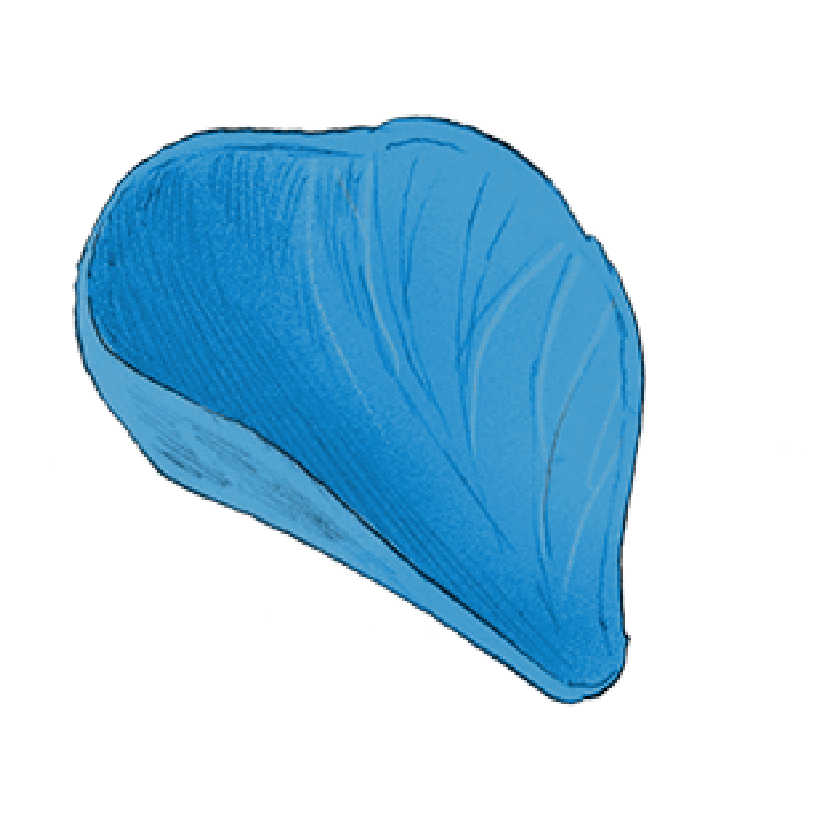 The Venue
Superbly located within the heart of Leeds city centre.
Tattu Leeds is an evolution of our original concept. The design is visually inspired by the progression of body art, namely the delicate line work and the detailed techniques used today, reflected in the use of the beautiful natural materials and intricate finishes that surround you. 
In the art form, the cherry blossom is a symbol of good luck and life whilst our white roses symbolise love in dedication to the Yorkshire emblem. At Tattu Leeds attention to detail is always a priority, from the Chinese-inspired cuisine to the innovative cocktails our bartenders create.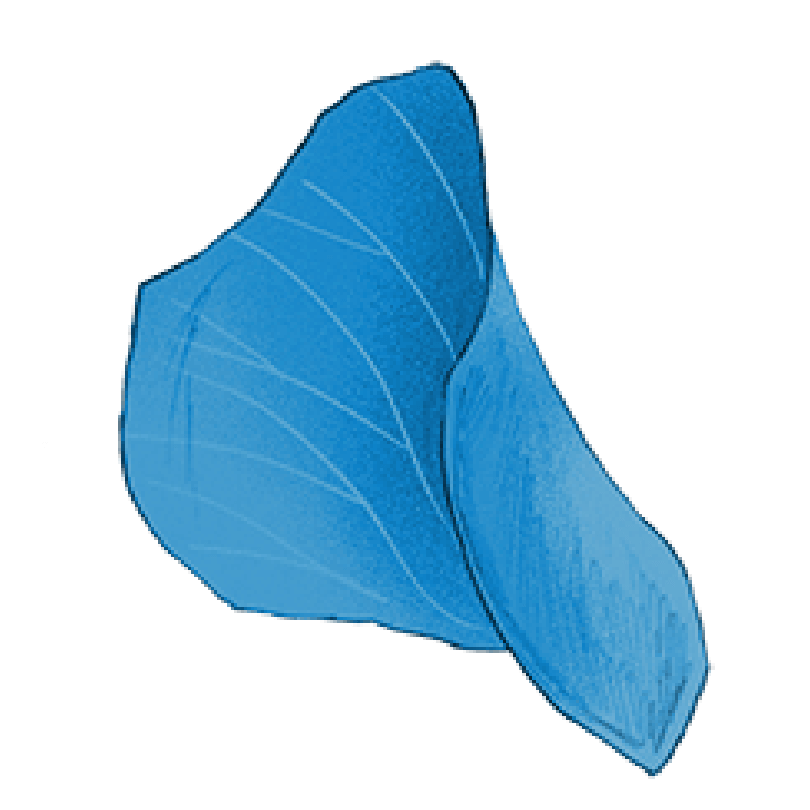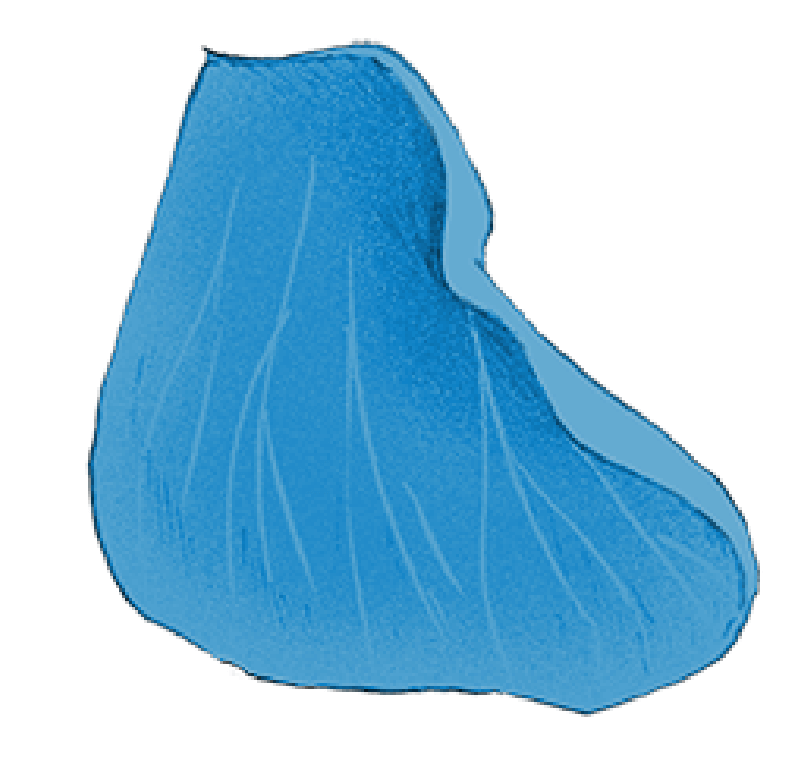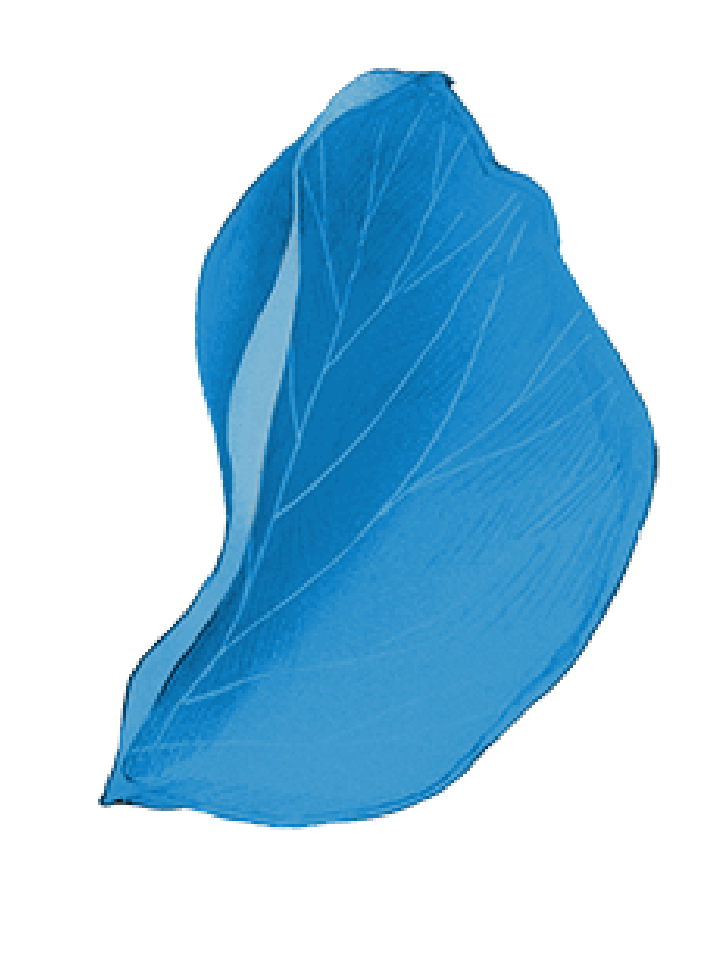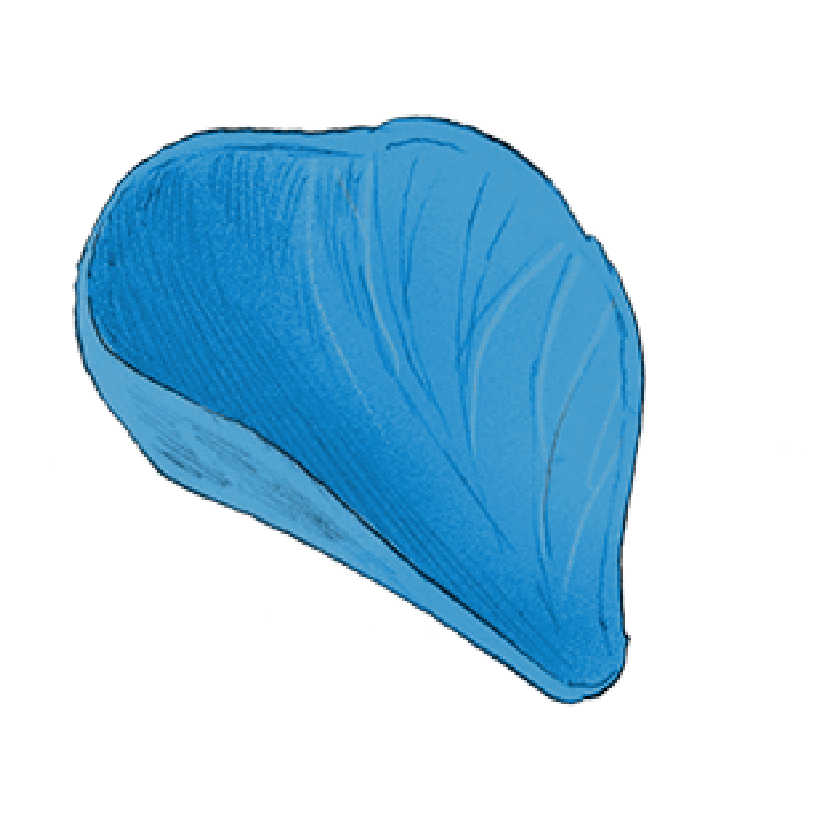 PRIVATE HIRE
Opulent surroundings suitable for a range of events and exclusive private hires.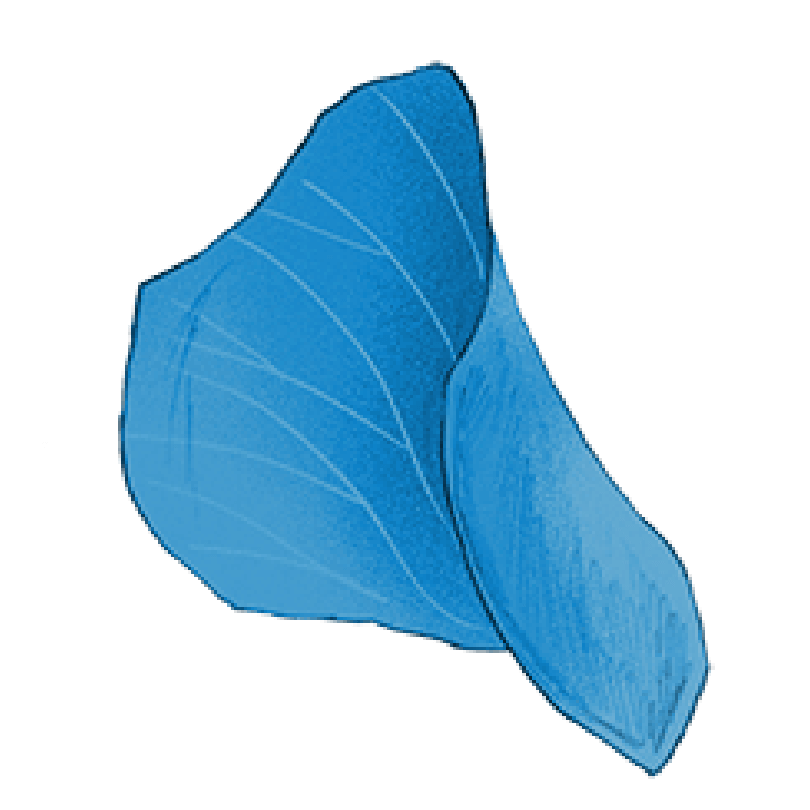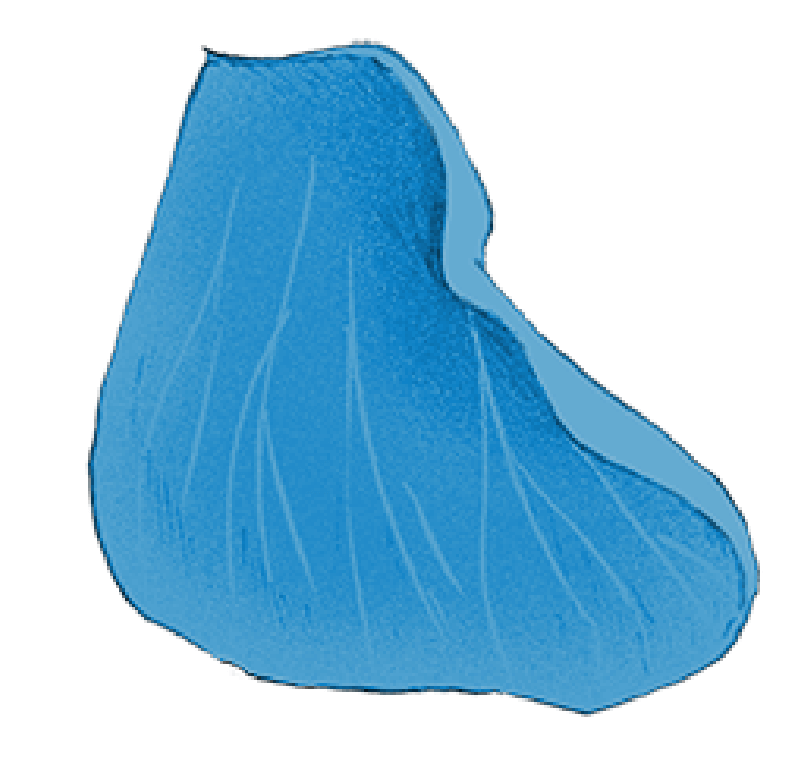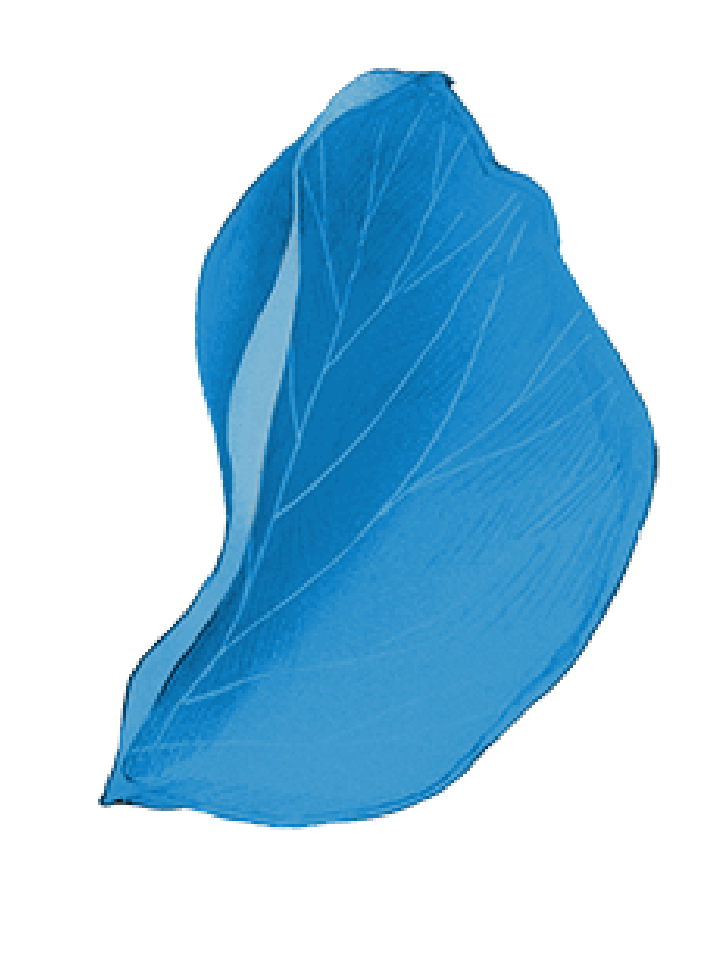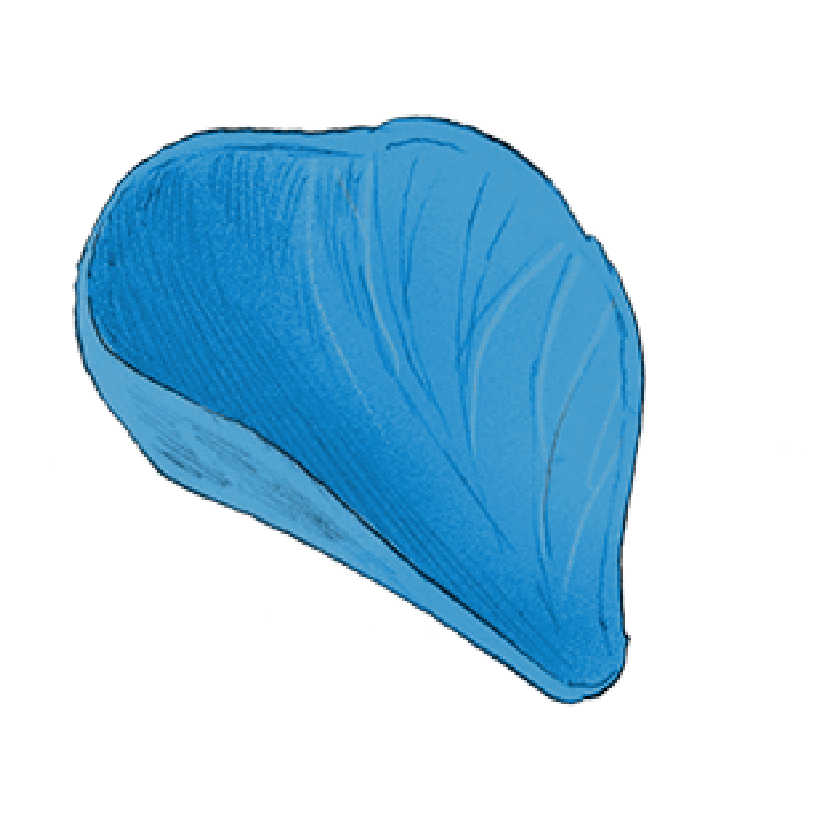 Bookings
Book your modern Chinese Restaurant
experience at Tattu Leeds.