OUR STORY
Permanently
Unique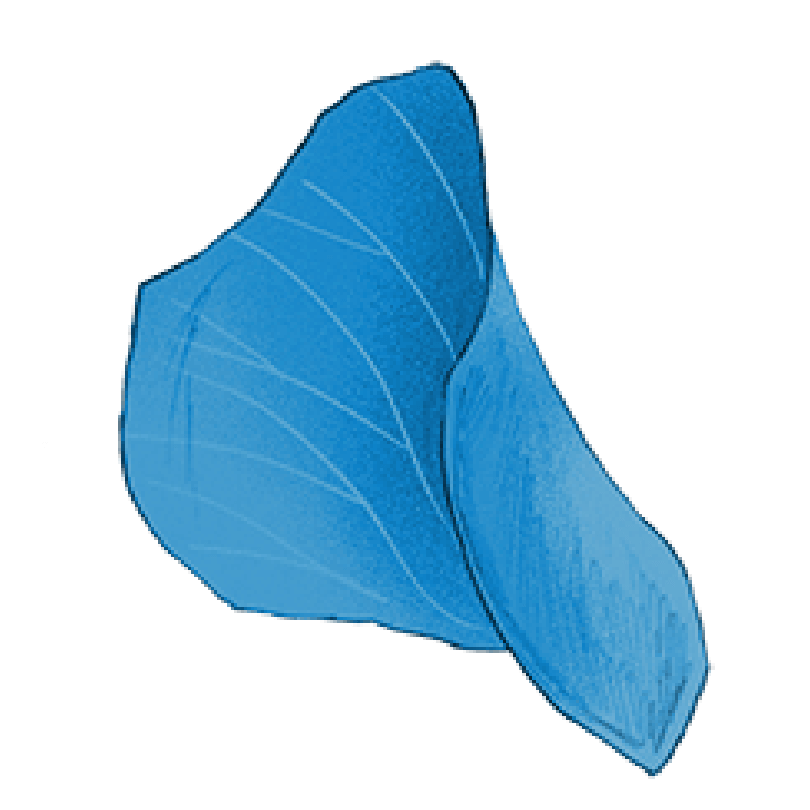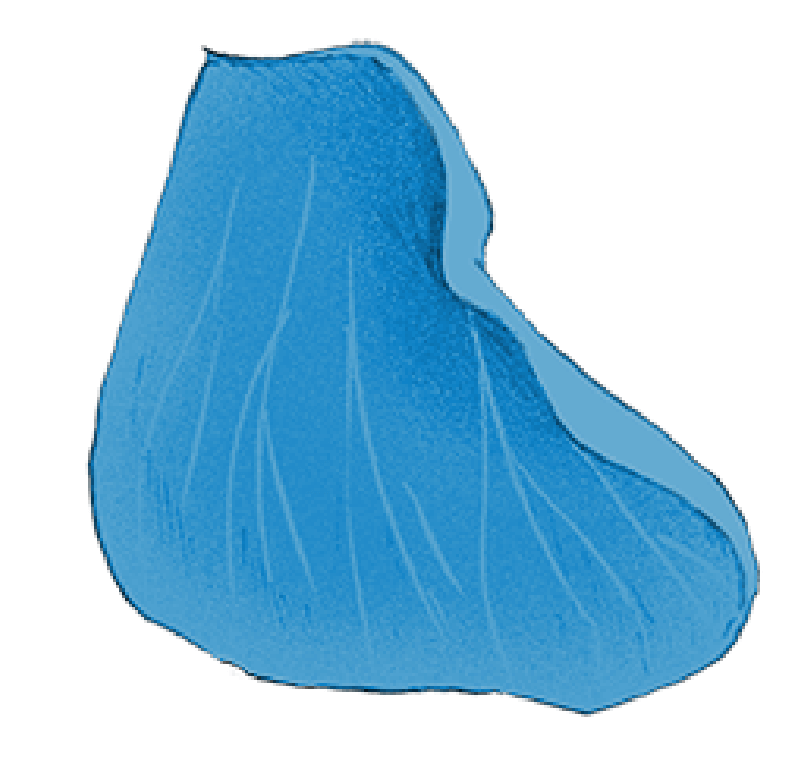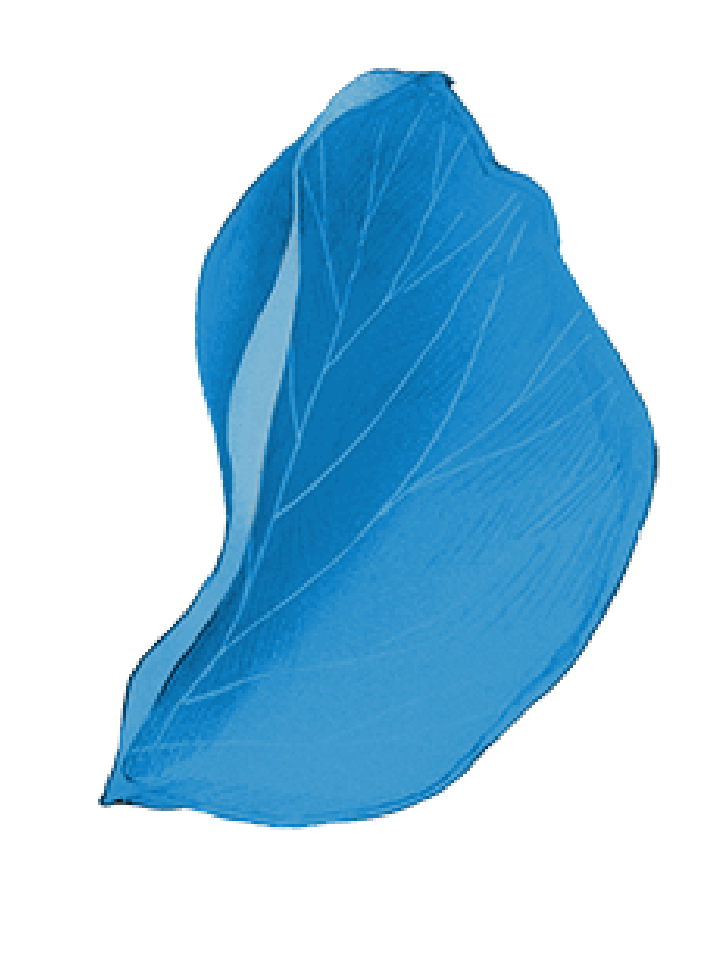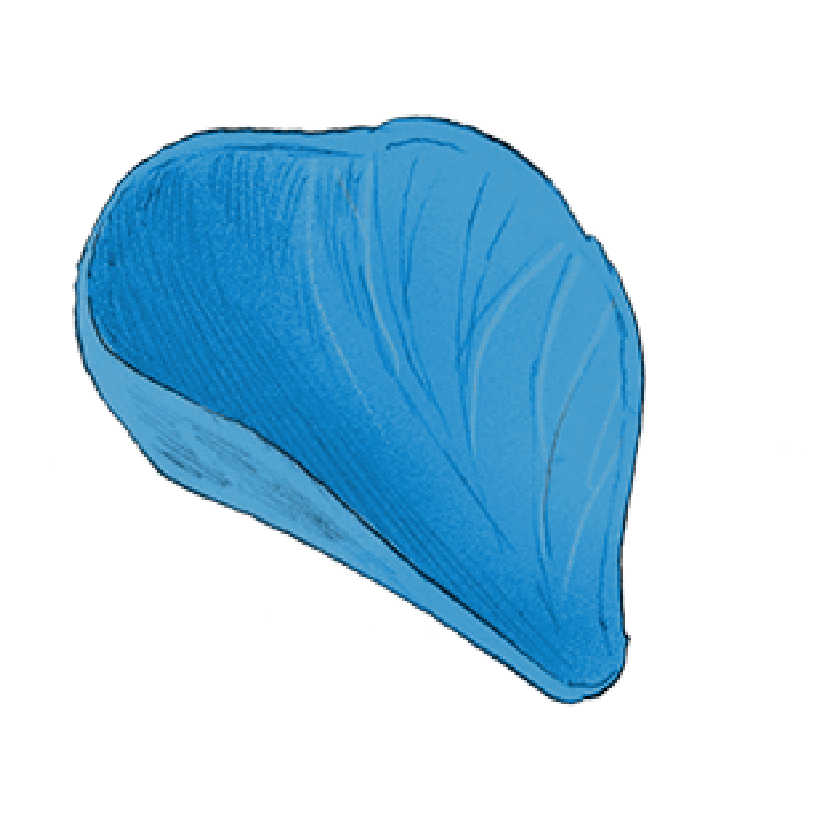 BACK STORY
Fusing beautiful and meaningful design with quality and innovative Chinese cooking.
Tattu is an independent family run business founded in 2015 by two brothers. Tattu brand set out with a clear vision – to bring something unique and exciting to the UK culinary scene. The word Tattu is derived from a combination of 'Tattoo' the art form that inspires our interiors and 'Tatau' which is an ancient word from eastern culture that means to 'make a mark'. The goal was to build a customer experience around the brand that stimulates all senses, fusing beautiful and meaningful design with quality and innovative Chinese cooking.
Diners are encouraged to embrace the customary approach of sharing dishes with their guests, from colourful dim sum and luxurious small plates to contemporary large plates and stunning desserts. Each seasonal menu is created by our talented chefs utilising only premium ingredients sourced from carefully selected suppliers, delivered by highly trained front of house teams with a strong focus on a meticulous and engaging customer service.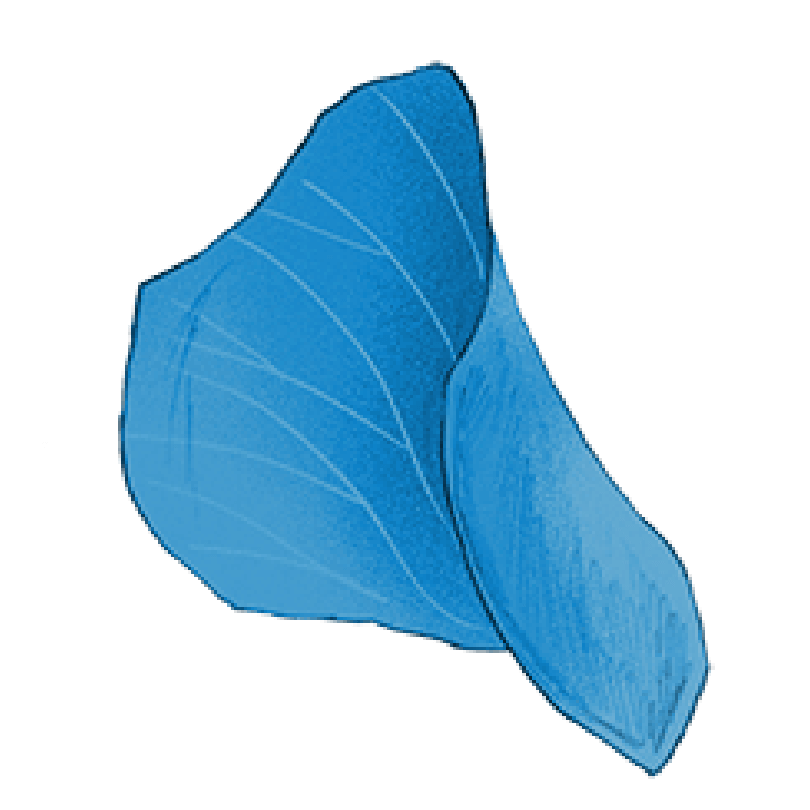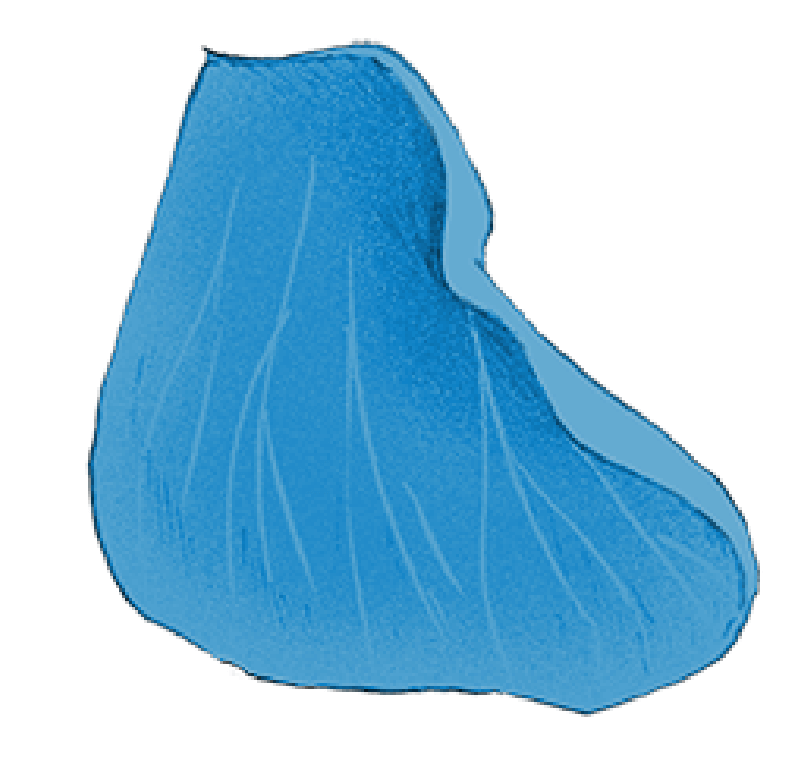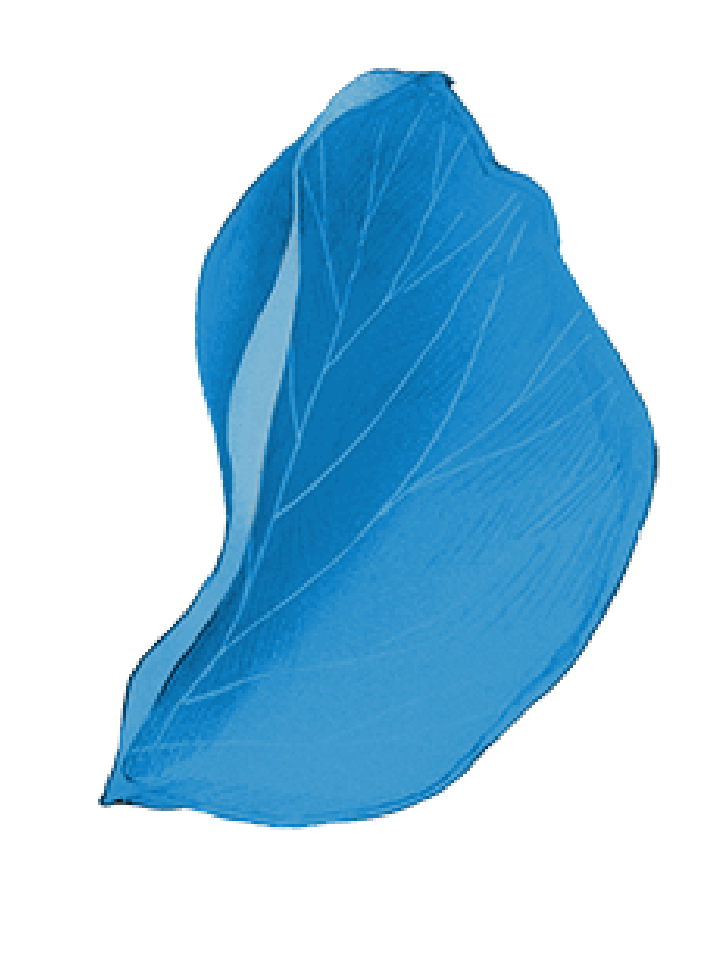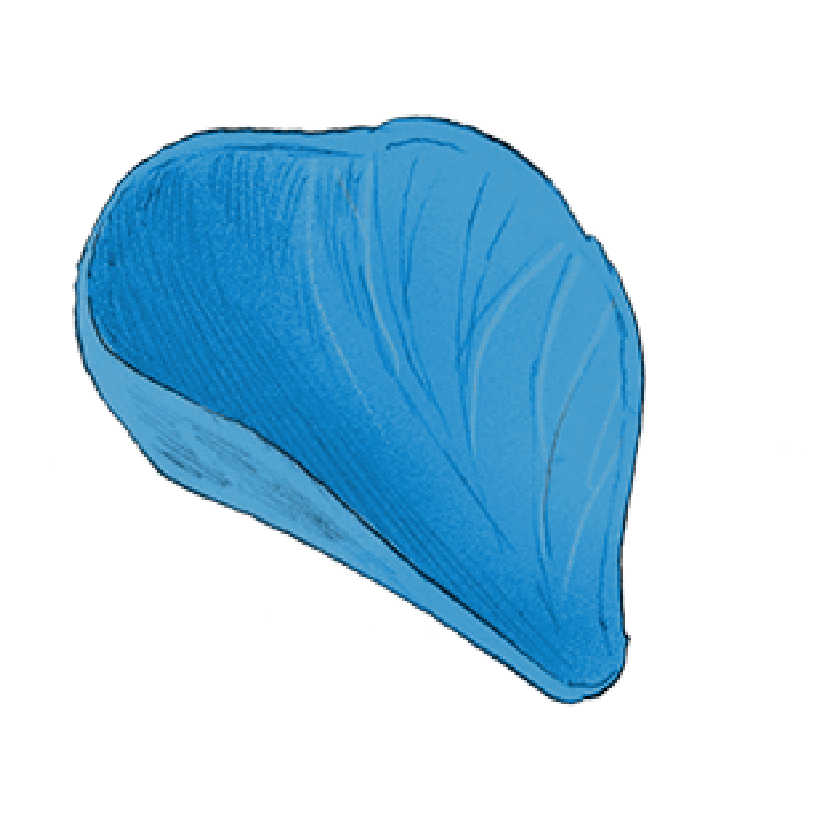 DESIGN
Tattu's award-winning approach to interior design ensures that each restaurant is entirely unique in its aesthetic.
Each restaurant is carefully designed to take guests on a sensory journey from the traditional East to the modern West. Through a painstaking attention to detail, we ensure every single element has a purpose and a connection with the identity of each restaurant. We have sourced the most beautiful natural materials from all over the world and commissioned artwork from talented artists to help tell our stories, whilst paying tribute to the character of the cities we have opened our doors in.
The 'u' in Tattu represents all that is unique about the brand. From the dishes we serve, to the drinks we create and the attention to detail you will see in each of our venues. Much like our overarching inspiration – no two Tattu's are ever the same.