Birmingham Chinese Restaurant & Bar
A Yin Yang
Experience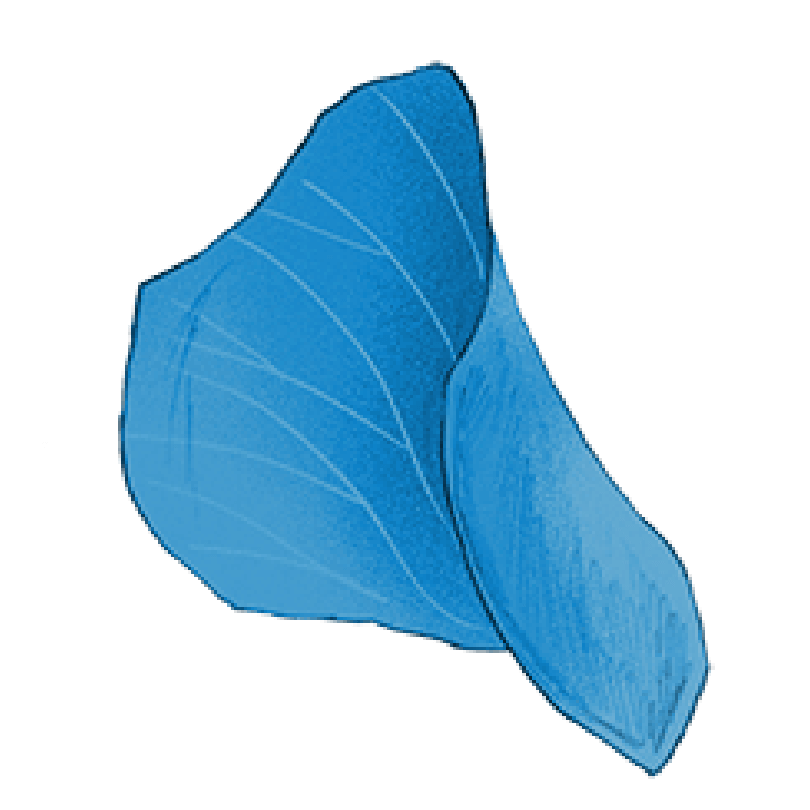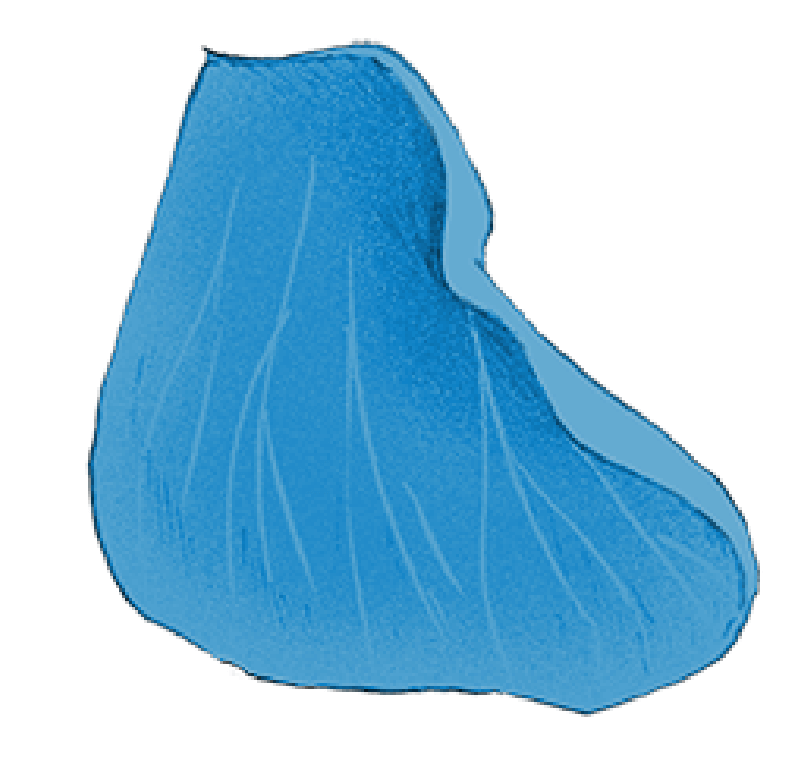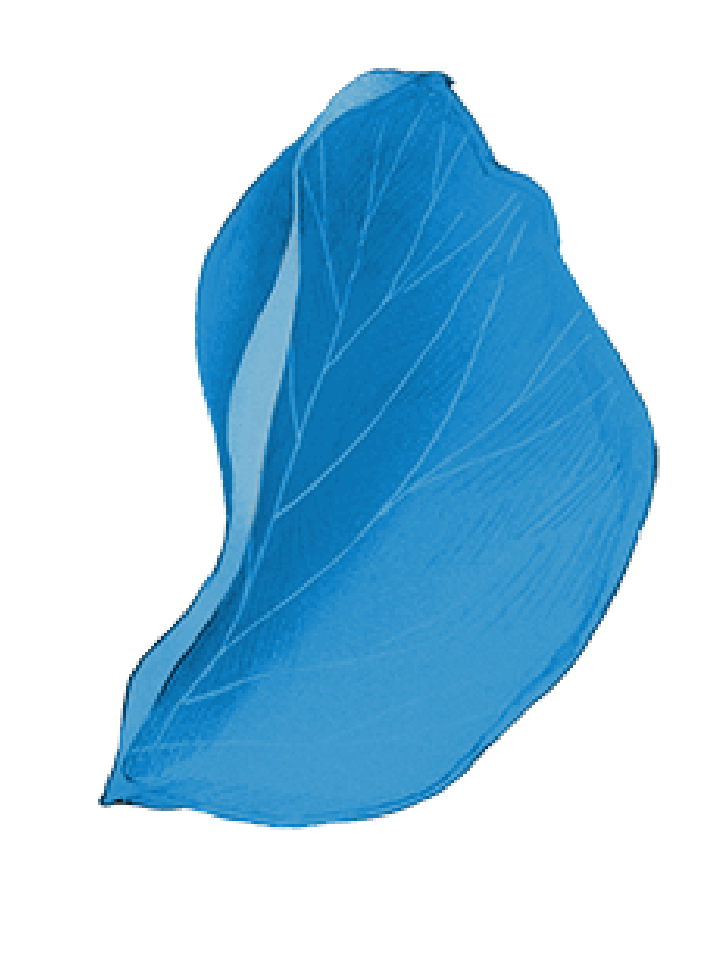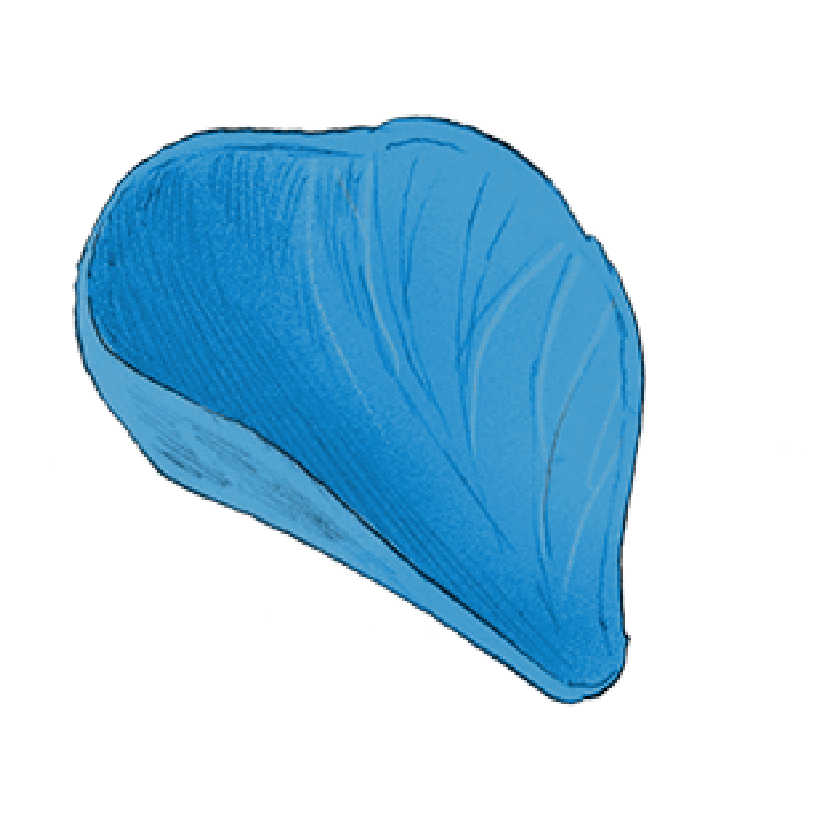 The Venue
Situated in the heart of Birmingham, in what was once the basement of the Grand Hotel.
Interpreting our 'Modern Chinese' concept into this special building allowed us to look at new avenues of design and led to the exploration of the ancient Chinese philosophy of Yin Yang, the blending of contrary forces to create harmony. Yin is the dark element linked with femininity, shadows, and water. Much like all Tattu interiors, our main restaurant downstairs represents 'Yin', it is detailed in feminine finishes, including our salvaged cherry trees that are brought back to life by hand to create a canopy of blossom throughout the space. Our traditional wooden fretwork and carefully styled lighting casts shadows and creates the effect of waterfalls down our granite walls. Yang is the light element linked with masculinity, growth, and fire. This new design is featured in our ground floor bar and dining areas.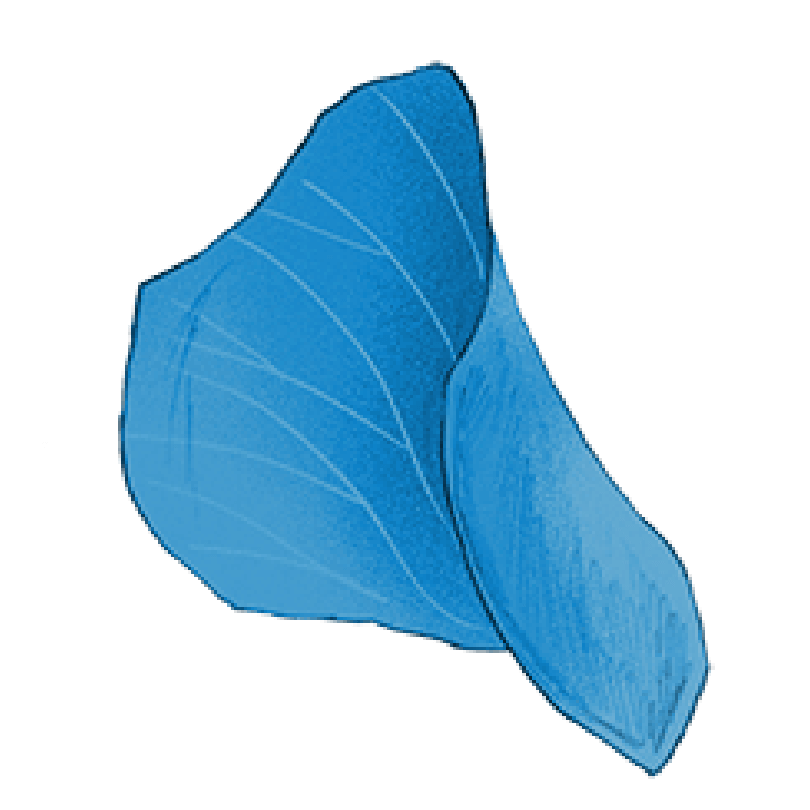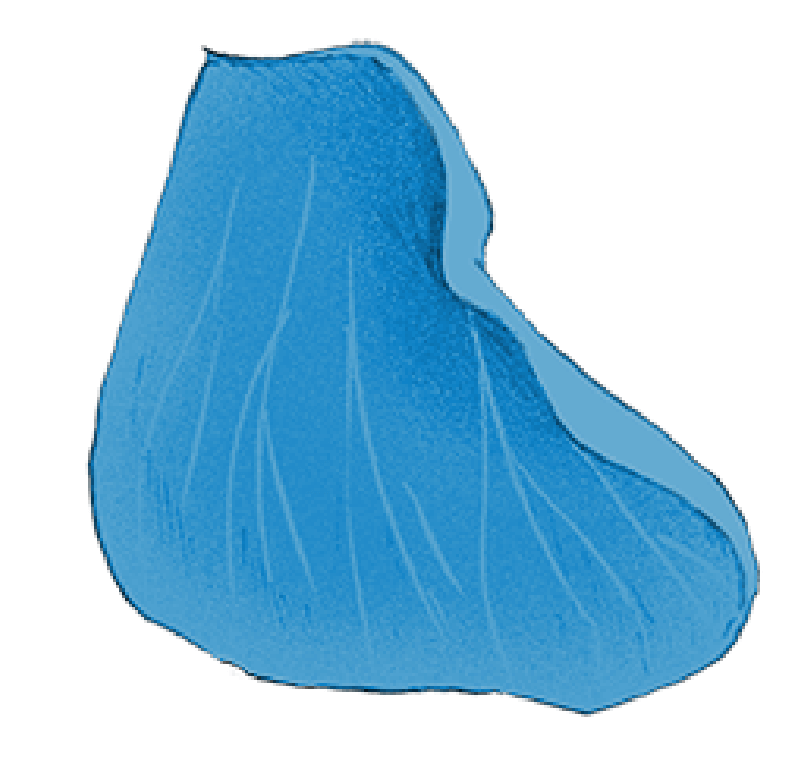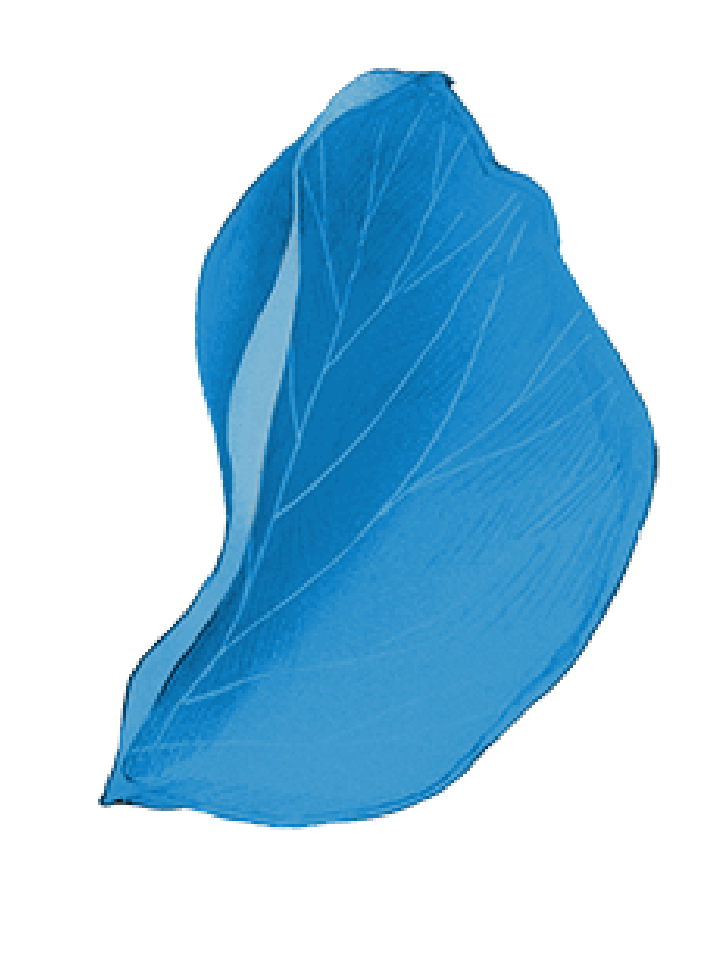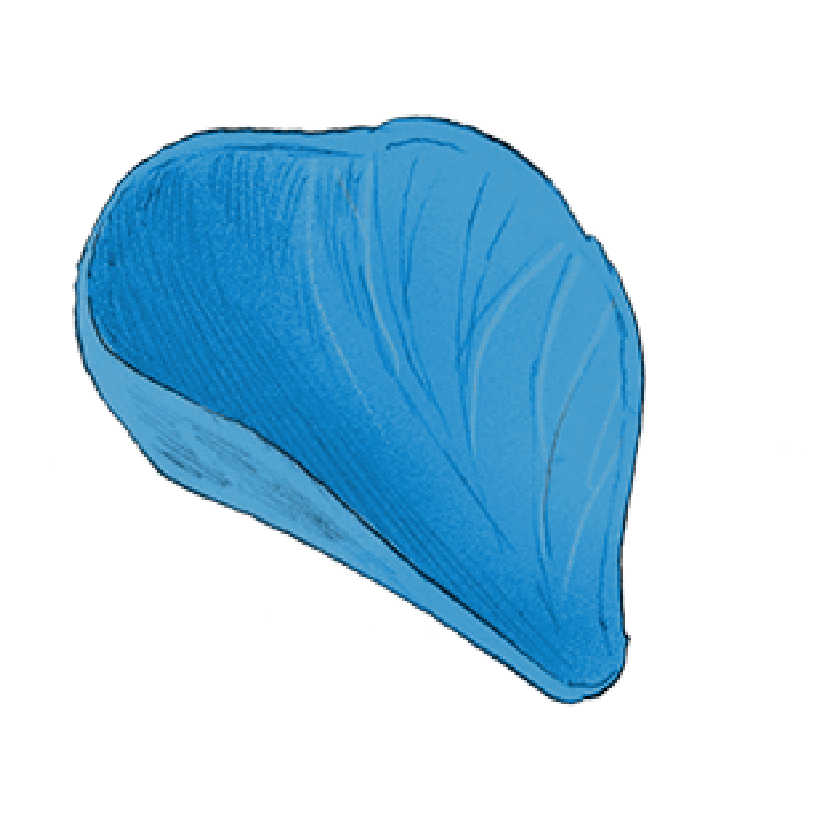 PRIVATE HIRE
Opulent surroundings suitable for a range of events and exclusive private hires.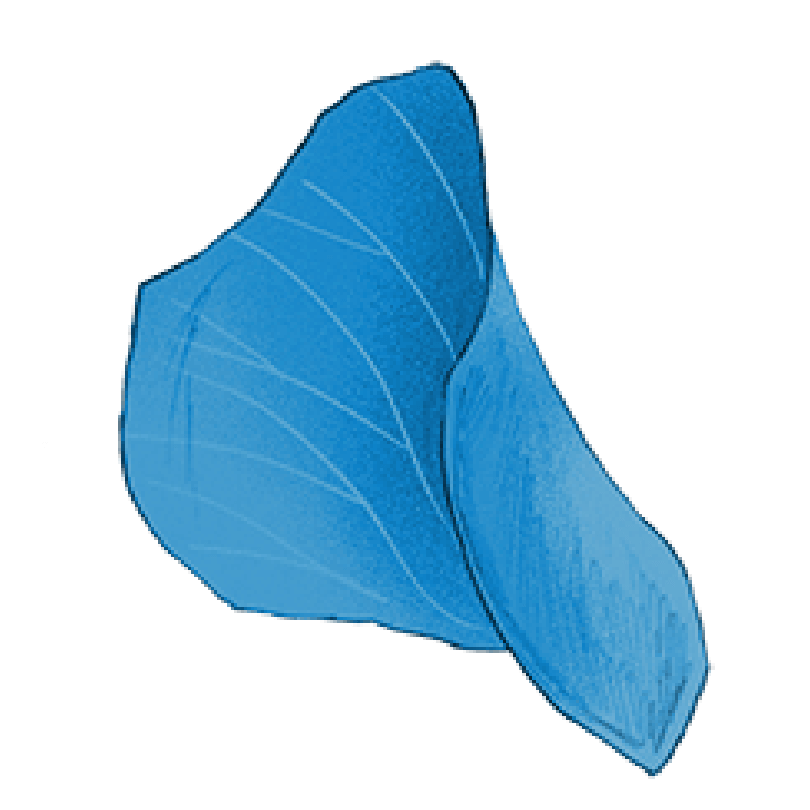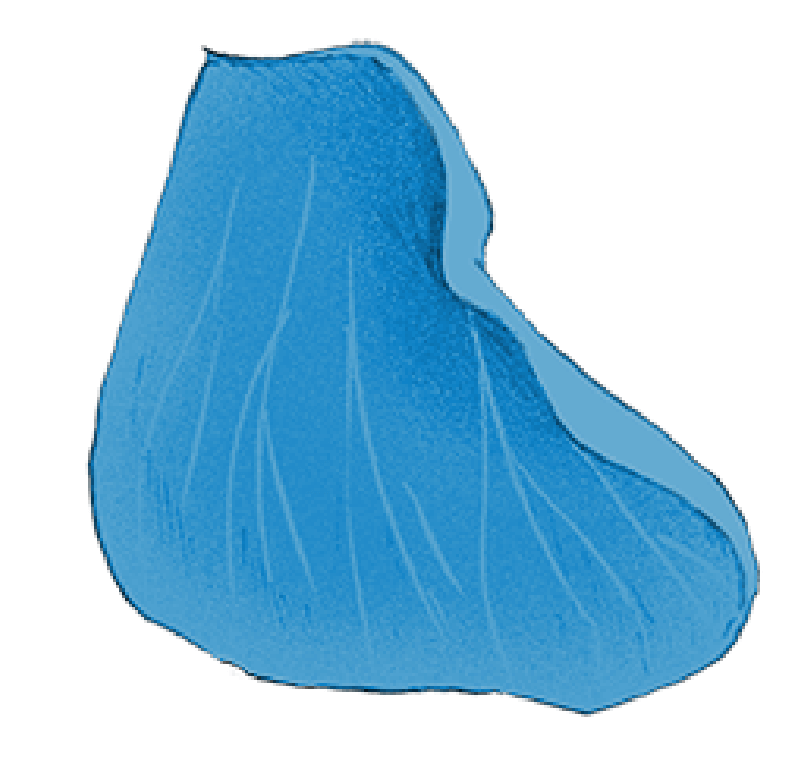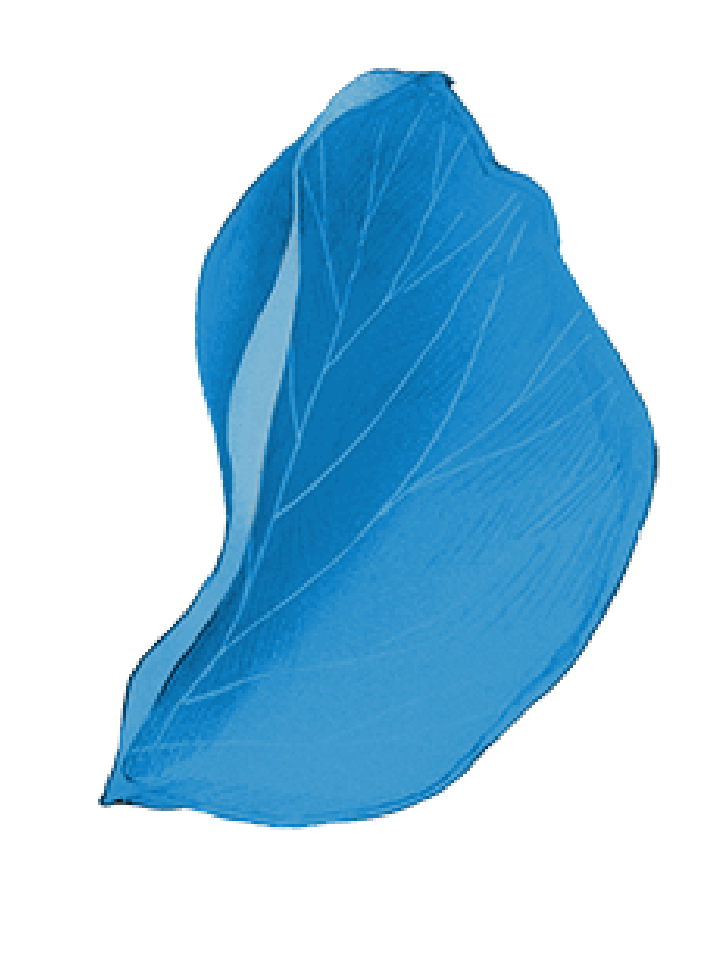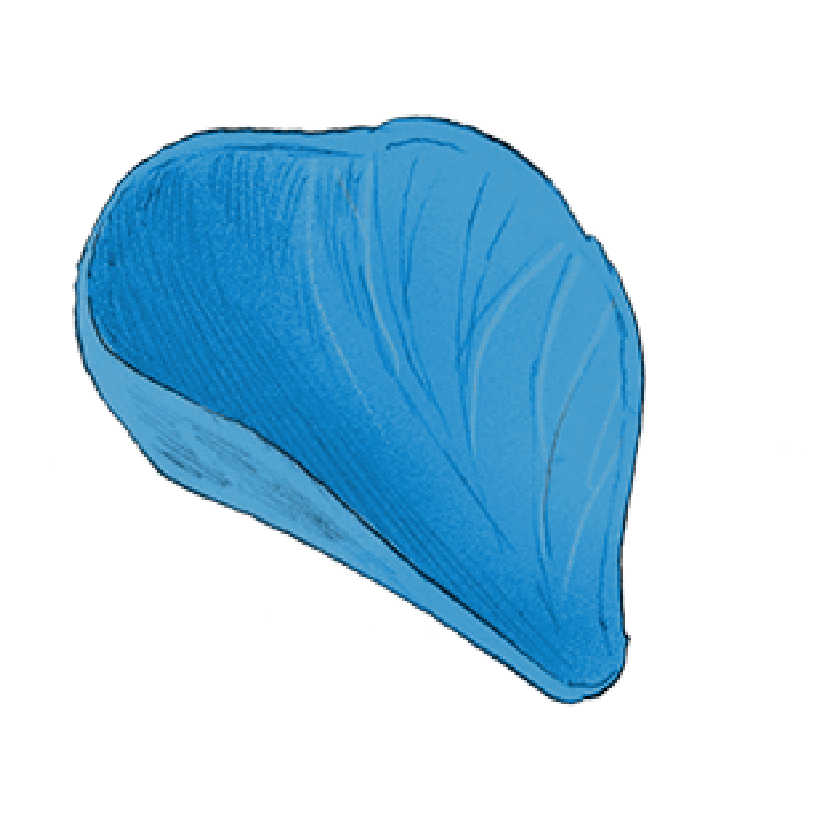 Bookings
Book your modern Chinese
experience at Tattu Birmingham