CAREERS
Be part of the
Tattu experience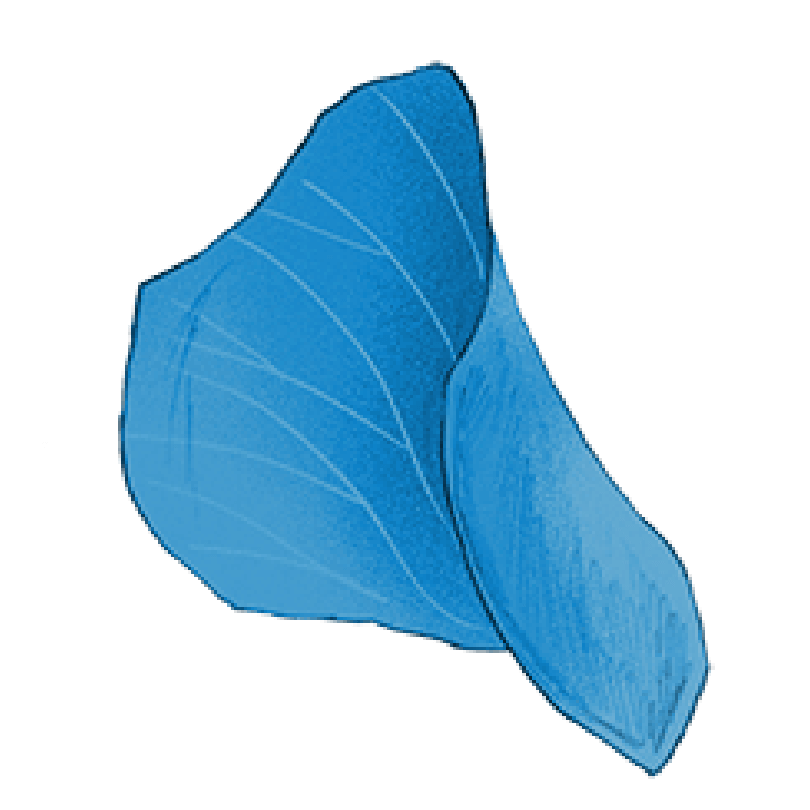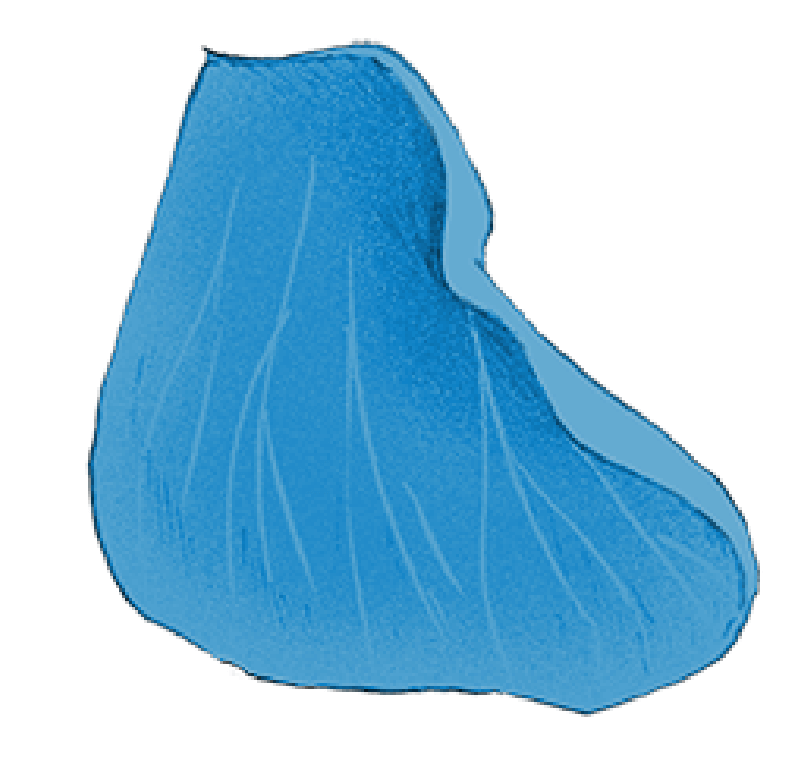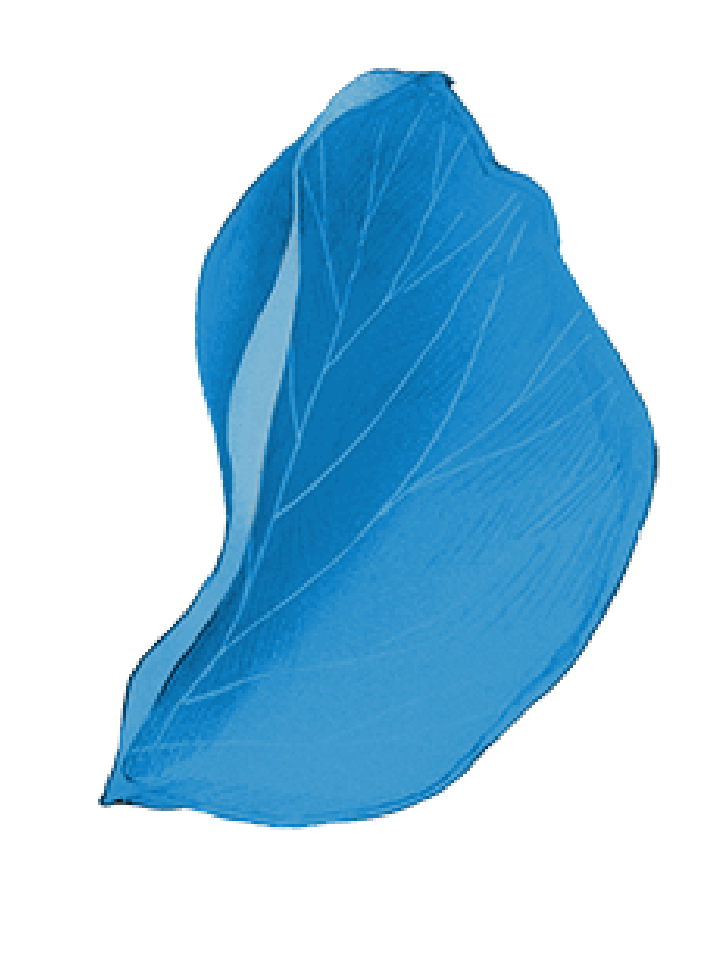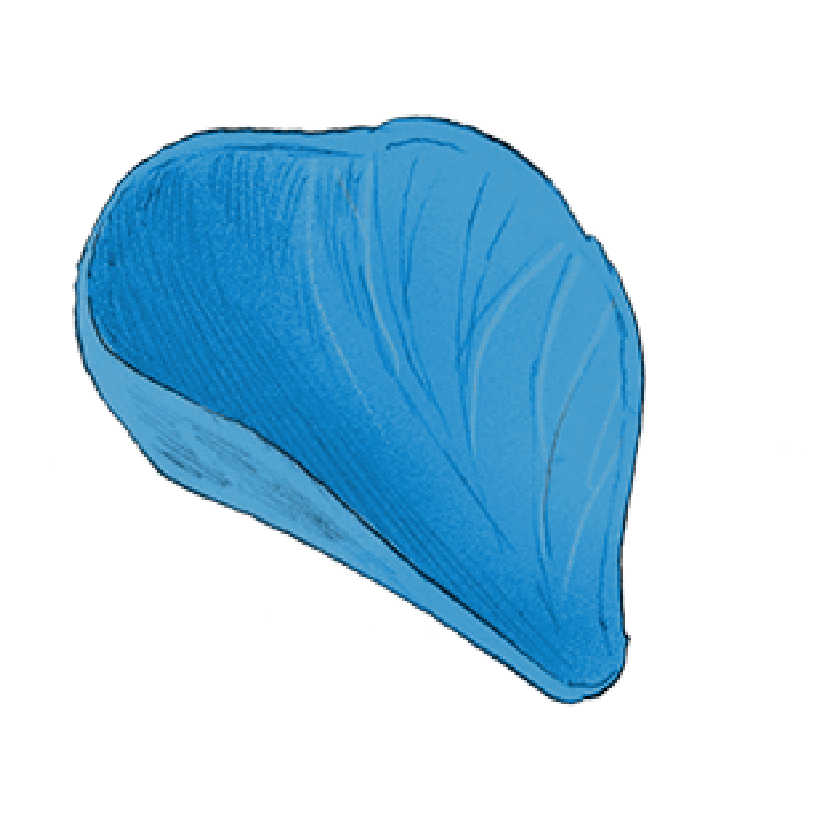 Mò qī: Instilling pride and passion within our team.
At Tattu we channel the Chinese Power of Mo qi: an unspoken mutual understanding that keeps us aligned in our values. It is representative of the respect we hold for each other and the chemistry amongst our team.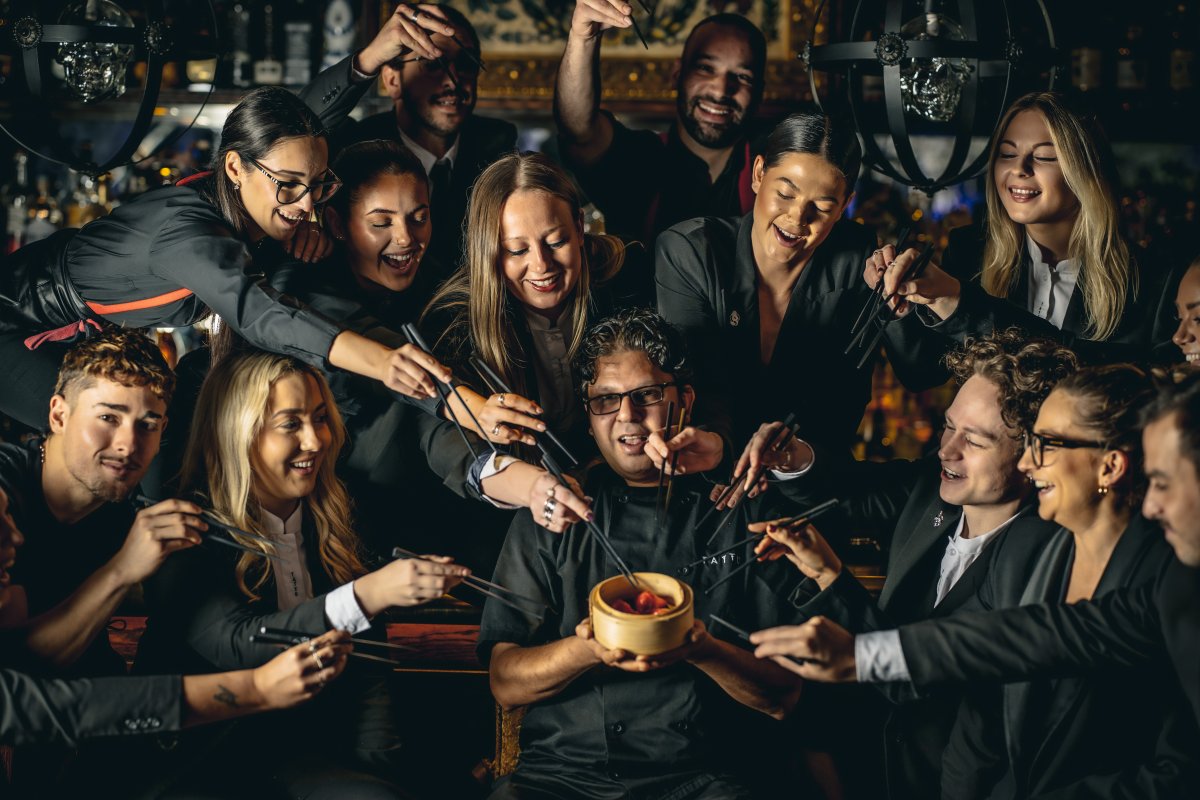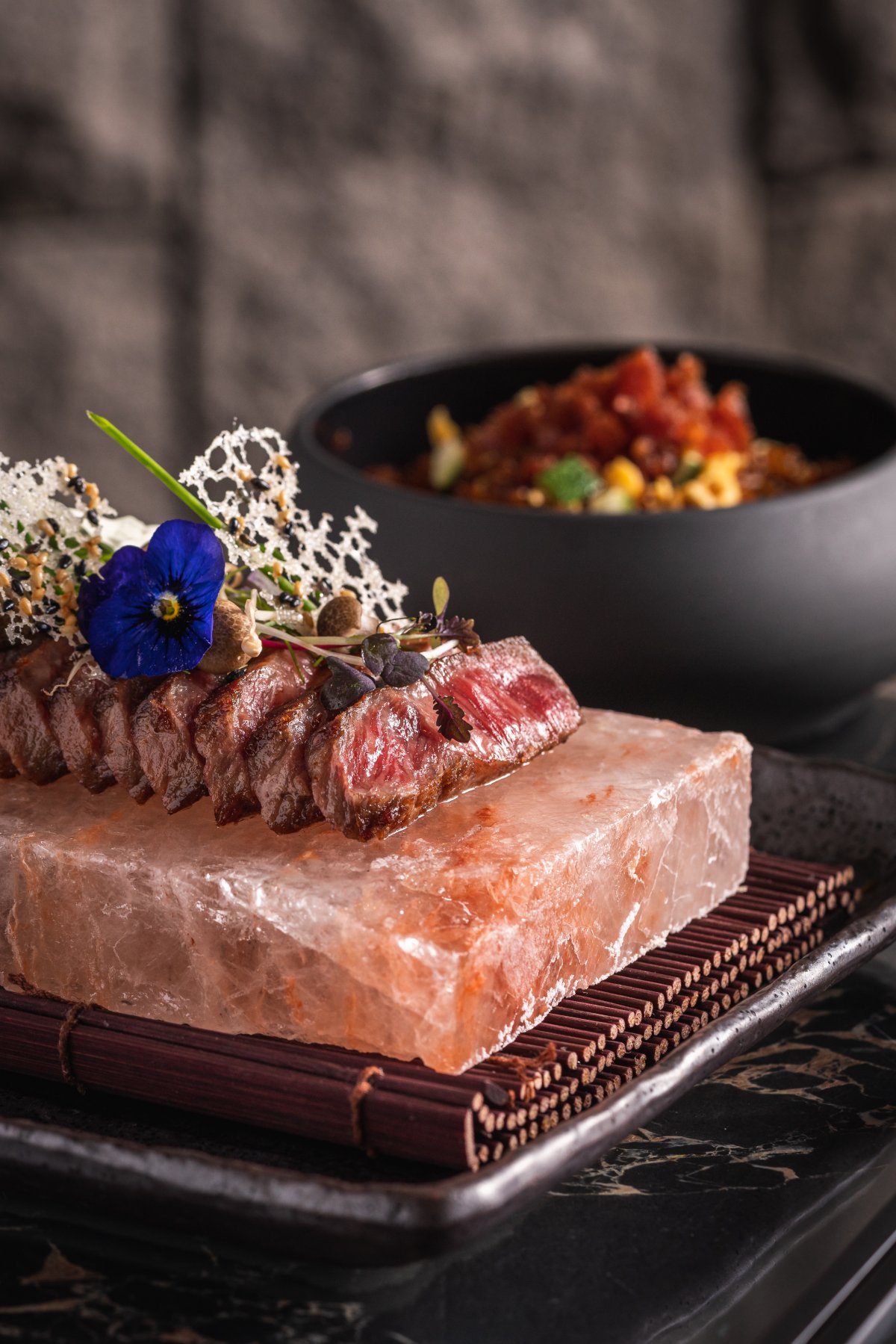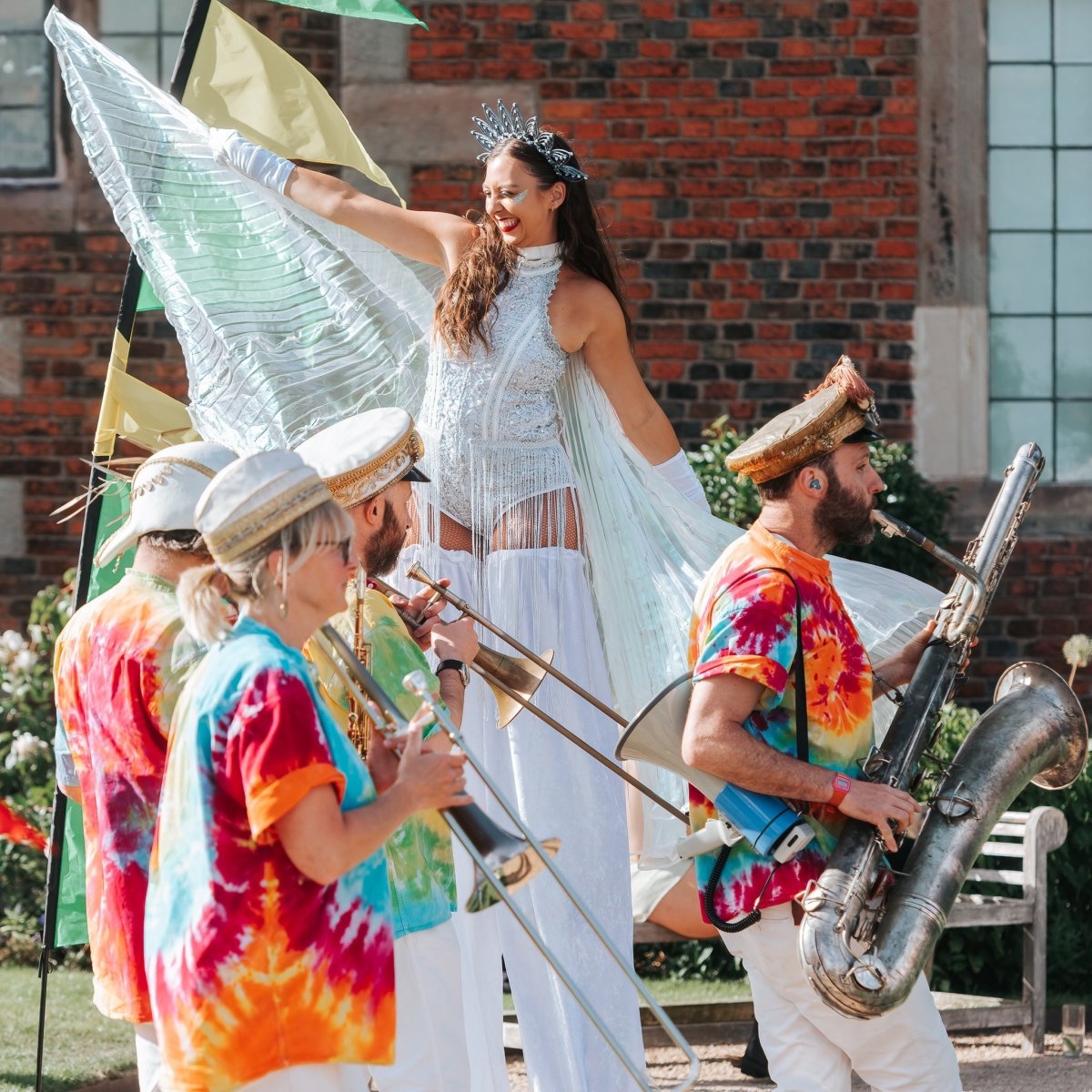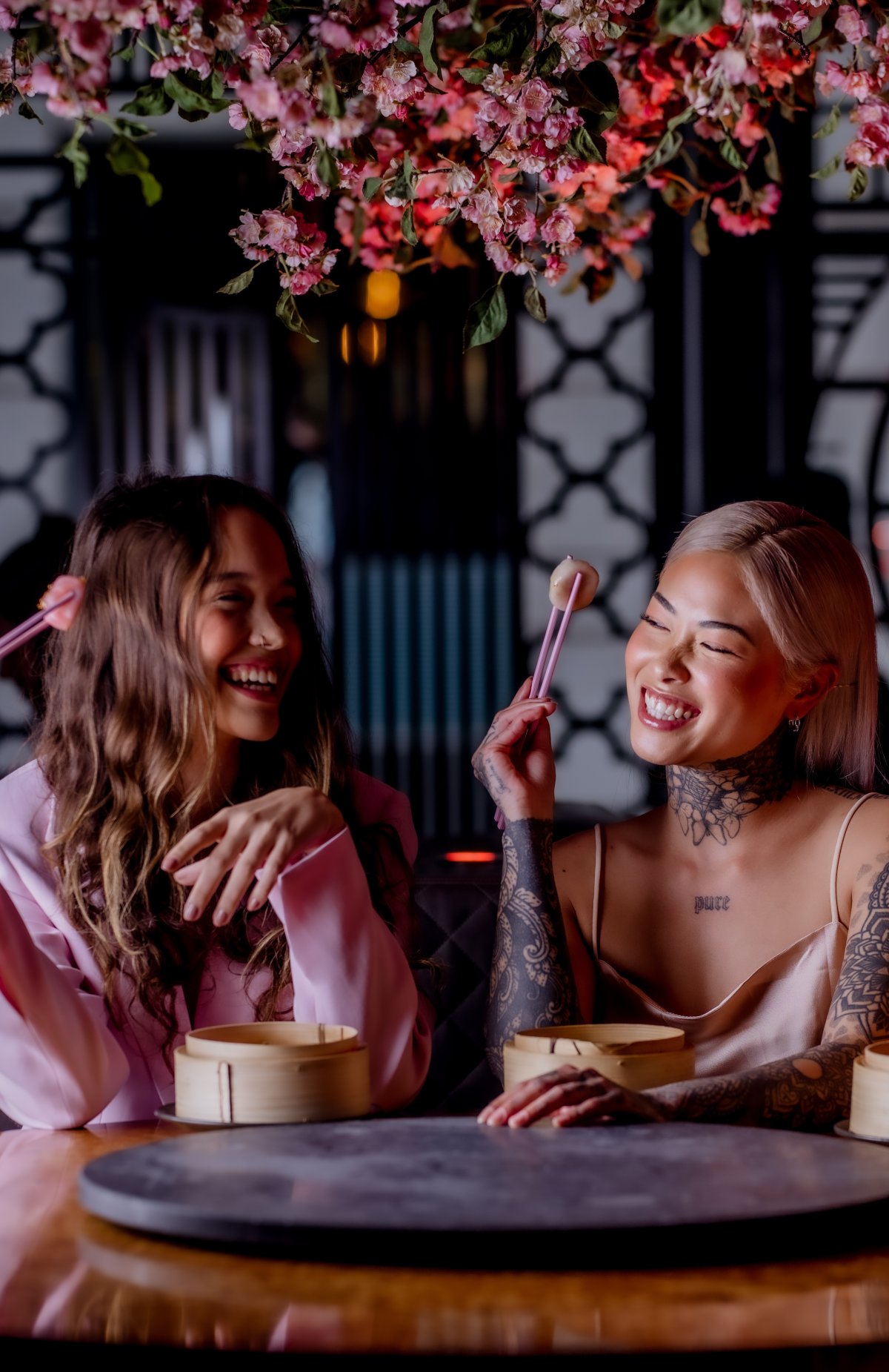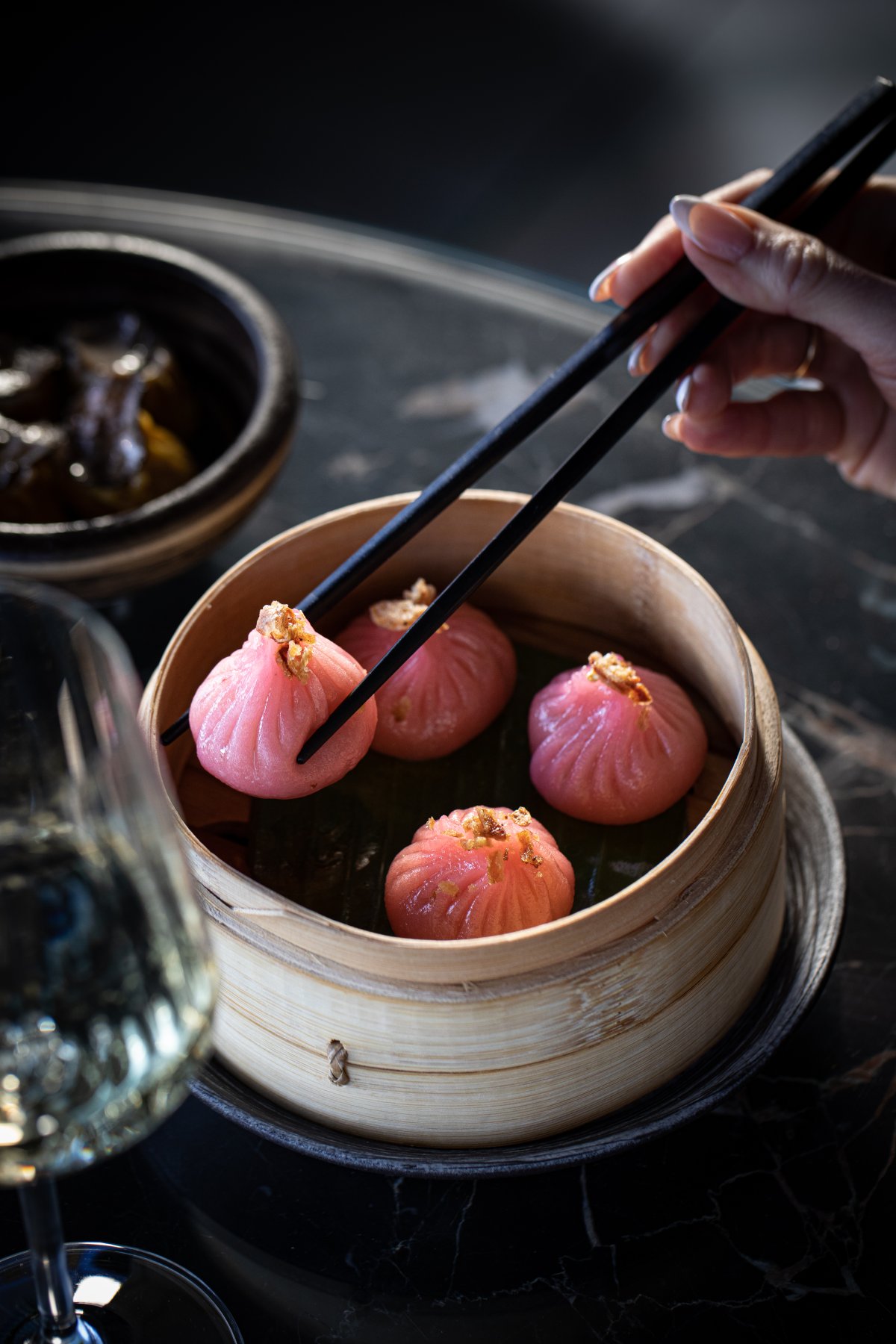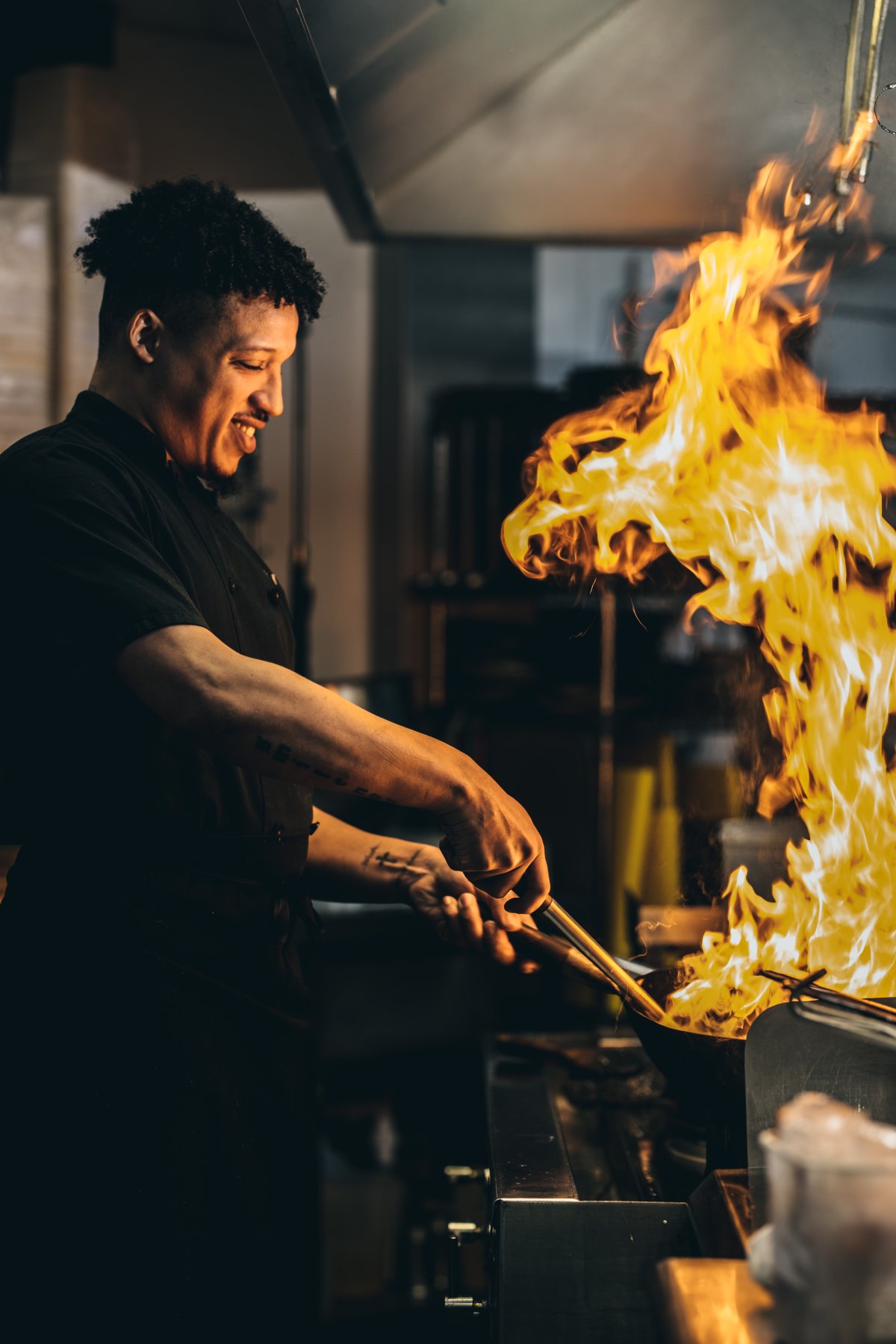 Access Earned
Wages Anytime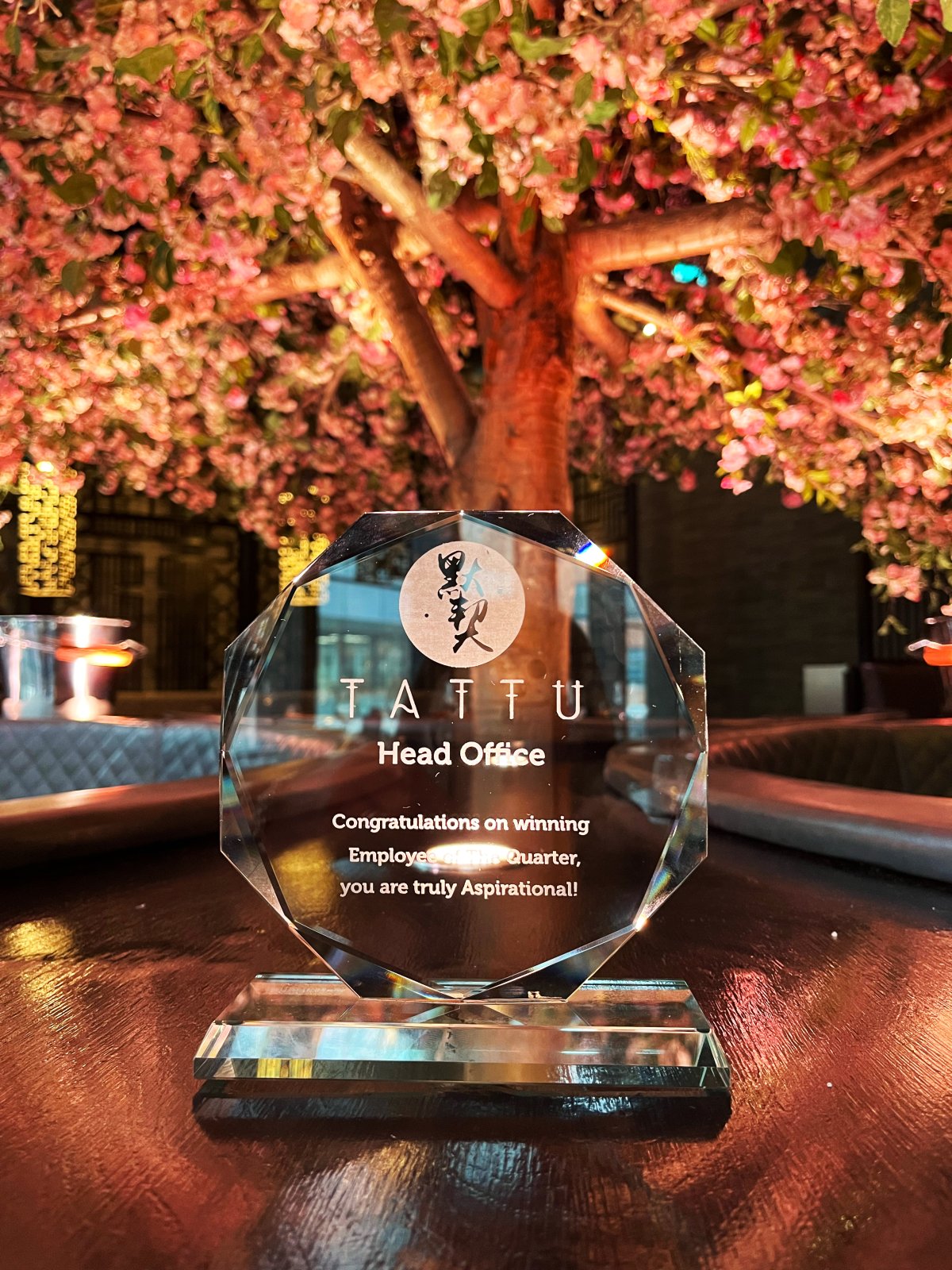 Employee of
The Month Award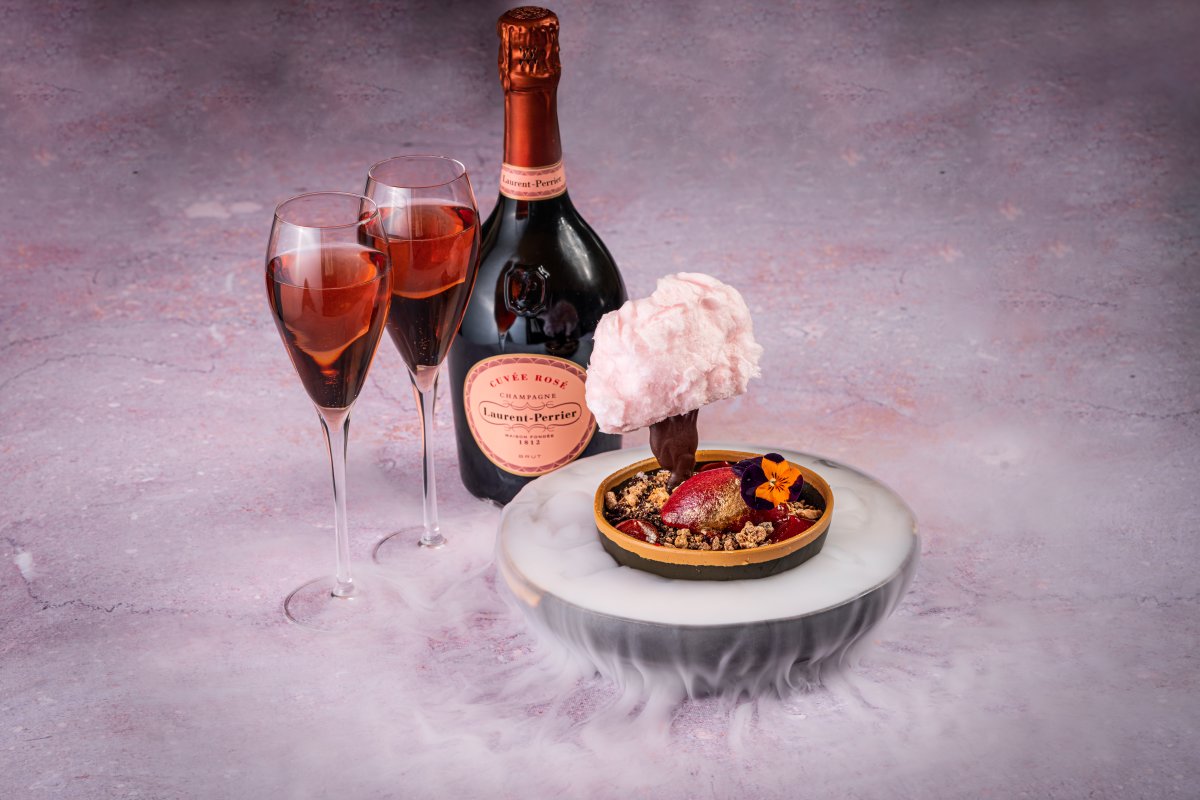 £1,000 for 5th
Anniversary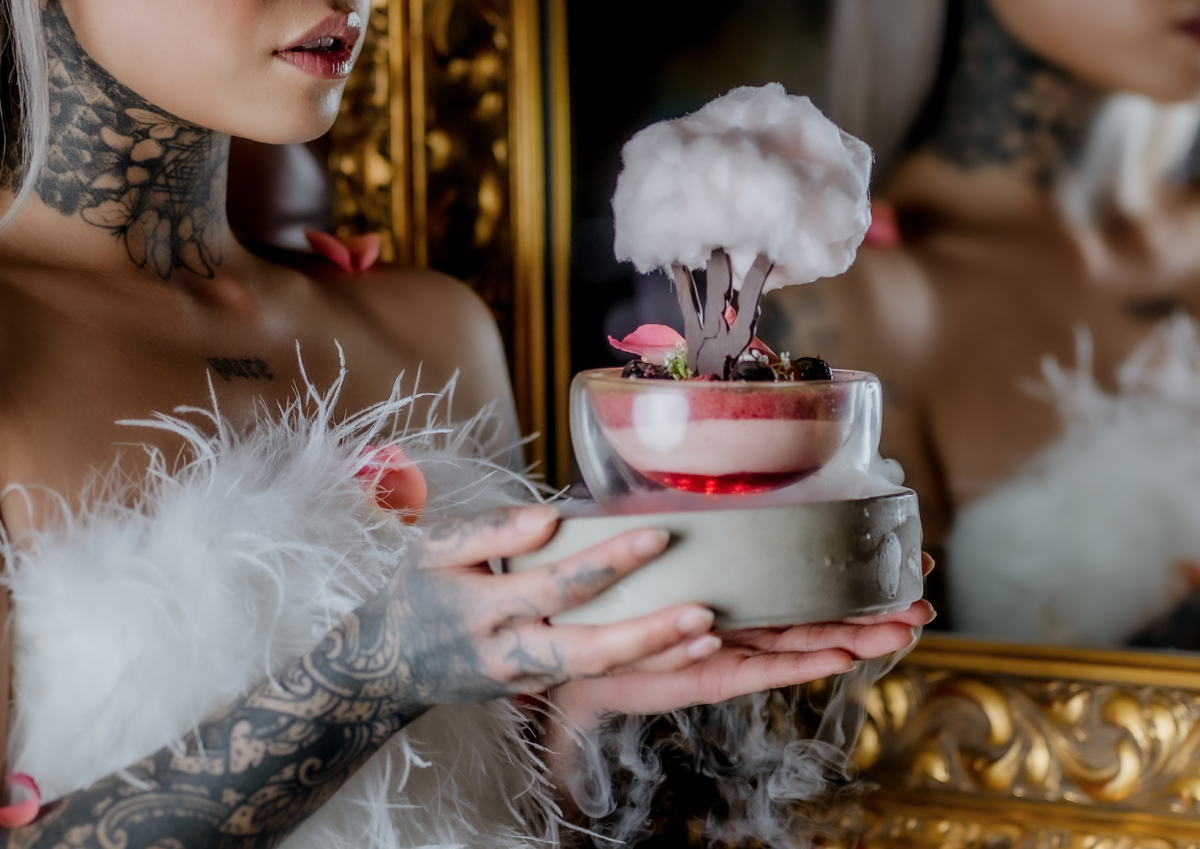 Birthday Gifts
from Founders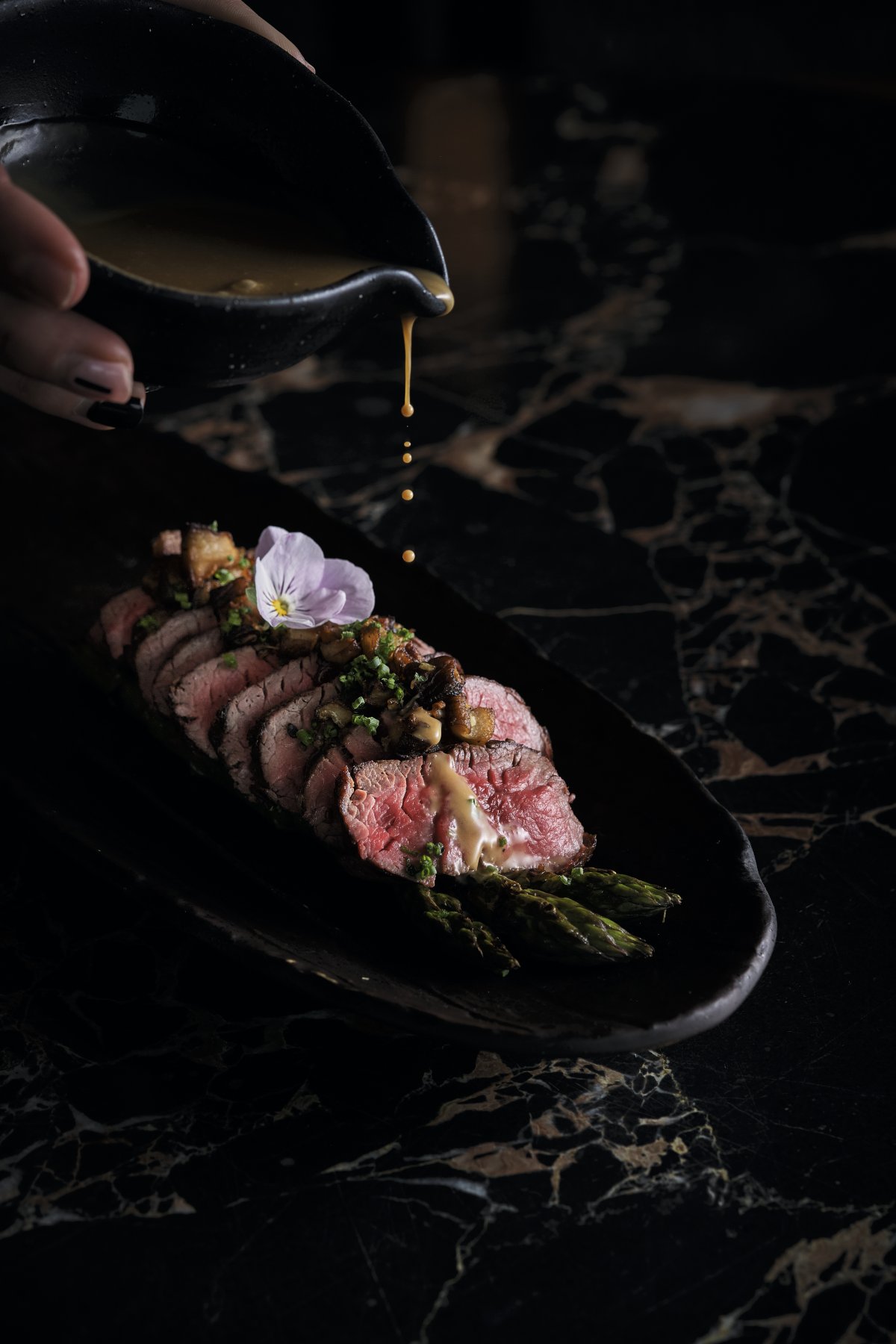 Tattu Time
for U
Tattu's unique health & happiness initiative, focused on providing our teams with the tools to support them inside and outside of work.
The Pillars To Tattu Time For U: Mental health first aider and champion on each site, Cycle to work scheme, Health care plan once you are promoted to a manager position & Health & happiness calendar – bi-monthly health & happiness session voted for by the team.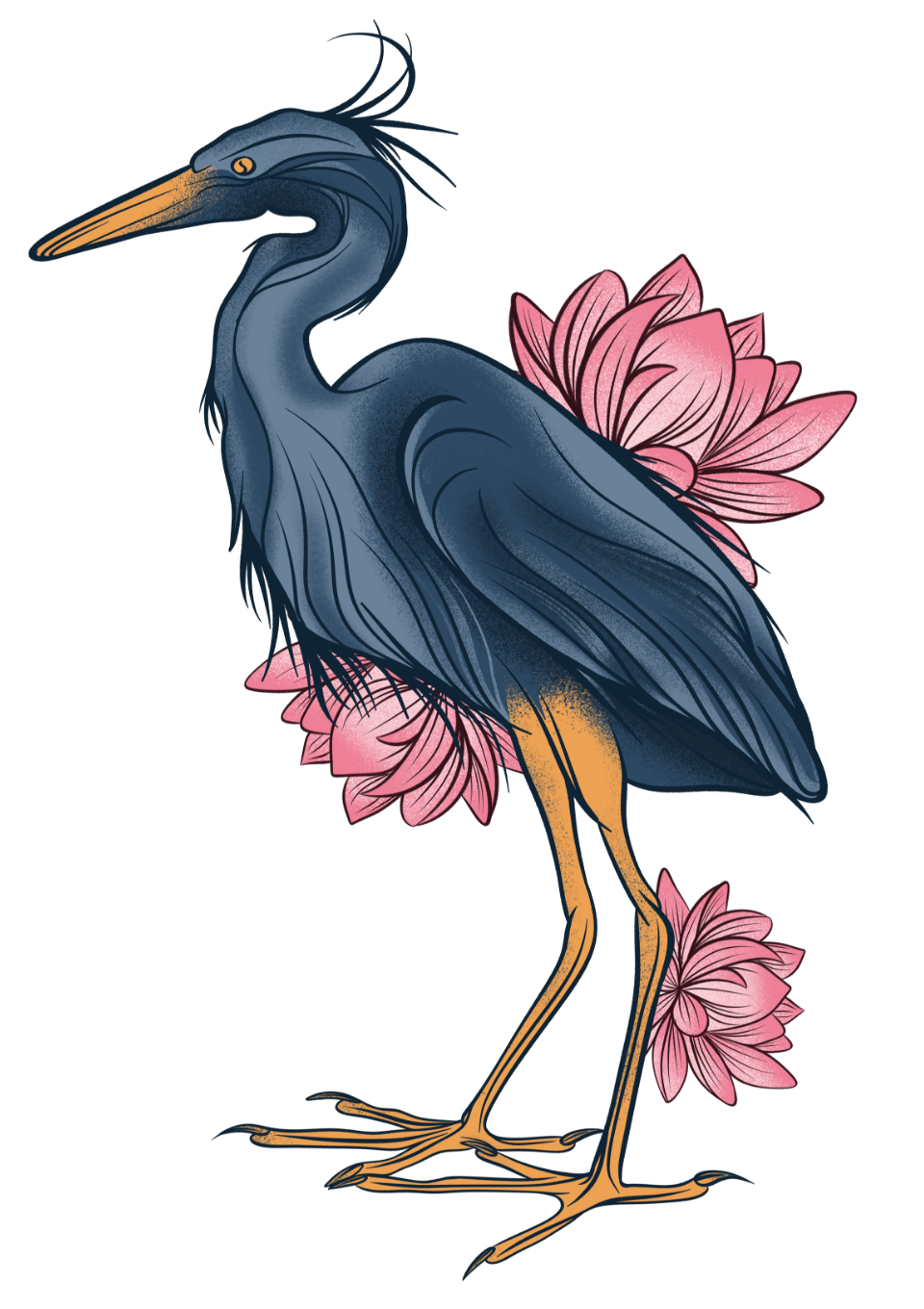 Select a location to view opportunities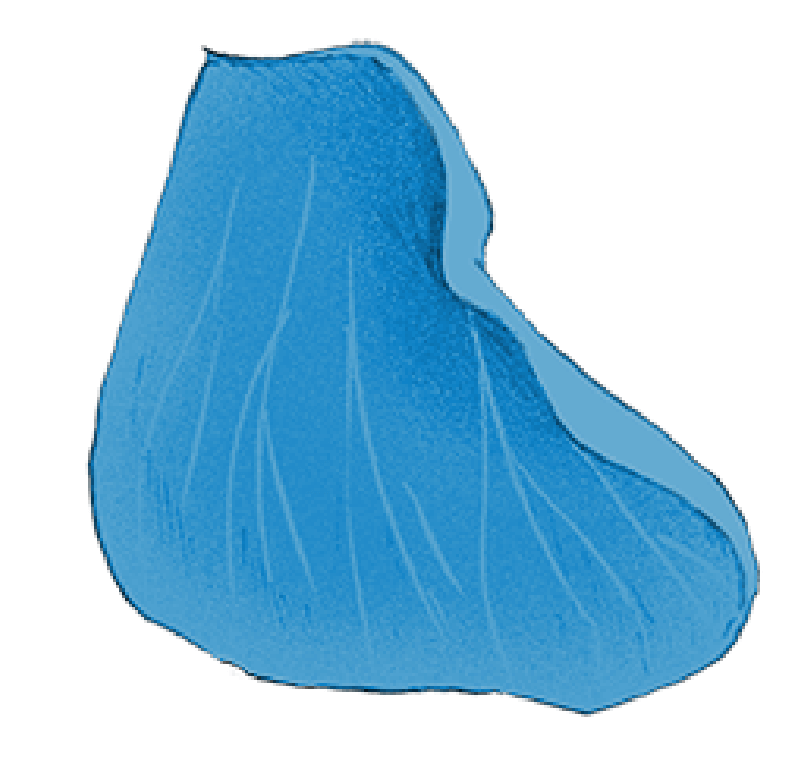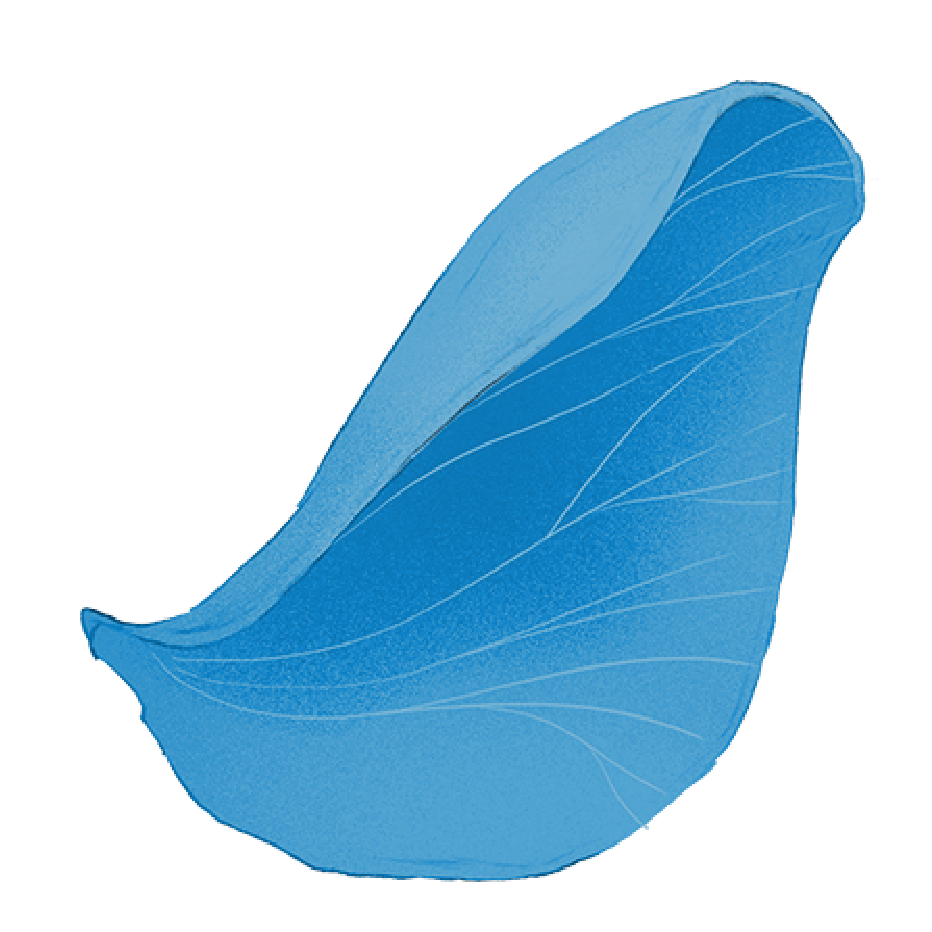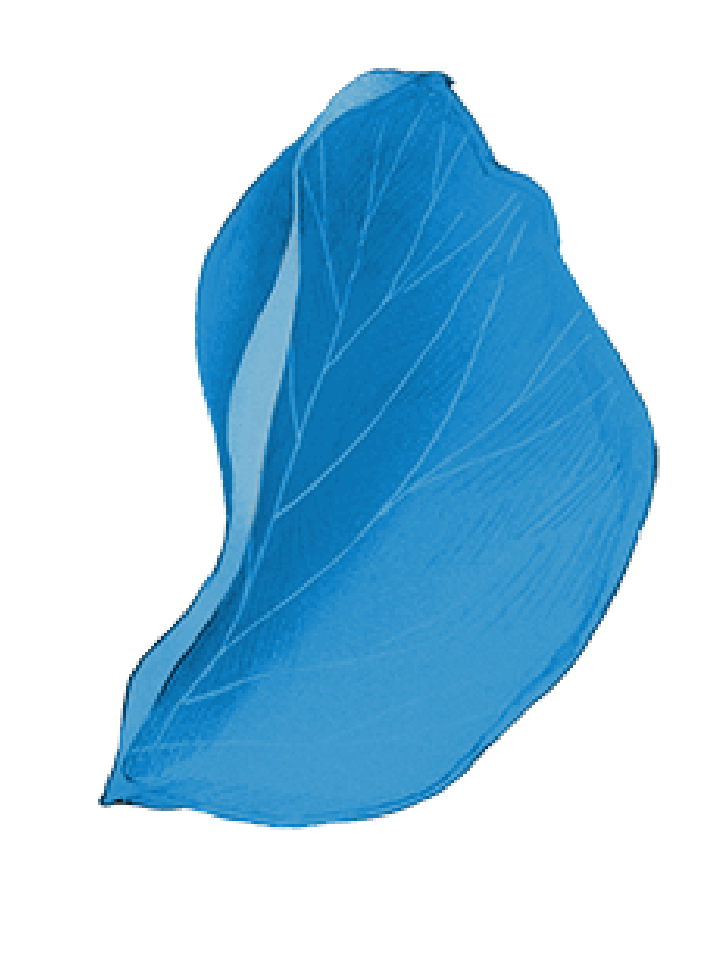 Follow the journey of the Tattu team
and be part of the evolution.