15/05/23
Celebrate Your Graduation at Tattu Manchester
Graduates Enjoy A Complimentary Good Fortune Graduation Cocktail When Dining From The £28 Moon Stand Lunch Or Any Sharing Menu at all Tattu Restaurants.
Graduation season is almost upon us and Tattu is first class when it comes to celebrating. Join us for a meal with your nearest and dearest and raise a glass to your future.
Dine amongst our cherry blossom trees which will turn a golden yellow for summer – a symbol of luck in Chinese culture – and prepare for the bright future ahead with classmates, friends and family. It's your time to blossom.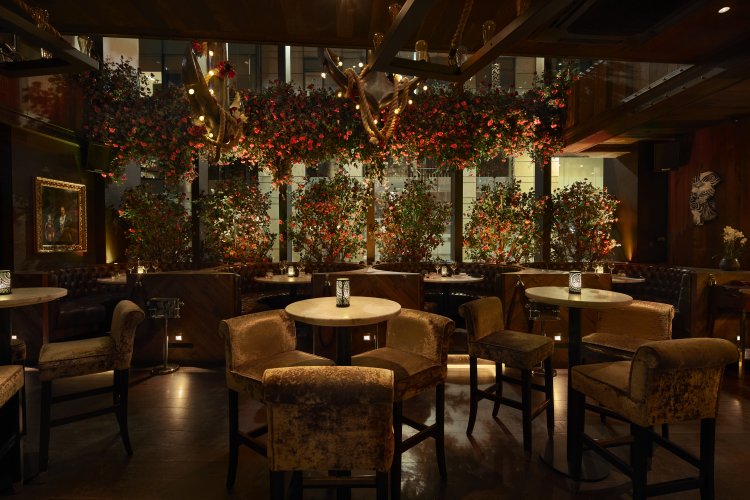 We are offering a special Good Fortune graduation cocktail to each graduate who orders from The Moon Stand Lunch or one of our sharing menus. The Good Fortune cocktail is a Tattu twist on the classic Old Cuban cocktail. This delightful serve combines the effervescence of prosecco with the smoothness of white rum, enhanced by the floral notes of elderflower and a burst of berry flavours. Served alongside a golden fortune cookie, this cocktail embodies the spirit of good fortune and indulgence.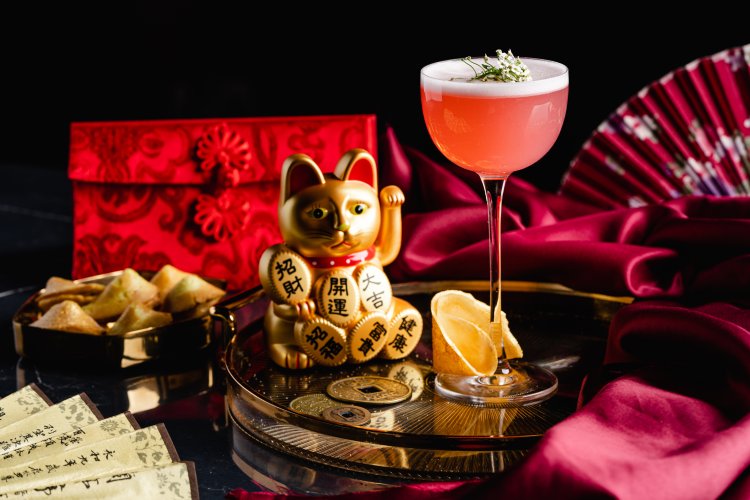 Experience the Unique Moon Stand Lunch
The restaurant's new Moon Stand Lunch offers a unique daytime experience. The expertly curated menu features 14 enjoyable dishes, ranging from light and refreshing to indulgent and decadent making it the perfect choice for a leisurely lunch or a weekend afternoon treat.
The Moon Stand is available daily, from Saturday 12pm to 2:45pm, and Sunday to Friday from 12pm to 4:30pm. Guests can choose any 3 dishes from the menu for £28 per person in Manchester, Leeds, Birmingham, and Edinburgh, or £33 in London.
Explore our Moon Stand menus to discover the delectable options available for your graduation lunch celebration.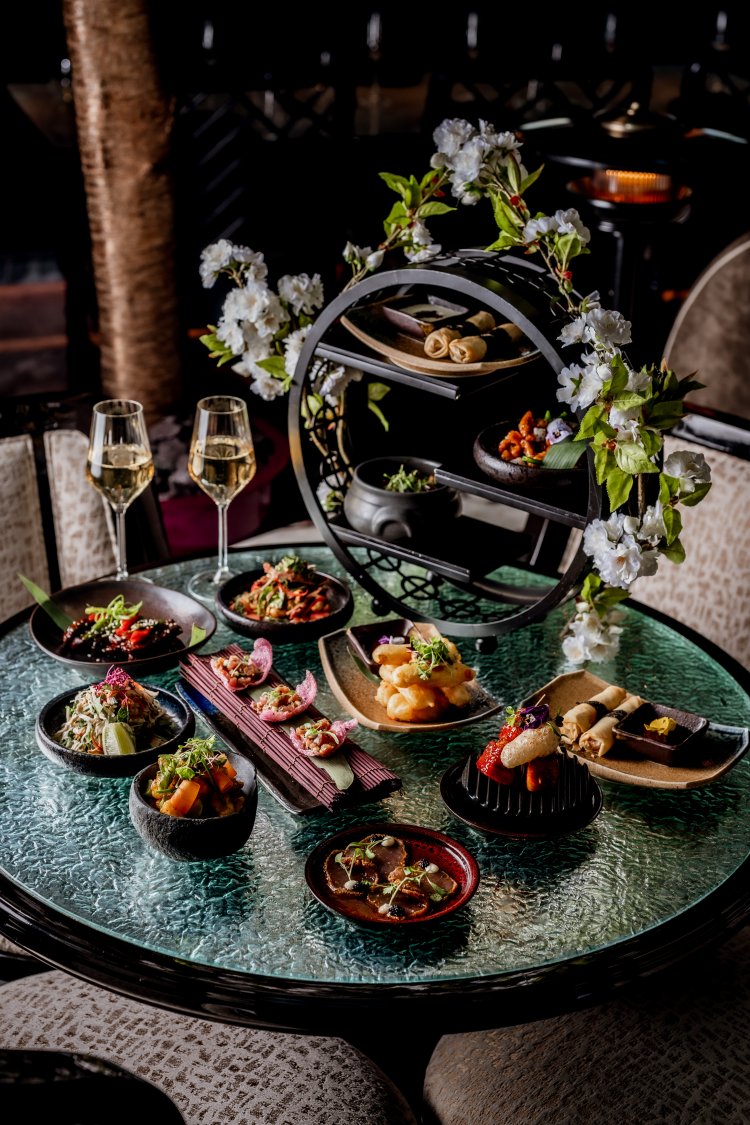 Indulge in our Sharing Menus
In addition to the Moon Stand Lunch, Tattu also offers a variety of sharing menus starting from £74.50 that allow you to celebrate with friends and loved ones.
Whether you choose to indulge in the Moon Stand Lunch or explore the Modern Sharing or Emperor's Choice menu for dinner, Tattu guarantees a graduation celebration like no other, filled with culinary delights and unforgettable moments.
Book now and add 'graduation' to the booking notes. Available until the end of July 2023.