Our Moon Stand Lunch is the balancing of creativity, luxury and value that will bring harmony to your day.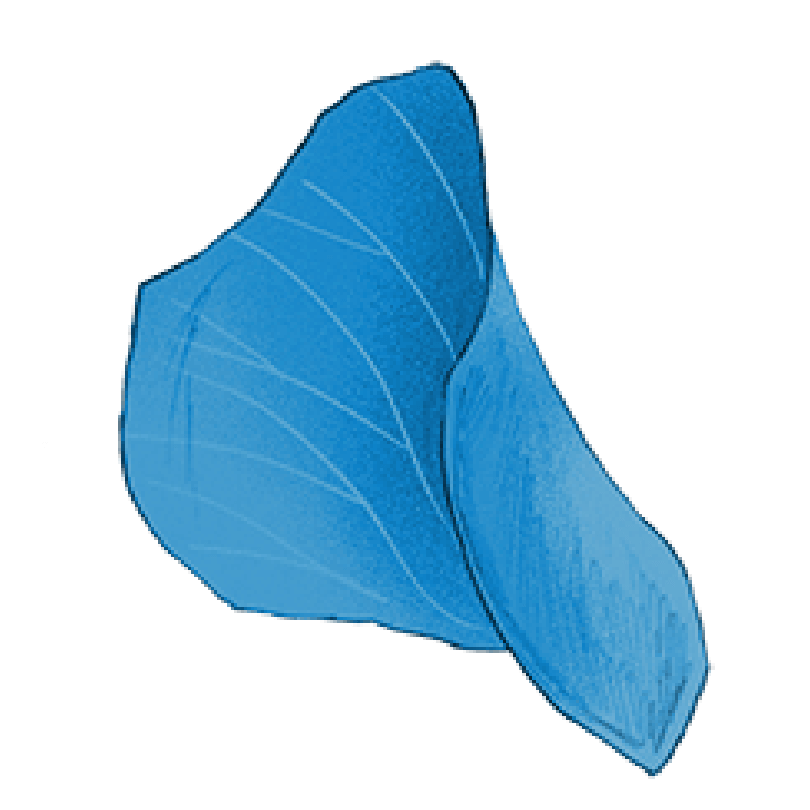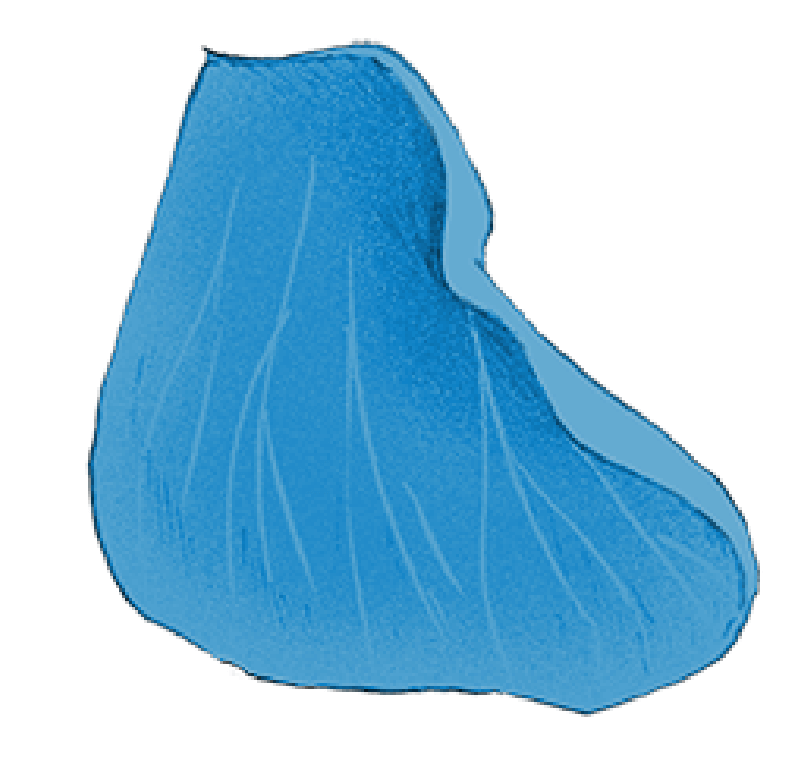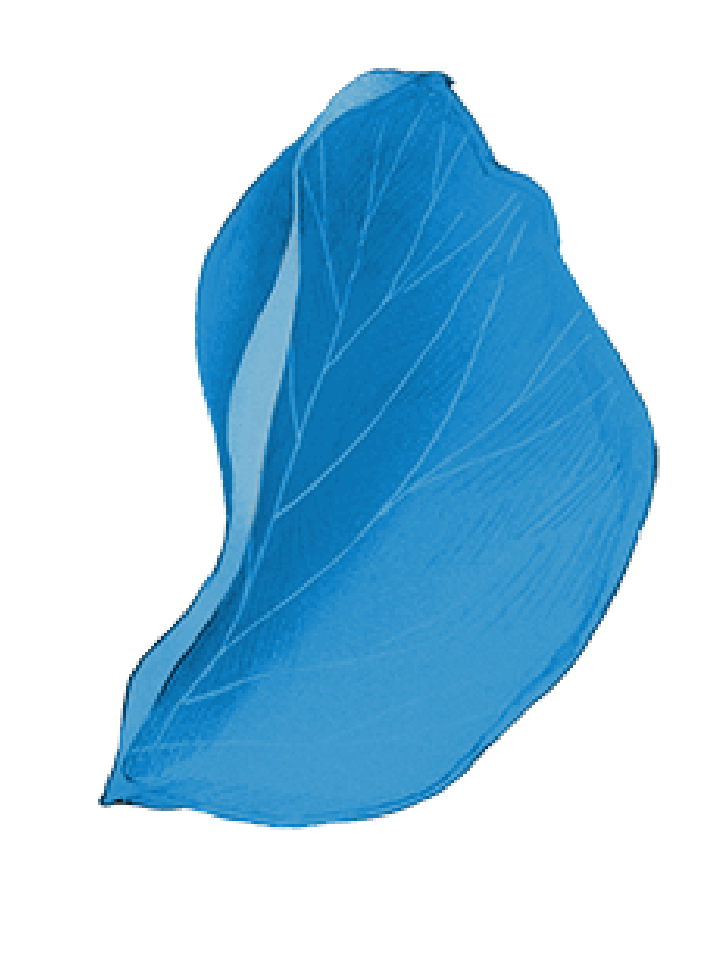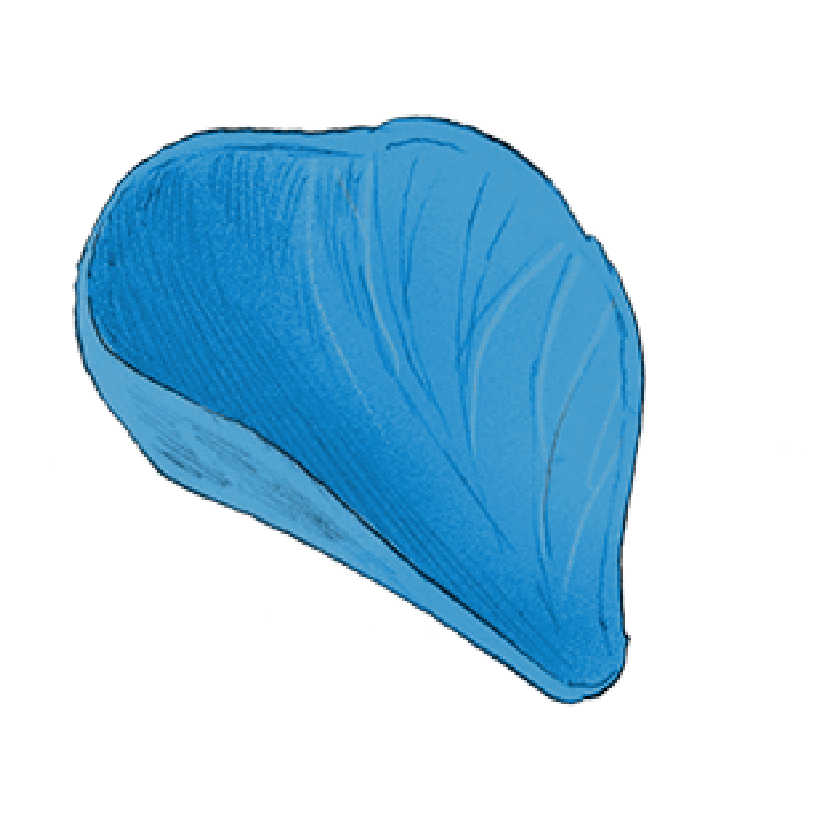 At Tattu, we have harnessed the power of Feng Shui.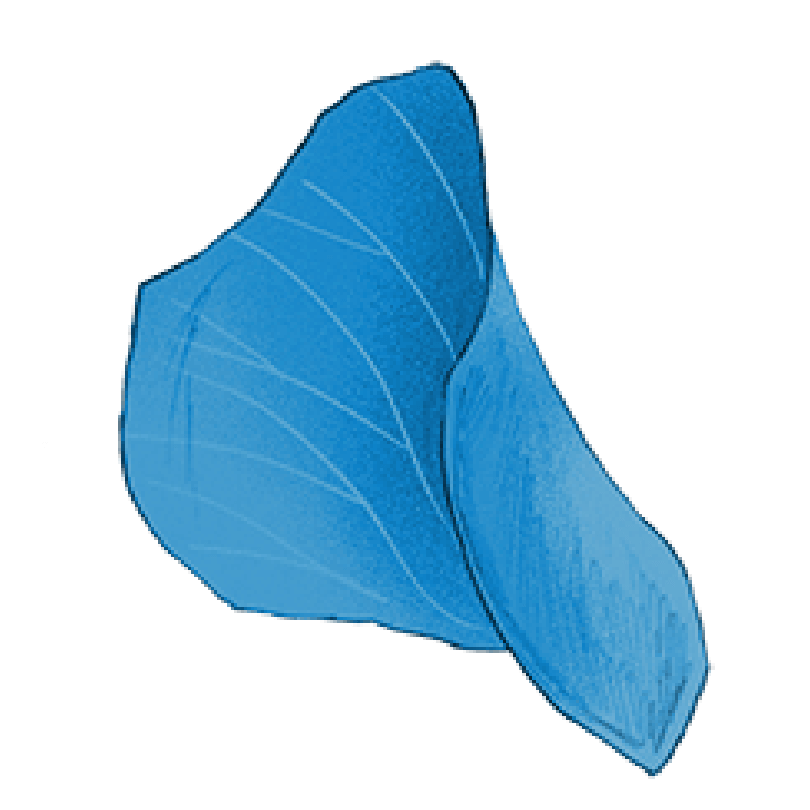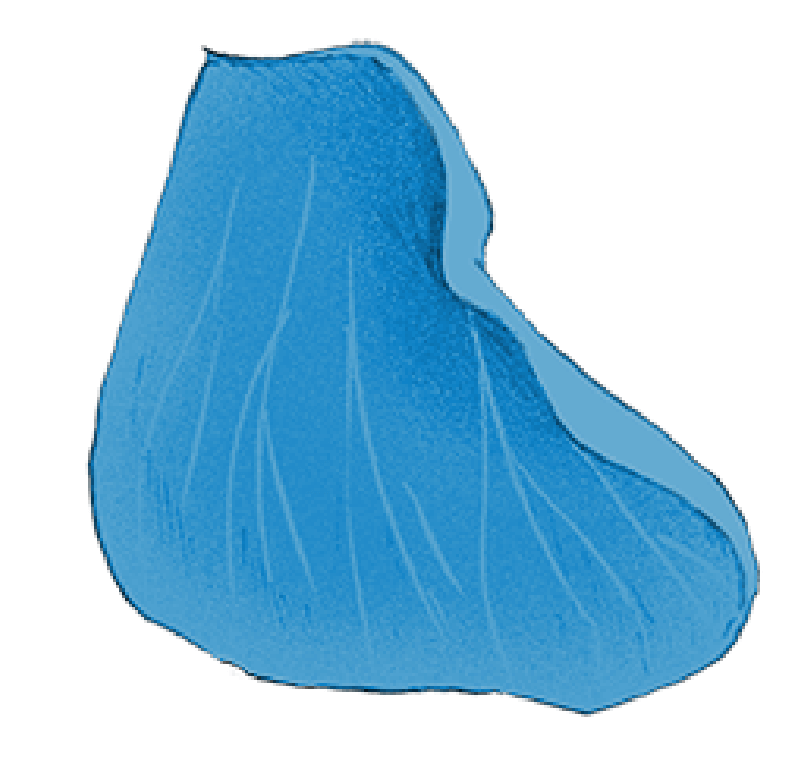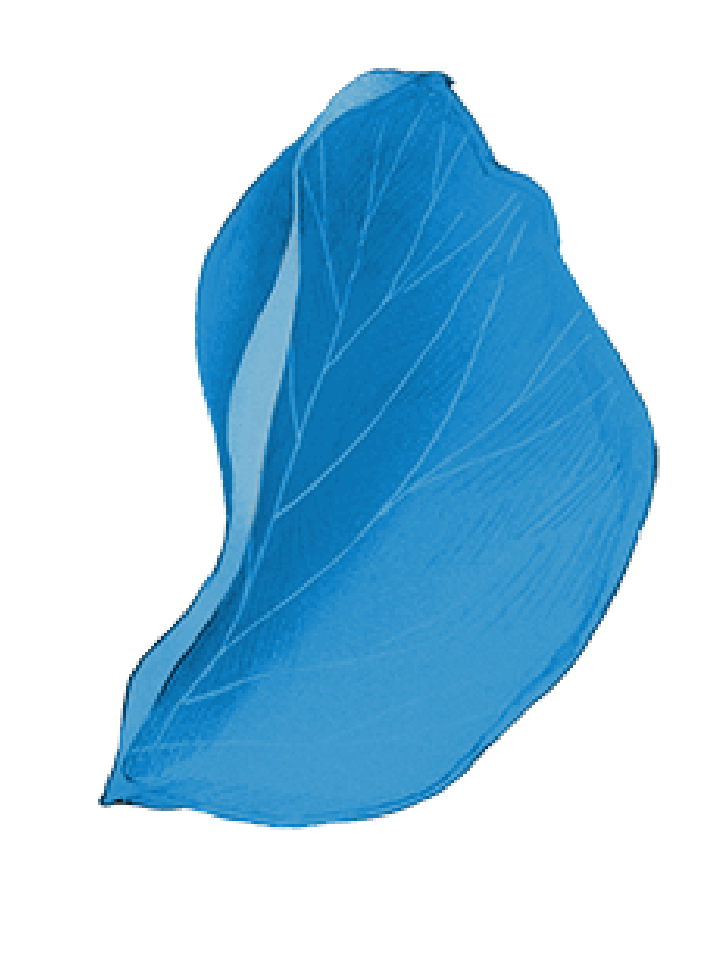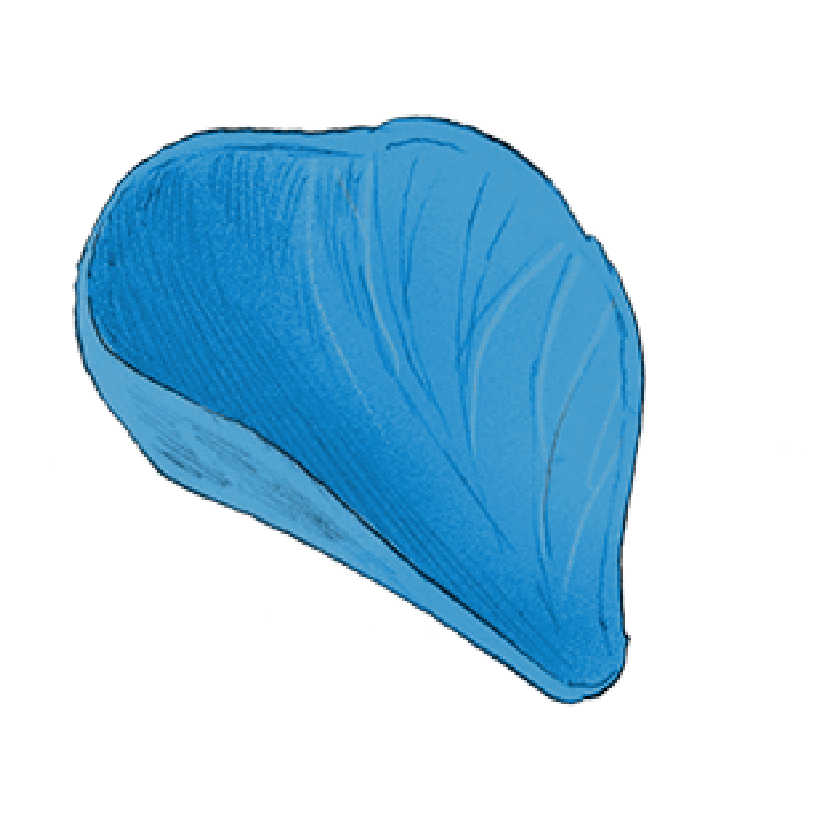 This specially curated menu features 14 signature dishes, ranging from light and refreshing to indulgent and decadent, perfect for a summer lunch break or during a leisurely weekend afternoon.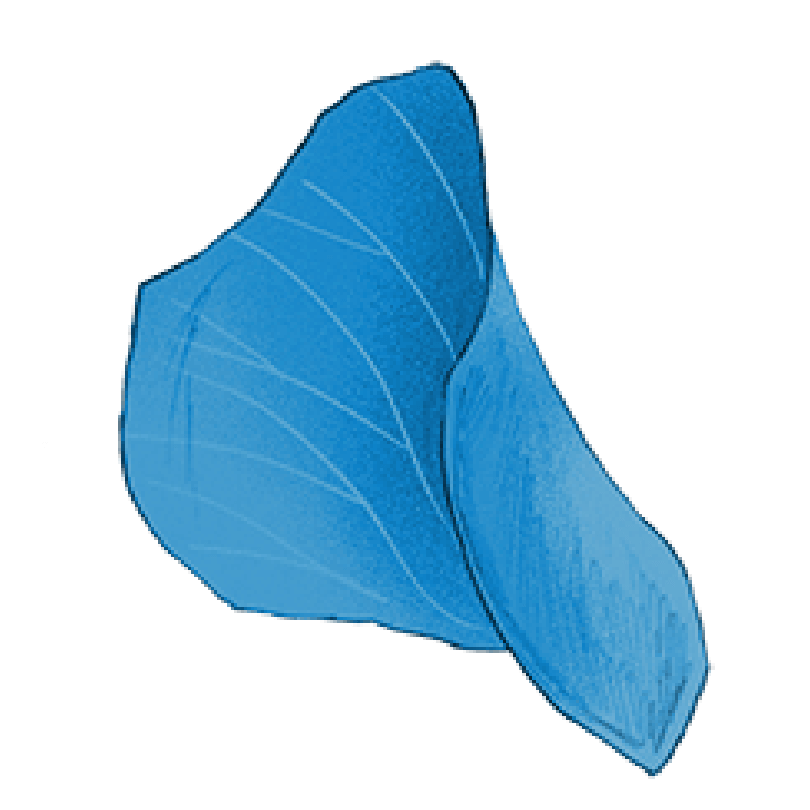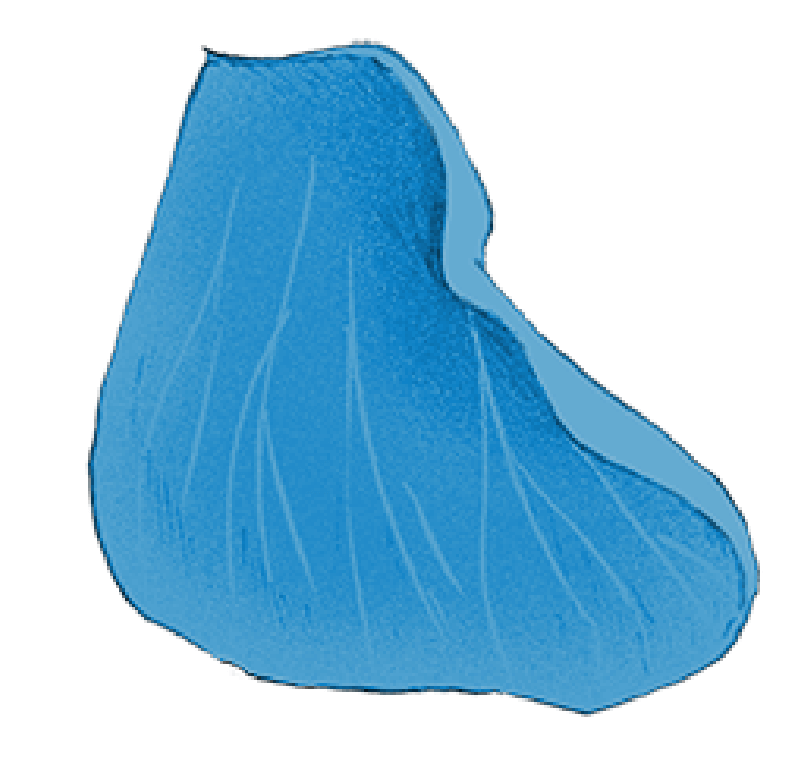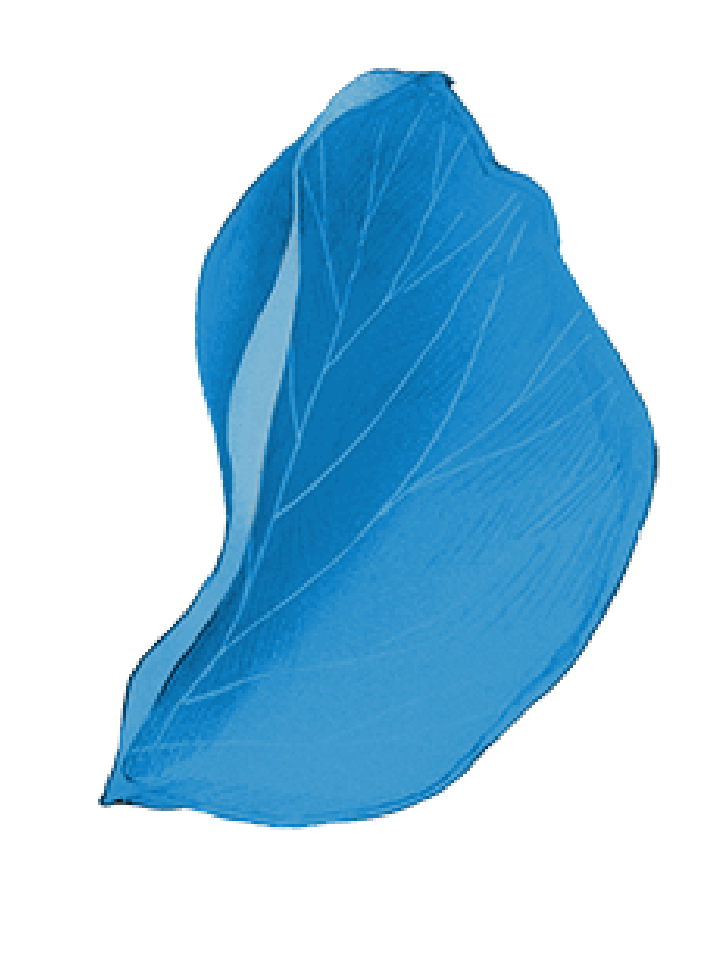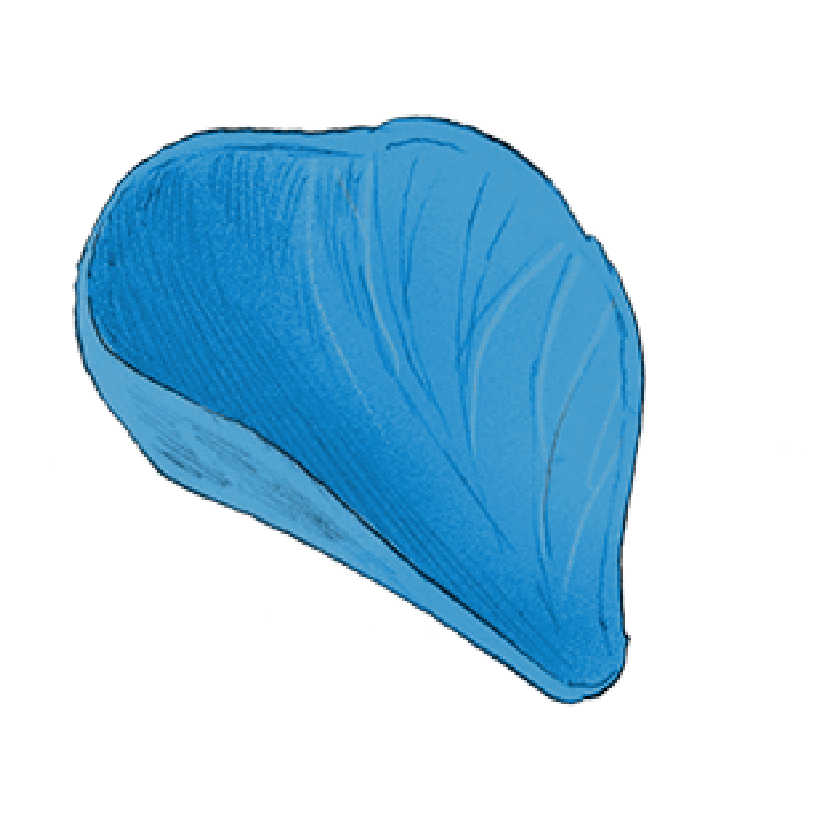 Select a location to view the menu
MANCHESTER  |  LEEDS  |  BIRMINGHAM  |  EDINBURGH  |  LONDON
Choose 3 dishes for £28
*£36 in London
Available Daily
Monday – Saturday 12 pm – 3 pm
Maximum of 6 people per booking
*Not available on NYD
All menus are subject to availability