04/07/23
Introducing Tattu Leeds Outdoor Terrace
Experience a new level of dining excellence this summer as Tattu Leeds proudly presents its latest collaboration. In partnership with the renowned Champagne house, Laurent-Perrier, we are thrilled to unveil our captivating extension to the White Rose Garden Terrace. Prepare to be enchanted by our exquisite outdoor space, making Tattu Leeds the ultimate destination in the city.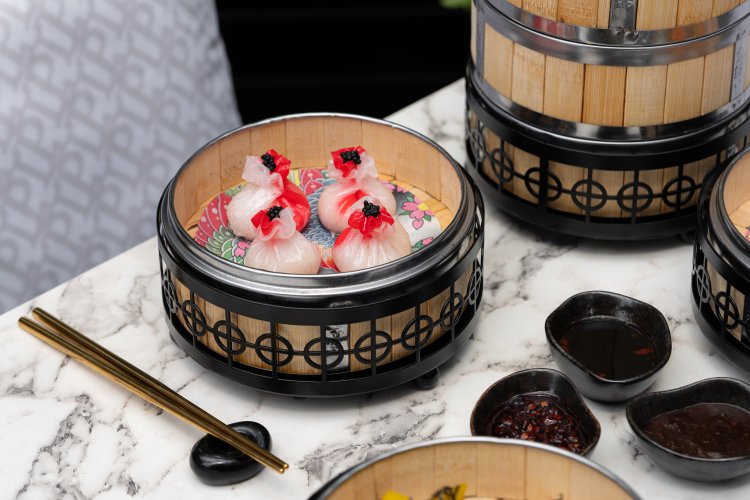 Elevating Alfresco Dining
Tattu Leeds Outdoor Terrace Immerse yourself in the exciting collaboration between Tattu Leeds and Laurent-Perrier Champagne. Our new outdoor terrace will redefine alfresco dining, offering an unparalleled experience. Get ready to discover why Tattu Leeds is the place to be in the city.
A Haven of Beauty and Comfort
Immerse Yourself in Our Transformed Terrace Welcome to our newly transformed terrace, where beauty and comfort meet. Step into a world of luxury as you relax at our elegantly appointed tables, featuring Laurent-Perrier umbrella parasols, stylish cushions, and cozy blankets. Indulge in an inviting atmosphere that sets the stage for unforgettable moments.
Introducing Laurent-Perrier Champagne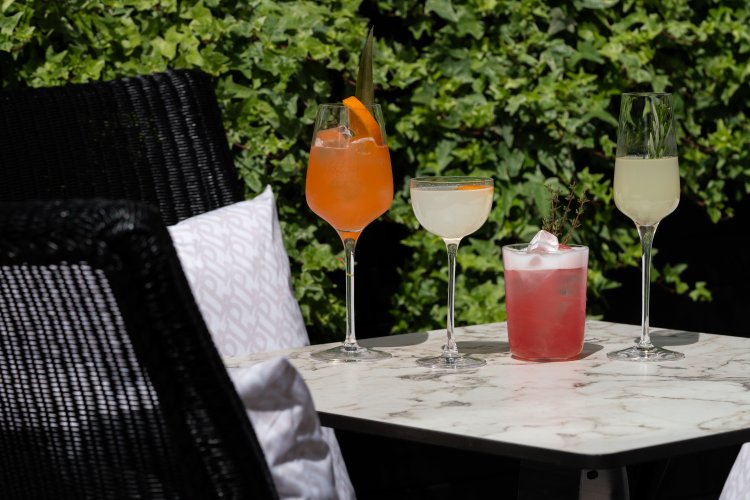 Indulge in Exquisite Flavors Prepare your taste buds for an extraordinary journey with our exclusive partnership with Laurent-Perrier Champagne. Savour the delightful flavours of our curated Champagne menu, showcasing four unique Champagne cocktails. Experience the harmonious blend of refreshing ingredients and the elegance of Laurent-Perrier Brut, capturing the essence of summer in every sip.
The Ultimate Culinary Experience – 3 hand-crafted dim sum for £23.50
Delight in Tattu Leeds' Dim Sum Pagoda Embark on a culinary adventure like no other with our exclusive Dim Sum Pagoda. Indulge in three delectable dim sum for £23.50 options carefully selected from our menu, offering a delightful assortment of flavours. Experience the succulent Chicken & Prawn Shumai, the spicy Wagyu Dumpling, and the delightful Pumpkin & Pine Nut dumplings. Don't forget to end your feast with the Vanilla Custard Bao for a touch of sweetness.
Embrace the 'Spirit of Summer
Embark on a Sensory Adventure with Tattu Leeds Let us transport you to the 'Spirit of Summer.' Immerse yourself in a sensory journey that will leave a lasting impression.