At Tattu, a winter love falls deeper
LOVE LANGUAGE 4: WORDS OF AFFIRMATION
VALENTINES CELEBRATIONS
Friday 10th – Sunday 19th February
Say 'I love you' with Tattu, the home of romance this February.
Expressing love and appreciation through words is one of the most powerful ways to connect with others.
This valentines at Tattu beautiful words of love and adoration are projected across our walls as lovers dine in gorgeous red illuminated interiors. Meet under our famous blossoms and affirm your love with Tattu.
**Valentines is our busiest time of year so please book early to avoid disappointment.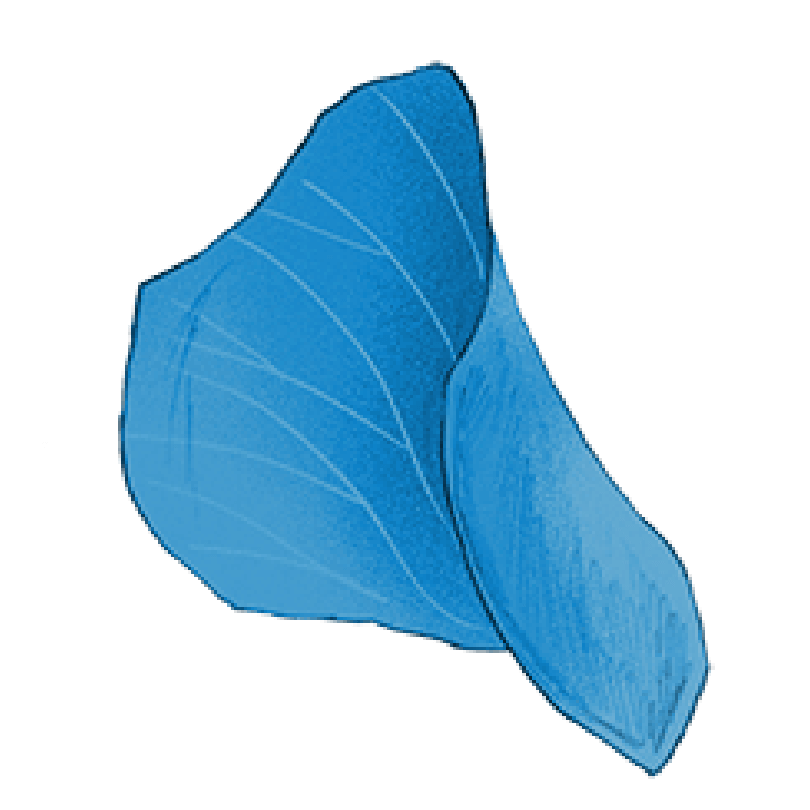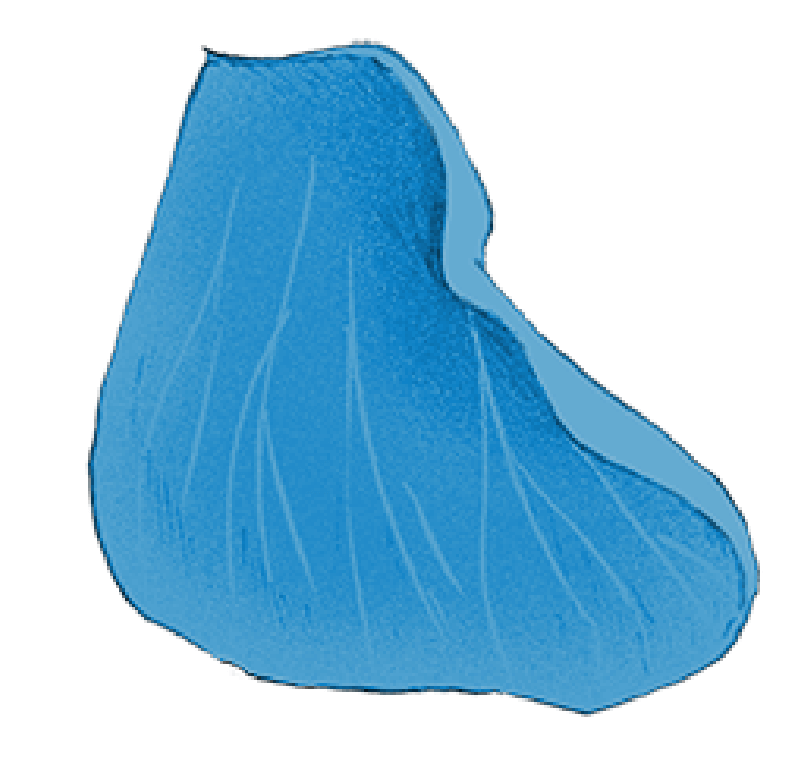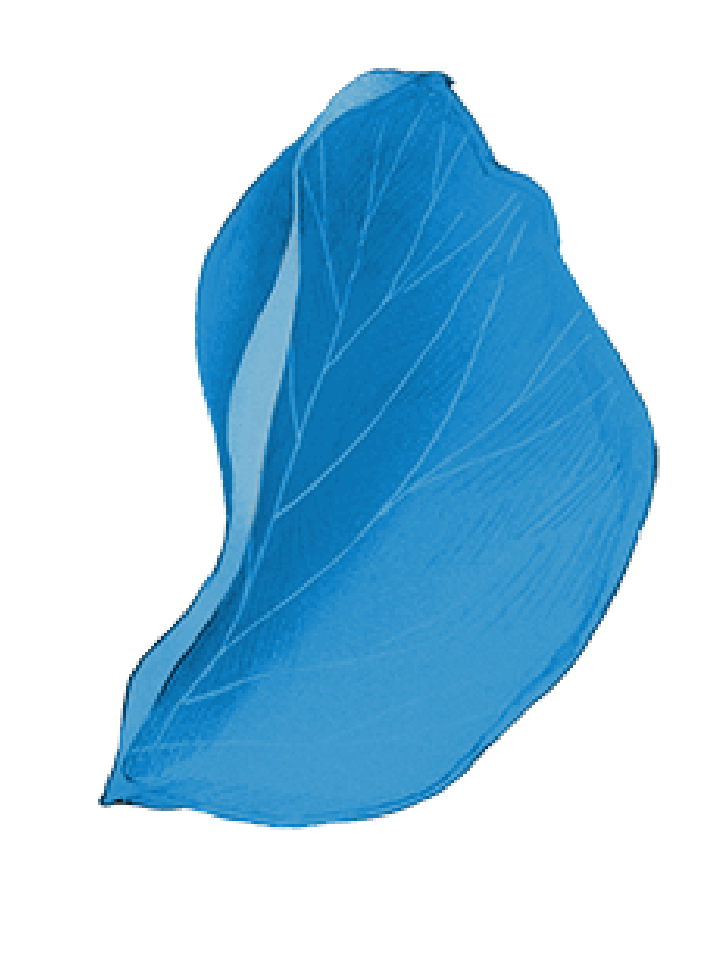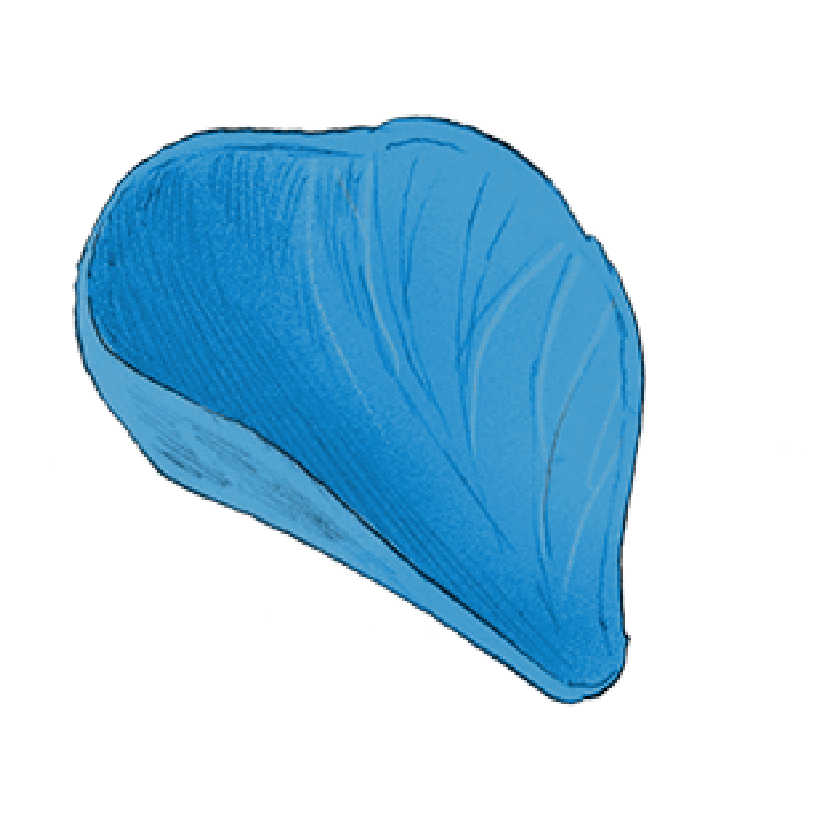 Select a location to
make your booking