Bank Holiday Sunday 27th August, 12pm to 4pm.
Join us for a Tribe of Tattu Brunch
Inspired by the hedonistic spirit of the Mediterranean and the rhythmic essence of Tulum, lose yourself in the mesmerizing sounds of tribal house and delight in a three-wave brunch menu and luxury drinks offerings.
Brunch is available in London, Manchester, Leeds, and Birmingham only.
View menus below.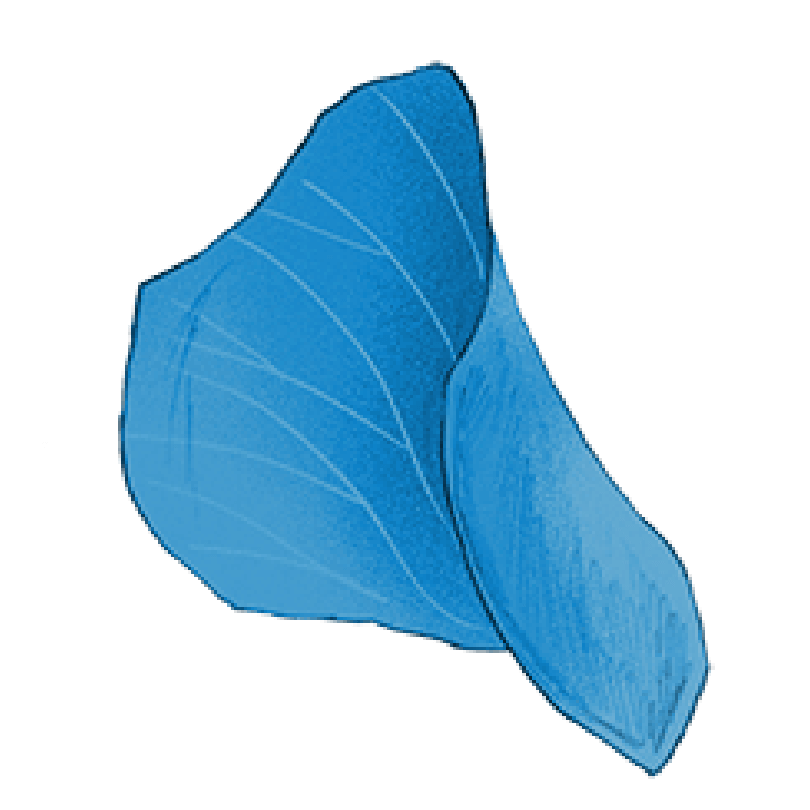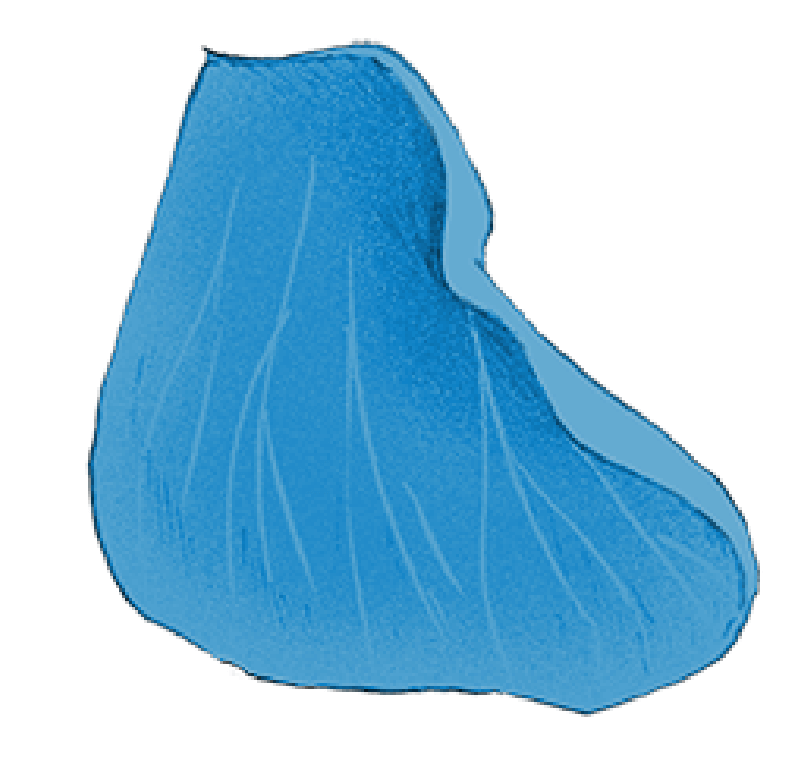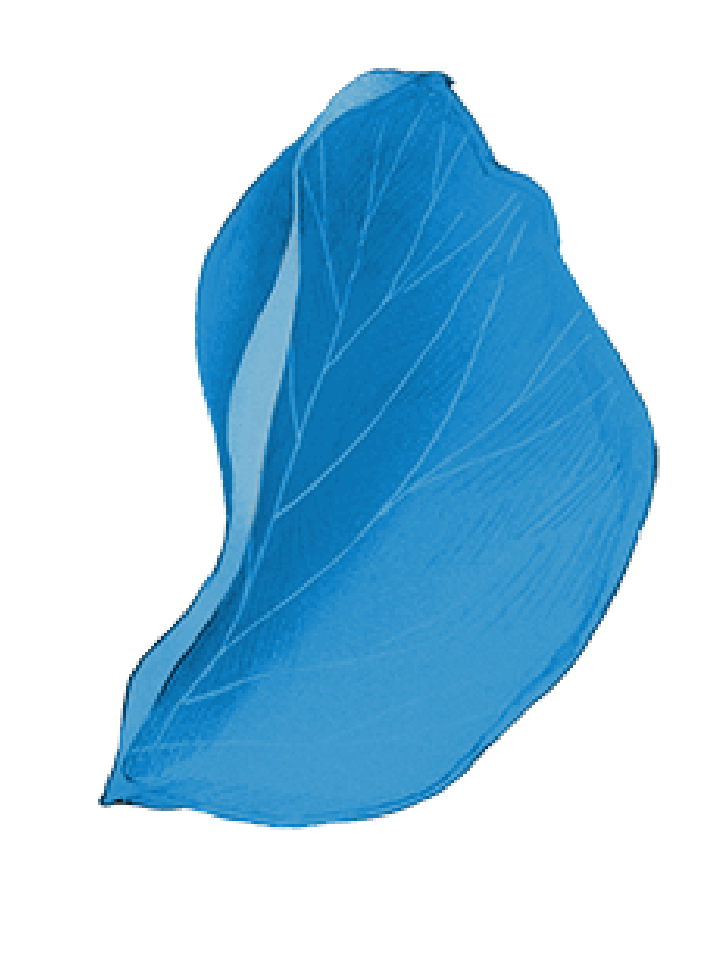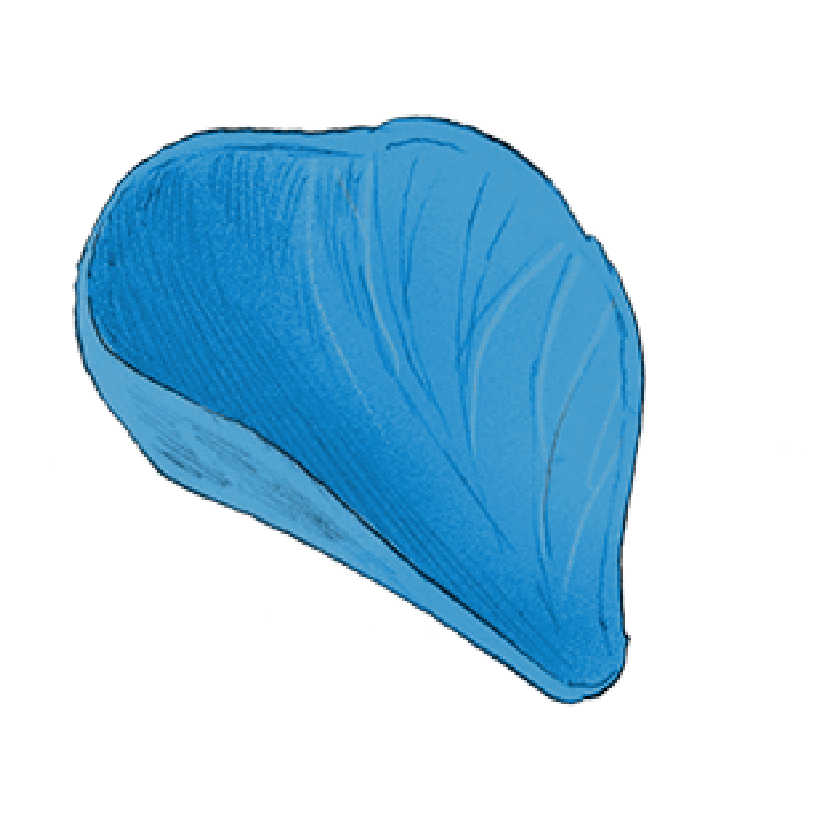 Select a location to
make your booking