11/10/23
Experience the Masi Wine Event at Tattu Manchester on November 22nd
Unveil the charm of Italian winemaking and gourmet dining at Tattu Manchester on November 22nd, from 19.15 pm.
We're thrilled to host the Masi Wine Event, featuring Giacomo Boscaini, Export Director and esteemed Masi family member. This exclusive evening invites you to explore the world of Masi wines, paired with an exclusive three-wave menu, all for £90 per person, including wine pairings.
A Night of Unparalleled Taste:
Get ready for an unforgettable journey as we delve into Italy's most celebrated vineyards through the lens of the distinguished Masi winery. Under the guidance of Giacomo Boscaini, you'll uncover the rich history and tradition of Masi's winemaking legacy.
Taste the World of Masi Wines:
Immerse yourself in the captivating flavours of Masi wines, thoughtfully paired with each exquisite dish. From crisp whites to bold reds, these wines are a testament to generations of dedication to quality.
www.masi.it/en/masi-group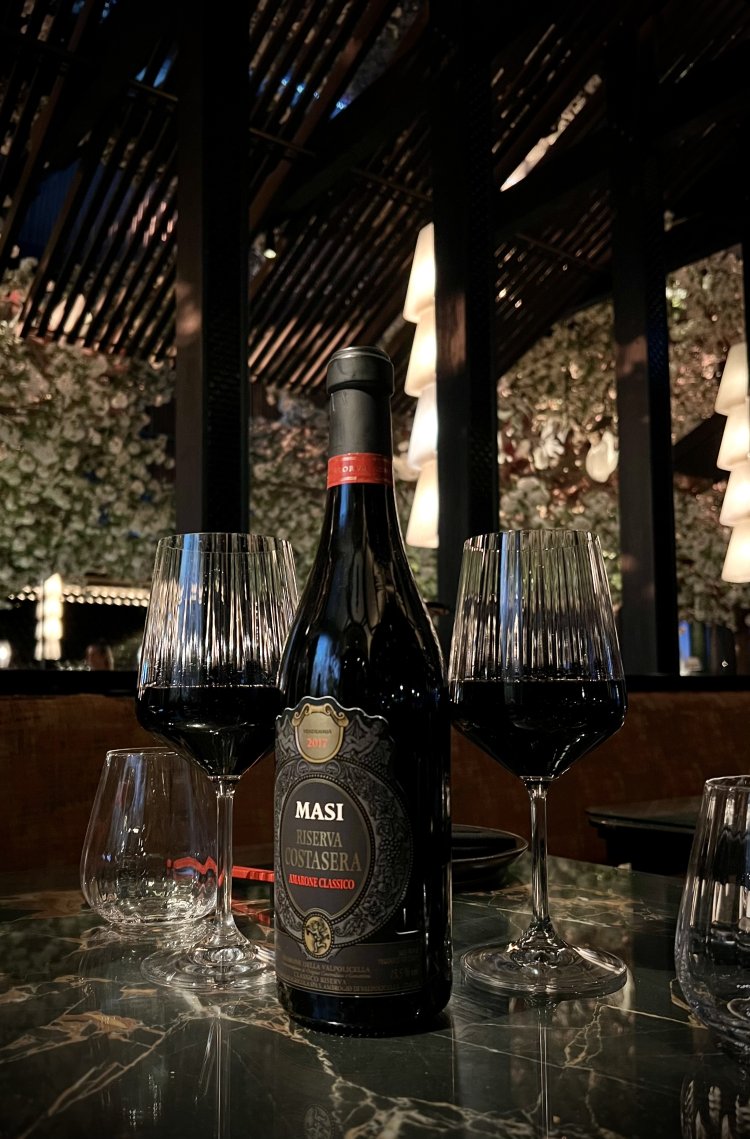 Dine in Luxury:
The culinary adventure commences with a delightful array of canapés, setting the stage for the grand feast to follow. Tattu Manchester's talented chefs have crafted a bespoke three-wave menu that harmoniously complements Masi's exceptional wines.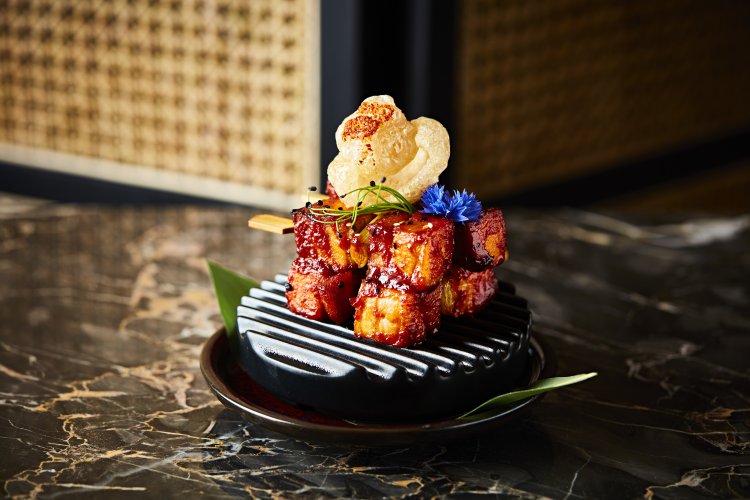 Booking Information:
Don't miss this extraordinary opportunity to experience the marriage of exceptional wines, exquisite cuisine, and the expertise of Giacomo Boscaini. Tickets for this remarkable event are priced at £90 per person, inclusive of wine pairings.
Reserve your spot today and secure your place at the table for what promises to be an unforgettable evening.
VIEW MENU