08/03/23
Explore Opulent Creations From The Apothecary Cabinet Cocktail Collection
Tattu Edinburgh's latest innovation takes inspiration from the wonderful world of alternative medicine immersed in Chinese culture. Plunge yourselves into our world of curious concoctions and try some delicious innovative drinks that celebrate the magic of medical theories and the artistry that comes with them.
Whether you're seeking a pre or post-dinner indulgence or simply fancy a sophisticated serve at any time of day, venture to the Temple bar and savour the opulent delights of the Apothecary Cabinet Cocktail Collection.
Available from Monday 13th March.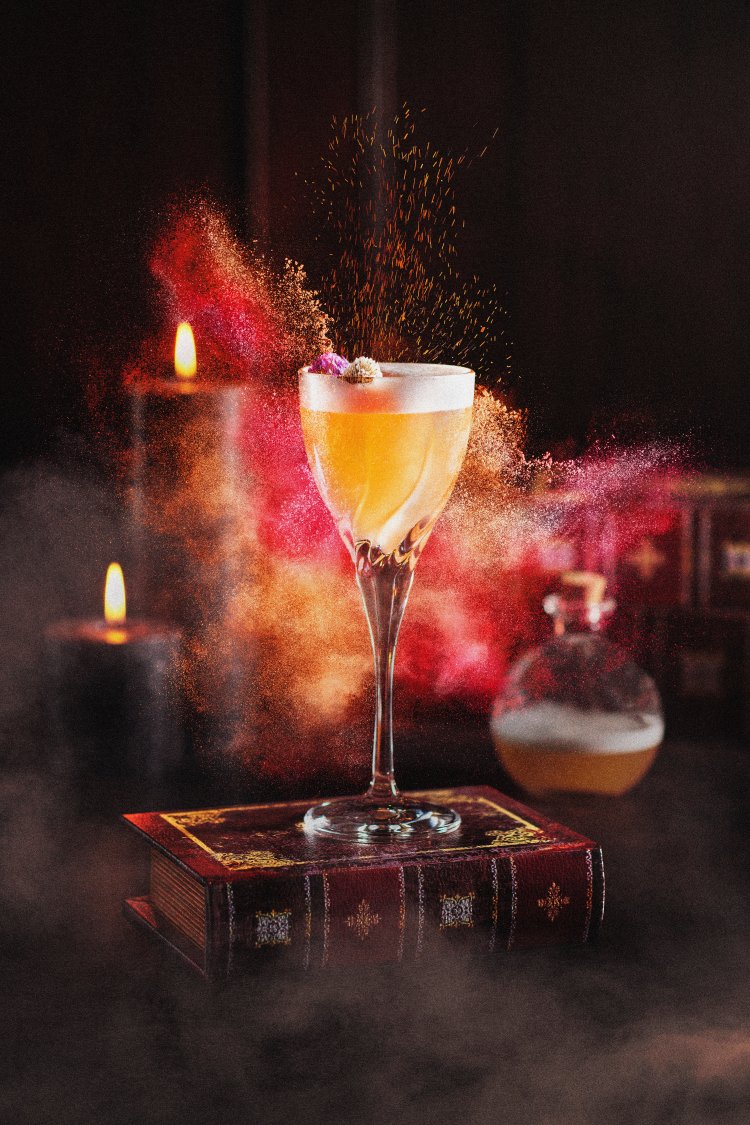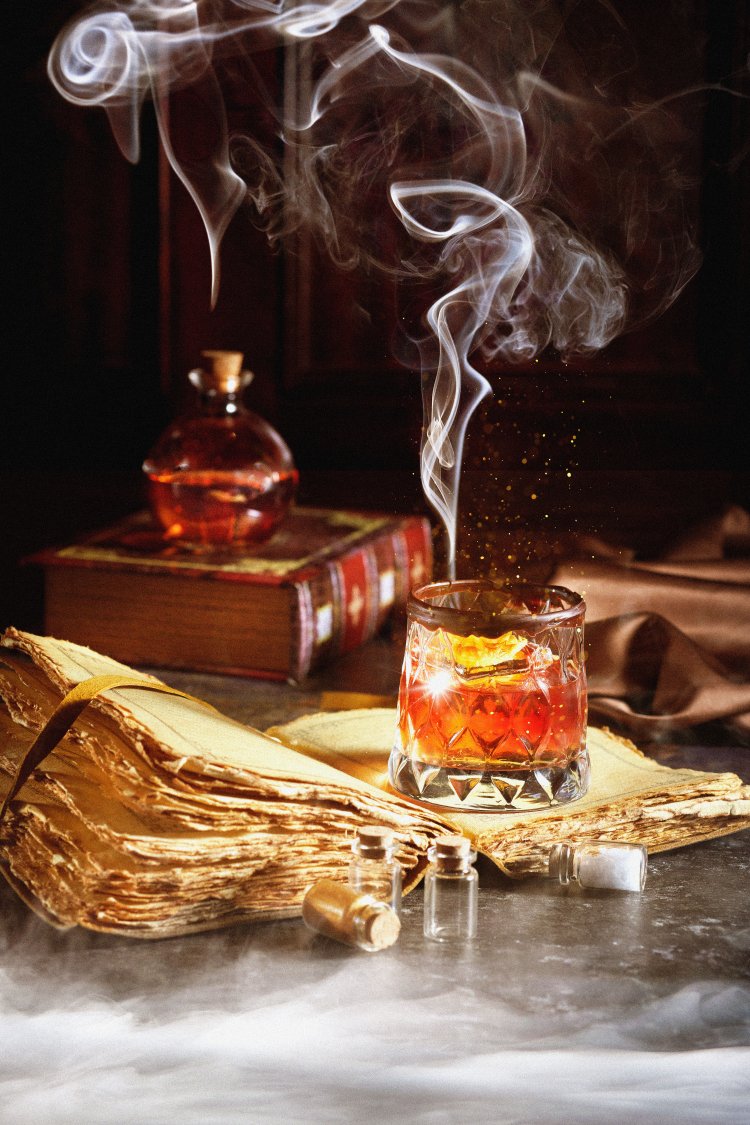 BOOK NOW