Chinese Proverb: A fall of seasonable snow gives promise to a fruitful year
Step into an enchanted winter scene as snowfall dusts the landscape and our iconic cherry blossom trees turn icy blue, adorned with frost they shimmer and sparkle as you dine. Be fully immersed by the Northern Lights as you celebrate with loved ones, our wall art comes to life with a dazzling show of The Aurora Borealis.
With Elevated modern-Chinese dishes, artfully curated Limited-Edition Aurora Borealis cocktails and showstopping Snow-scaped desserts, we'll make sure that each moment is truly memorable. Book your perfect party date now.
This Winter Tattu is designed to entertain all the senses.
The Great Snow falls in…
London – 1st November
Edinburgh – 2nd November
Manchester & Leeds – 5th November
Birmingham – 6th November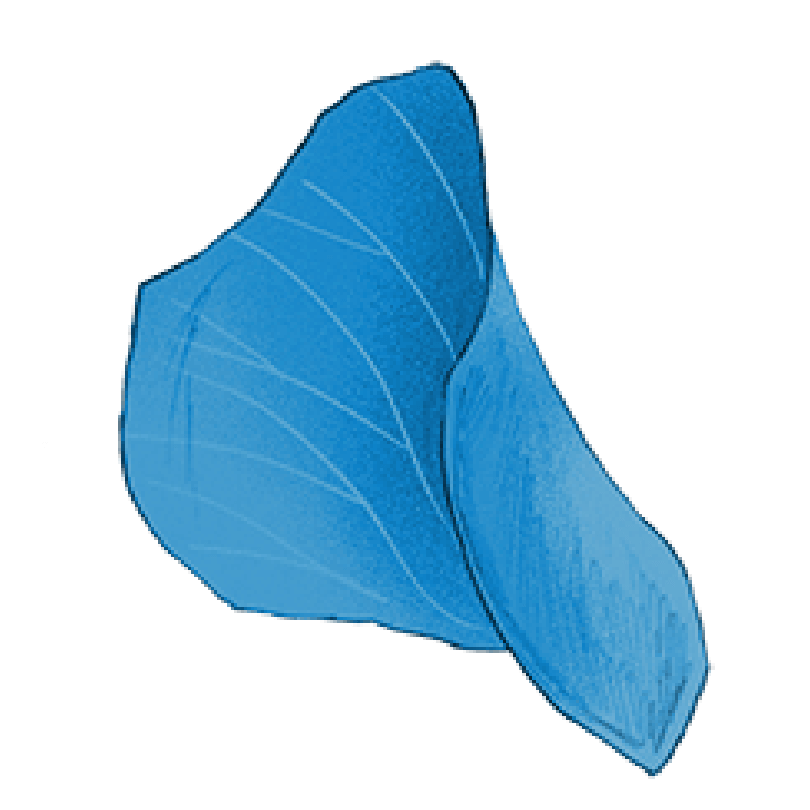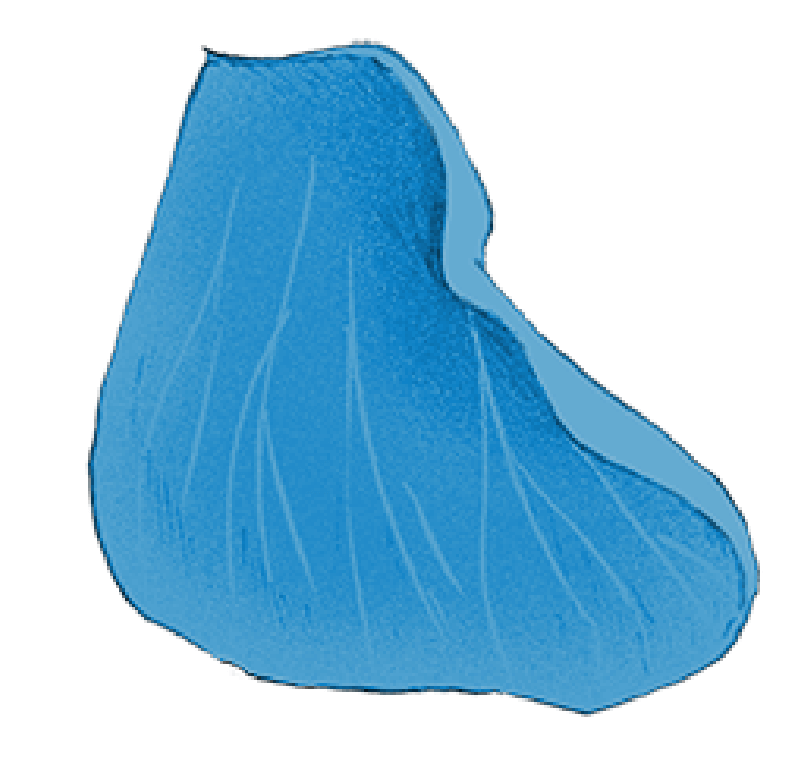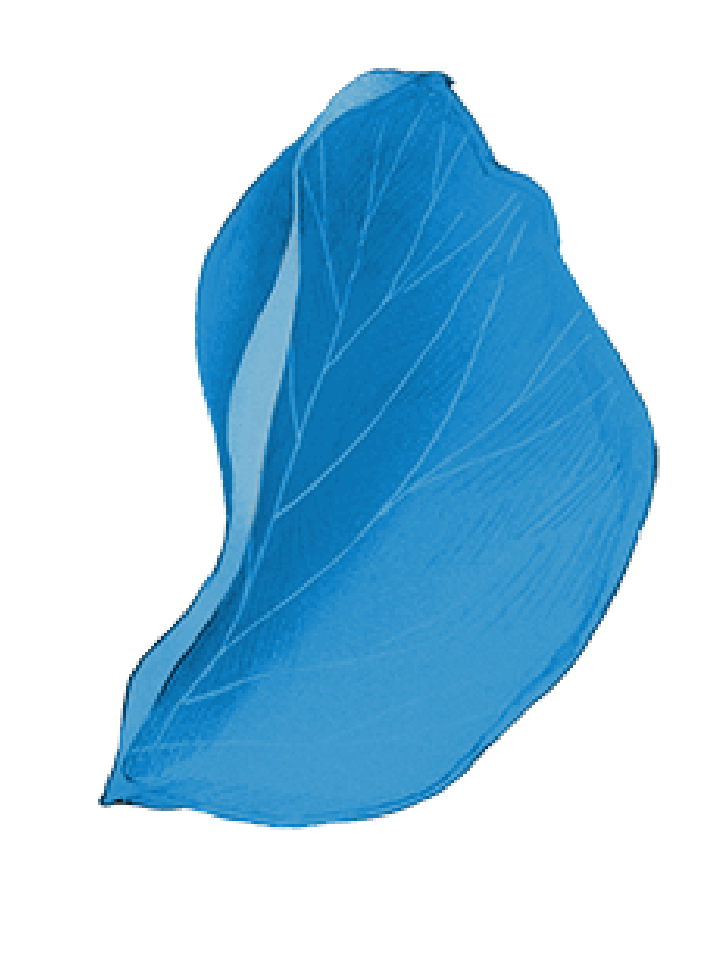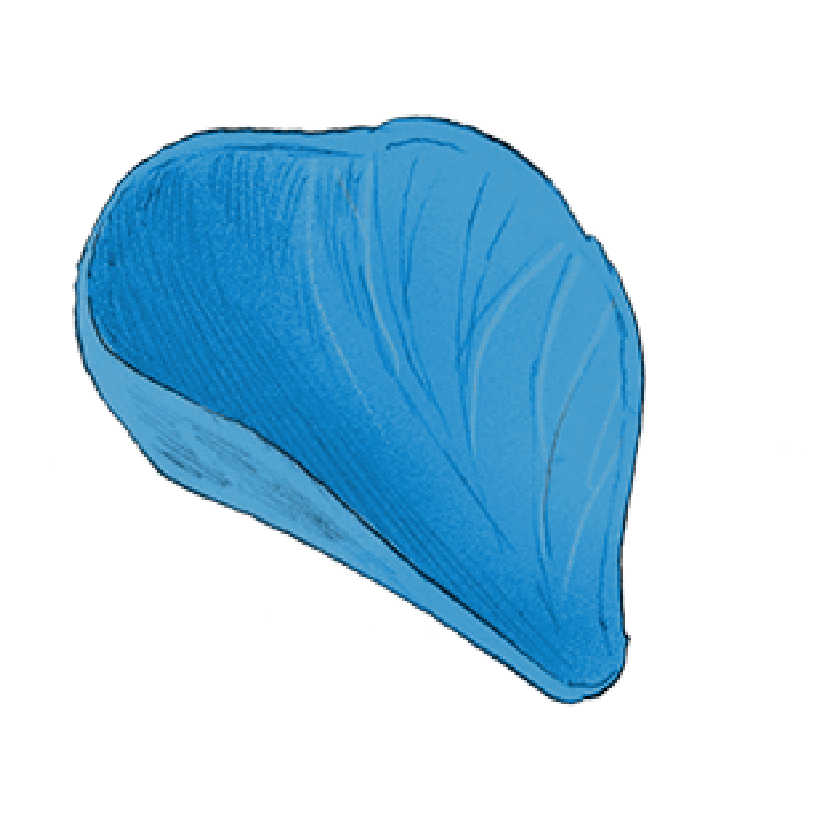 Choose a location
to make your booking
Dazzle your guests and loved ones
The festive season is a time for getting together and sharing memories with your loved ones or saying thank you to your favourite people. Small parties or large gatherings can indulge in style with a range of freshly prepared innovative dishes from our Winter A La Carte menu, sharing menus or large parties menu – all crafted for a phenomenal event.